This fun worksheet is perfect for the winter season to have your students practice verbs and adjectives.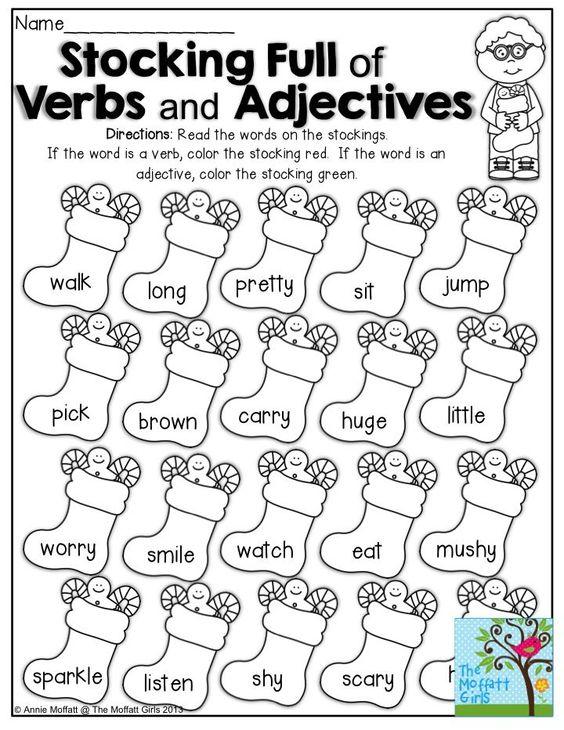 Have your students read the words on the stockings. If the word is a verb, color the stocking red. If the word is an adjective, color the stocking green.
Are you interested in teaching English as a foreign language?
​Get your TESOL certificate with ITTT.