ITTT has been operating in the teacher training industry since 1998. We have developed relationships with many leading individuals, institutes and schools in the English education industry and have established a very successful partnership program in 2013.
Today, we are working with thousands of affiliates through many channels to strengthen each other's position on the TEFL and TESOL market. In 2019, we decided to showcase our most trusted partners and their role in the global ESL World on this page.
If you are interested in finding out more about our recruitment partners, please visit our TEFL Recruitment Partner page.
Below are some of our most renowned partners that are operating very successfully under the ITTT affiliate program. If you are an ITTT partner and want to be named in this section, just let us know! If you are not yet an ITTT affiliate and are interested in joining, visit This link.
The A Plus Academy is an Istanbul-based consulting/educational firm that offers tailored English lessons to corporations, law firms, individuals. They also offer curriculum development and consulting services to language centers, schools, courses, and more.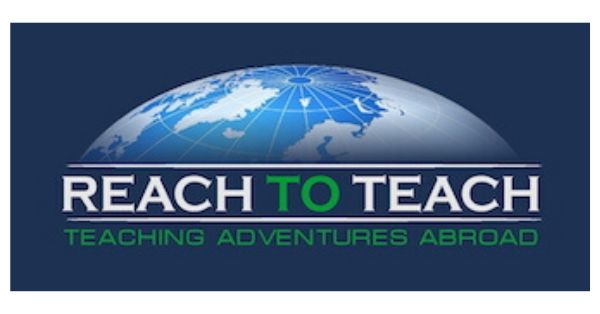 Reach To Teach is a free ESL Teacher Placement Agency that has placed countless English teachers into teaching positions and volunteer programs throughout the world. Reach To Teach places teachers into both government teaching programs and private language schools.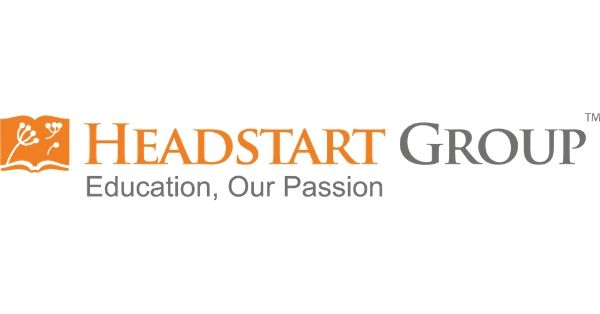 Headstart Group Ltd. is an English educational institution in Hong Kong and Macau. Among their services are English curriculum development, in-class and after-school English programmes, UK study tours, teacher training, and native-speaking English teacher (NET) recruitment. Headstart Group serves more than 270 schools and universities.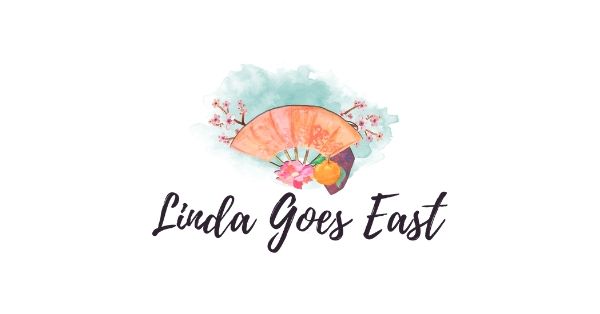 Linda is a passionate travel writer of both an American and German background. After taking several TEFL courses from ITTT, she moved abroad and has taught English in China and South Korea. On her travel platform Linda Goes East, she shares her experiences on teaching English, traveling and living abroad in Asia and the world.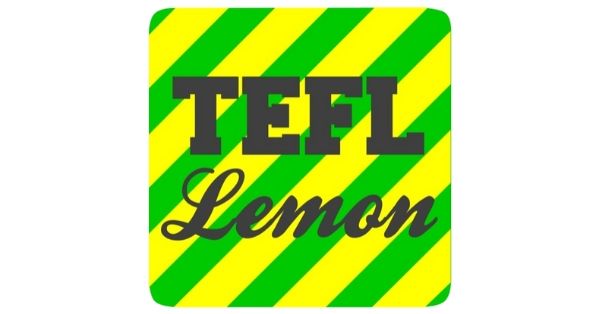 TEFL Lemon is a one-stop solution for TEFL teachers who are looking for ESL lesson ideas for their English classes, ESL flashcard games, ESL speaking activities for teens and adults, as well as free downloadable flashcards to print off for your classes. Additionally, TEFL Lemon offers advice to teachers on professional development, where to find the best online TEFL courses and how to find TEFL jobs. TEFL Lemon makes premium ELT resources, IELTS testing material and ESL game ebooks for teachers which are available to buy.

Goats On The Road is a trusted travel and lifestyle website dedicated to showing you how to earn an income online, on the road. Ditch the daily 9-5 grind of the office and earn an income from your laptop. Whether you're interested in travelling full time, living abroad, starting a website, taking your TEFL course, or teaching English, the "Goats" have you covered.

Brit is a travel blogger dedicated to helping others fulfill their deepest sense of wanderlust regardless of budget, fears, or lack of companions. Since getting TEFL certified, she's taught English in South Korea, Vietnam, and online as a means to fund her love of travel. Today, she shares helpful guides on teaching English abroad, solo and budget travel tips, and more on her website life of brit.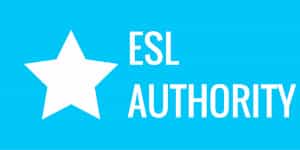 Founded by a former teacher, ESL Authority is a website dedicated to providing free comprehensive information for English teachers. They offer hiring guides, in depth teaching resources, and a regularly updated job board in an effort to help educators make more informed teaching decisions.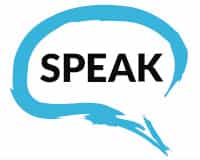 SPEAK aims to solve the social exclusion of migrants and refugees, contributing to their integration in the cities where they live, through a language and culture exchange program that breaks the linguistic barrier and brings people of different contexts together.
Anyone can join SPEAK to learn or practice a new language as a participant, or to share your own language and culture with others as a buddy.