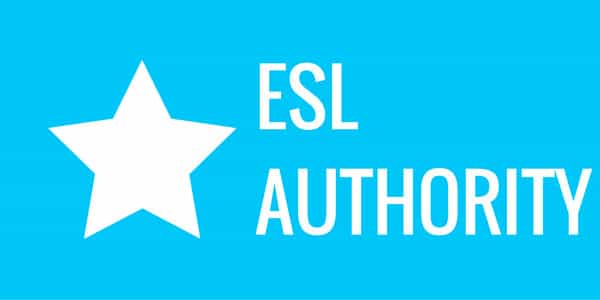 ESL Authority is an informational website designed to help make teaching abroad easy to understand no matter your nationality, degree, or experience.
Founded by a former teacher, the website began as a resource for anyone interested in or currently teaching English abroad. The TEFL industry as a whole can be complicated and confusing, especially for someone looking to find their first job - ESL Authority was designed to make finding reliable information easy.
The current version of ESL Authority offers users tips on finding a job via hiring guides, teaching resources and tips from the blog, and regularly updated jobs from the most popular teaching destinations in the world.
Website: https://eslauthority.com/
Facebook page: https://www.facebook.com/ESLAuthority/
Youtube Channel: https://www.youtube.com/channel/UC_CdcRCnl8vQ6E35pBzSM2g?view_as=subscriber