Recent Posts
Are you looking to teach English online? Here are some useful tips for online teaching and interacting with parents.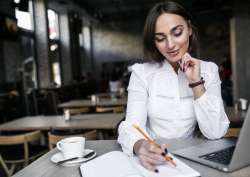 The present progressive is one of the most important tenses in the English language. As it describes actions currently happening, it's quite an easy tense to teach using a variety of fun and interactive activities. Here are 7 activities for teaching the present progressive for the ESL classroom.
Teaching speaking skills is an important part of an ESL class. Sometimes, entire conversation classes are established that focus solely on speaking. Here are 7 great games for your ESL conversation class.
Teaching vocabulary is an integral part of every ESL class. There are many ways teachers can introduce new vocabulary to their students that aren't dull and boring and actually peak the students' interest and get them excited to learn. Here are 7 great and easy ways to introduce new vocabulary to your ESL students.
Working online is an increasingly popular option in many professions and English language teaching is no different. Unfortunately, several online employers insist on their teachers having a degree which can put many people off. However, there are still some good options out there for teachers without a degree.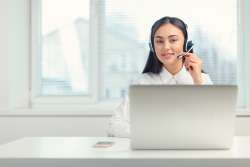 Vietnam is one of the most popular destinations for EFL teaching in the world. If you are interested in joining the thousands of English teachers working in the country, check out this guide on salary and budget for a teacher living in Vietnam.
Volunteer teaching in Nepal is thoroughly rewarding! The need for engaging and enthusiastic teachers is so great and the positive impact you can make, even in a short period, is significant. Here's how you can do it too.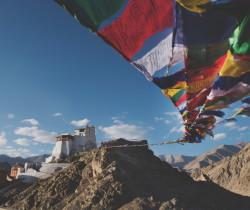 The beaten path in Japan is pretty great and worth exploring thoroughly, but if you've done it, or feel like you've done it from seeing other people's pictures, these 3 destinations are for you.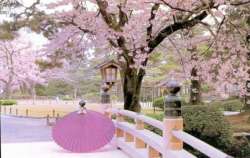 How do you get out and see Japan, while still having a few yennies left over for fried chicken at Family Mart? This post covers exactly how to travel Japan on a teacher's budget.
Are you interested in teaching English in China? Here are ten things I have learned during my first year teaching in China.