France is one of the most popular destinations for teaching English as a foreign language in Europe. While many teachers come and settle in Paris, you should definitely also check out what other amazing places there are around the country. Here are the top 8 places to teach English in France.
With teaching English abroad being one of the hottest career paths in the 21st century, there are also a lot of myths surrounding the topic. Here are seven misconceptions about TEFL uncovered!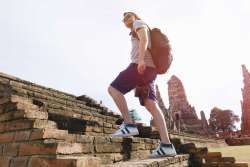 Are you interested in teaching English abroad? Here are the 12 most affordable countries for teaching English overseas to inspire you to pack your bags!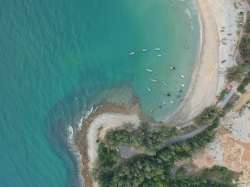 Check out these 10 female travel bloggers you should be following right now to find out how teaching English abroad can lead to exciting careers around the world!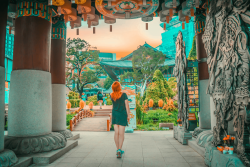 South Korea is a popular teaching destination that has one of the largest EFL job markets in the world. Whether you are interested in working for a public or private school, you will find great salaries and benefits in South Korea. Here are 5 reasons why you should teach English in South Korea.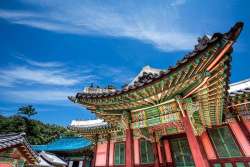 Teaching English as a foreign language is a dream for many - but what do you do when the dream is accomplished? What's next? Here's how to advance in your EFL career!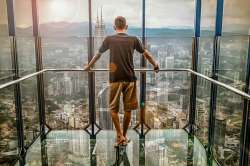 Teaching English overseas provides unlimited opportunities for English speakers from all backgrounds who want to live, work and travel abroad. Here are the best countries in the Middle East to teach English as a foreign language in 2018.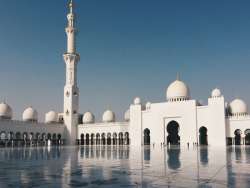 Use these 7 activities for teaching the past progressive for the ESL classroom to teach the present perfect tense to your students and help them understand the correct structure and usage of the tense.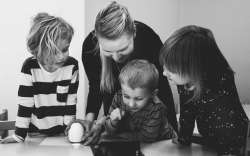 Student placement is an important part of every classroom. Here are the best desk arrangements for EFL students that you should try out in your classroom!
Teaching English in Korea? Don't miss out and check out these 5 weekend trips you have to go on while living abroad in South Korea.