Use these 4 activities for the ESL classroom to teach the future simple to your students and help them understand the correct structure and usage of the tense both quickly and easily.
Are you interested in teaching English in Japan? Here are five reasons why teaching in rural Japan is worth considering.
Are you interested in living abroad in Japan? Here are 5 weekend trips you have to take while teaching abroad in Tokyo!
A TEFL recruiter is not the only way to find a teaching position abroad - but it's extremely convenient and has many benefits. This article highlights these benefits and shows why a TEFL recruiter might just be the best way for you to land a top teaching position abroad!
Teaching business English is a rewarding experience and you can make your classes even more interesting for your students with these 7 ideas. Each idea will encourage creative use of the language and high student talk time ensuring your students get the most out of their time in your classes.
There are several different types of jobs within the TEFL/TESOL industry around the world. You can teach in government schools, private schools, international schools, businesses, or online, to mention just a few.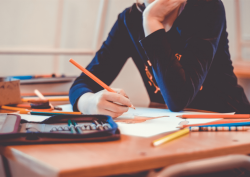 Teaching English as a foreign language lets you experience beach life or be a city slicker. You can unleash your inner culture vulture or make your retirement more eventful. Alternatively, you can live life as a global nomad.
This article was written by an ITTT TEFL course graduate who shares her experience with our TEFL certification course and the benefits of taking the course.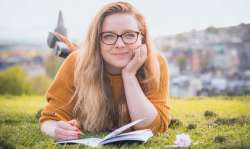 This article was written by an ITTT TEFL course graduate who opened up his own English language school after taking his TEFL certification course with ITTT.
Are you planning on becoming an EFL teacher in Mexico? There are certain difficulties Mexican students face when learning English and every EFL teacher should be aware of these.