Before you can embark on your new and exciting journey to China, there are some steps we must follow before we are eligible to work there as a non-native English speaker.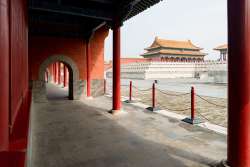 The Middle East has been a popular region for teaching English abroad for many years but how do you know which country is the best fit for you? Each individual country has its own attractions and characteristics, some you might like and others you might not. Take a look at our country match guide to help you decide which destination is the one for you.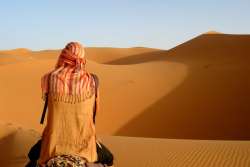 Although Latin America is a popular destination for teaching English abroad, there are many different countries to choose from and they each have something to offer. Our country match guide should help you decide which of these top destinations would best suit your individual personality.
Teaching Business English is a growing sector of the EFL industry around the world - but just because you're a certified teacher doesn't mean you know how to teach business English classes. Here are five tips on how to impress business clients as a Business English teacher.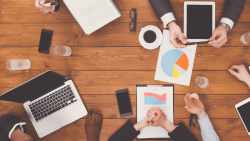 Are you not sure whether teaching English abroad is right for you? Check out these 6 things you will miss out on if you don't teach English abroad to find out!
Are you raising a bilingual or trilingual child? The following article showcases 5 great tips on how to raise a child trilingually.
Are you teaching English online? We have compiled a summary of 5 amazing props with investing in for teaching English online below to help you create fun and interactive lessons.
Are you interested in teaching English in a country with an incredibly fascinating history and culture? Here are 6 reasons why teaching English in Egypt is an awesome and wholesome experience.
This blog post was written by a recent TEFL course graduate who works as a cultural ambassador in Japan. Read more about her adventures teaching English in Asia in this blog post.
Are you interested in taking up a digital nomad lifestyle and work from anywhere you like? Teaching English online is the perfect way to make this happen! Read this blog post and learn how to start your own ESL teaching service.