Writing is a large part of English language learning. This post looks at five different activities students can use to put their thoughts into writing.
This article was written by a course graduate who shares her thoughts on the important things she learned during her TEFL course.
Are you teaching high schoolers and aren't seeing high participation rates? Here are some of the best ways how to motivate high school students in the ESL classroom.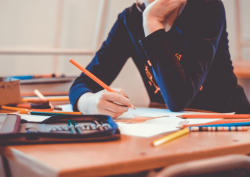 There are three different ways to earn a TEFL/TESOL certificate. The benefits of each course depend on the needs of the trainee, but each option has something to offer everyone.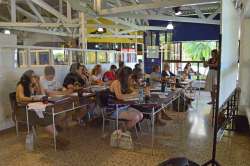 EFL classroom games are an important part of any English language course. Used correctly they can enhance any lesson for the students and the teacher.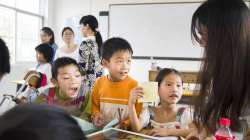 These 4 activities for teaching future tenses in the ESL classroom will help you create fun lessons your students will most certainly enjoy and benefit from.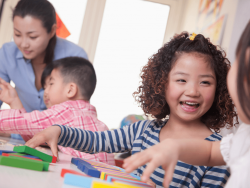 This article was written by an ITTT TEFL course graduate who shares his experience teaching English in Brazil and how this motivated him to complete a TEFL certification course and pursue a career in teaching English as a foreign language.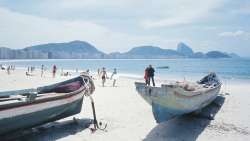 This article was written by an ITTT TEFL course graduate who emigrated to the United States from China at the age of 18. The TEFL grad explains how their English learning experience helped them to become a successful TESOL teacher today.
This article was written by an ITTT TEFL course graduate who answers the question "Should You Teach One-to-One or Student Groups?" and dives into the difference of the two class types.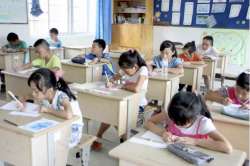 Earning a TEFL certificate with ITTT will increase your job prospects, prepare you for the classroom and help you to understand the needs of your students. It will also show your commitment to the job and make you a more effective teacher overall.