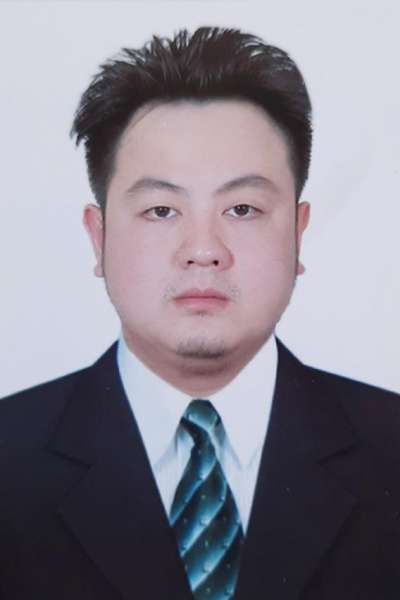 Minh Huy Hoang
I'm Hoang Minh Huy from United States of America. I have been teaching in Vietnam for 3 years. Prior to Vietnam, I taught in Cambodia and Philippines. My first visited Vietnam in 2010, and since then I have traveled from PhuQuoc to Ha Long Bay, and almost everywhere in between. My favorite place is Da Lat City because of the cool weather, mountains, trees, and flowers. In my free time, I enjoy long rides on my motorbike, walking on the beaches, and traveling. I really enjoy teaching in Vietnam. The English language helps create opportunities for people for advancements and success in life.
Check out this author's website!
---
Read my articles
4 Reasons Why Vietnam is the Perfect Place For Teaching English Abroad | ITTT | TEFL Blog
What opportunities does Vietnam have to attract people who want to live and work here permanently? Here are some reasons to help you decide whether or not to teach English in Vietnam.
Read more
Tips for EFL Teachers Coming to Teach English in Vietnam | ITTT | TEFL Blog
For an expat in Vietnam, the vast majority of work opportunities are tied to teaching English. These also happen to be among the best-paid jobs in the country. English is big business and teaching the language is a great way for an expat to earn a living in Vietnam. For those looking to do just that, here are some valuable tips.
Read more