Blog
» Posts in Category Visa and Legal
Posts in Category Visa and Legal

Signing any contract can be daunting. However, we have compiled a checklist for you to keep with you as you read through your contract.
Are you looking to work as an English teacher abroad and travel the world? Here is our guide to writing a TEFL resume that will get you hired!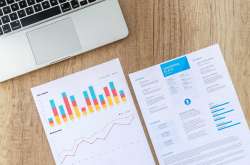 Teaching English abroad is an exciting adventure for anyone who's taking the leap. However, the process from dream to reality often seems overwhelming. Our alumni Jen has documented her journey in this how-to guide to prepare for your teaching job abroad.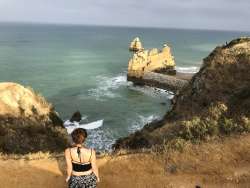 The planning involved in heading overseas to teach English abroad can seem a bit daunting at first, but with the right advice it should be much easier than you first thought. In this post we look at all the documents you will need to organize in advance and some of the things you can leave until later.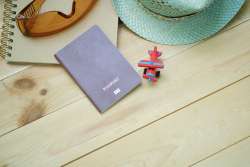 Europe is amongst the top destinations for teaching English as a foreign language. However, it is often said that it's not a good fit for Americans due to strict visa regulations for non-EU citizens. This is simply not true as you can read in this how-to guide for Americans to teach English in Europe.
Mexico is among the top destinations for teaching English as a foreign language due to its tight-knit business relations with the US and the prosperous job market for TEFL certified teachers. Here's how to obtain a work visa to teach English in Mexico.
South Korea is an exciting location with prospering career opportunities in English language teaching for many around the world. Here's our step-by-step guide to legally teaching English in South Korea.
Although English teaching jobs are plentiful in many parts of Italy, it is often difficult for non-EU citizens to secure a work permit. One popular alternative is to apply for a student visa which also allows you to work part-time during your stay.
Spain has been one of the top destinations in Europe for teaching English abroad for many years, but being able to secure a visa to do it legally is not easy for non-EU citizens. The good news is you can apply for a student visa which allows you to study and teach during your stay.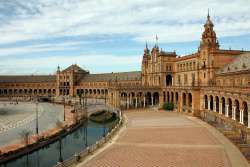 Teaching English in France often seems impossible for non-EU citizens. However, if you apply for a French language course, you will receive a student visa allowing you to teach a certain number of hours per week. If you are interested in teaching in France, read on to find out how to legally teach English in France with a student visa.