Teaching English in China: Small or Big City?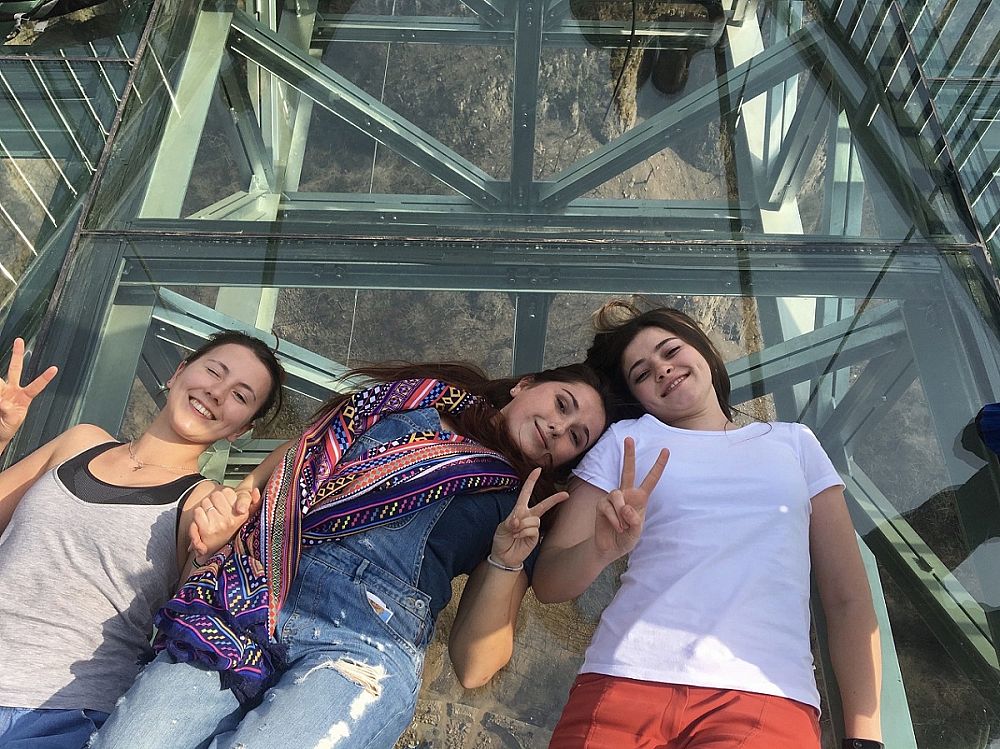 When we think of moving to China, we often imagine this marvelous picture of futuristic cities, glass skyscrapers, and 24/7 buzzing big city lifestyle. That was me 4 years ago while packing my suitcases to start a new chapter of my life in this far and foreign country.
I was so fresh yet naïve having graduated with a BA in Linguistics when I was offered a job as a kindergarten teacher in Tianjin. After just a couple of Internet searches, I learned that it is one of the biggest cities in China with a population of 15 million and that I could easily get to Beijing in under 20 minutes on a speed train. Absolutely amazing.
After arriving in China, imagine my surprise when it took me more than two hours by car to get to the district of Tianjin where I was offered a teaching position. Now, I am writing it all with a big smile on my face but back then I was devastated, constantly looking out of the window seeing how tall buildings were getting lower, smaller, and then turned into the agricultural fields.
This is how I was introduced to my school in Binhai New Area in Tianjin; a cozy little district of Tianjin with only one big supermarket, one coffee shop, and some local restaurants. We didn't even have a subway to get to the city center. Only a lot of schools and kindergartens. In China, they try to bring big school facilities outside of city centers as it's cheaper to build spacious and modern campuses there.
Also Read: The 8 Best Countries in Asia for Teaching English Abroad
The Hidden Gems Of Living In A Small City
My introduction to a small city life may sound miserable but that's not true…
Long-lasting Friendships
Of course, my school did not have much to offer but I truly connected with the local community. We built a strong bond together with other foreign teachers, celebrated holidays together, and went on little weekend getaways together.
Ultimate Local Experience
There was so much authentic culture around! I tried all kinds of local cuisines with Chinese teachers, got invited to celebrate Chinese holidays, and practiced more Chinese language than when later I took private lessons before I moved to Beijing.
Best Way To Save Money
And it would be unfair not to mention that I saved quite a lot of money too! I was able to afford weekend breaks to South Korea, Hong Kong, Singapore, Malaysia every 2-months and continue saving. That was a great moment in my life, but my adventurous soul was calling for a brighter neon city lifestyle.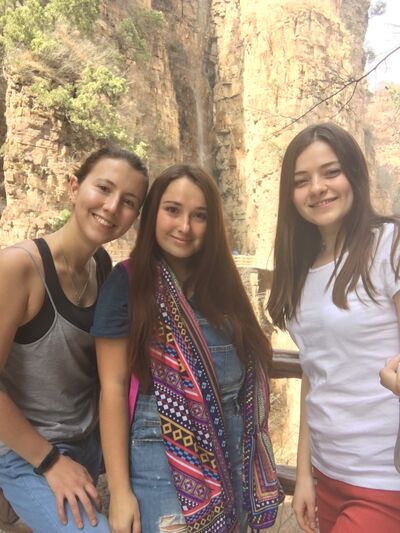 Teaching and The Big City
After one year of teaching, I said my final goodbyes to my family of Chinese teachers of the wonderful kindergarten in Binhai New Area. I decided to follow my gut feeling and move where the money, fun, and experience could be found.
Expat-friendly Working Conditions
After a short break, I moved to Beijing in 2018. I was delighted to receive a higher salary in a more prestigious school with a strong international influence and good teaching culture and prospectus. All of my assistant teachers spoke fluent English.
Great Infrastructure
One thing that was completely disheartening was paying 4 times more rent for a 4 times smaller apartment. However, everything I needed was in the walking distance: shopping malls, gyms, cinemas, anything that I was used to, but it was quite challenging finding it in a smaller city.
Tons Of Things To Do
Beijing was very overwhelming; bustling with life, I sometimes had to force myself to stay home, just because there were too many options to choose from…concerts, museums, quizzes, networking events, Beijing had it all! The city was always full of surprises, beautiful, polished, the food was authentic, so it can please all kinds of people.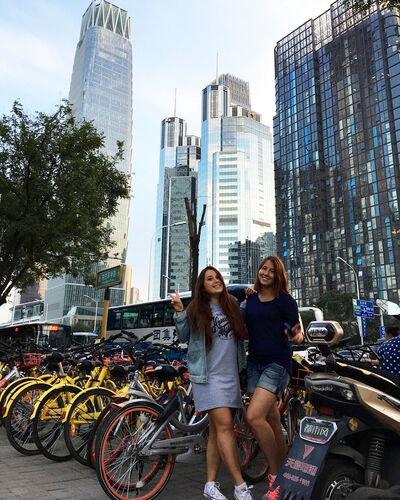 Also Read: 5 Reasons Why You Should Teach English in China
Do you want to teach English abroad or online? Take a TEFL course!
Fast forward two years, Beijing felt like a 100m sprint…exciting and quick. One year in the suburbs of Tianjin was more like a marathon where I was slowly digesting everything going on around me, meeting people from all over the world, enjoying authentic food, and taking my first career steps into teaching.
I am still very much in touch with some of my friends from Tianjin, but my friends in Beijing are too busy these days keeping up with the fast-paced Beijing lifestyle. When they have a spare moment, we exchange some messages and catch-up from time to time.
Apply now & get certified to teach english abroad!
Speak with an ITTT advisor today to put together your personal plan for teaching English abroad!
Send us an email or call us toll-free at 1-800-490-0531 to speak with an ITTT advisor today.
Related Articles: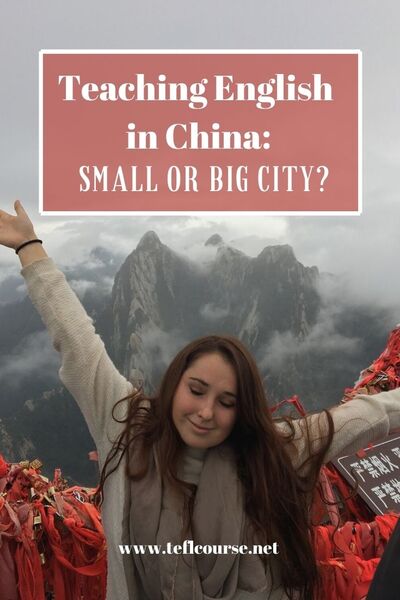 ---
---