5 Reasons Why You Should Teach English in China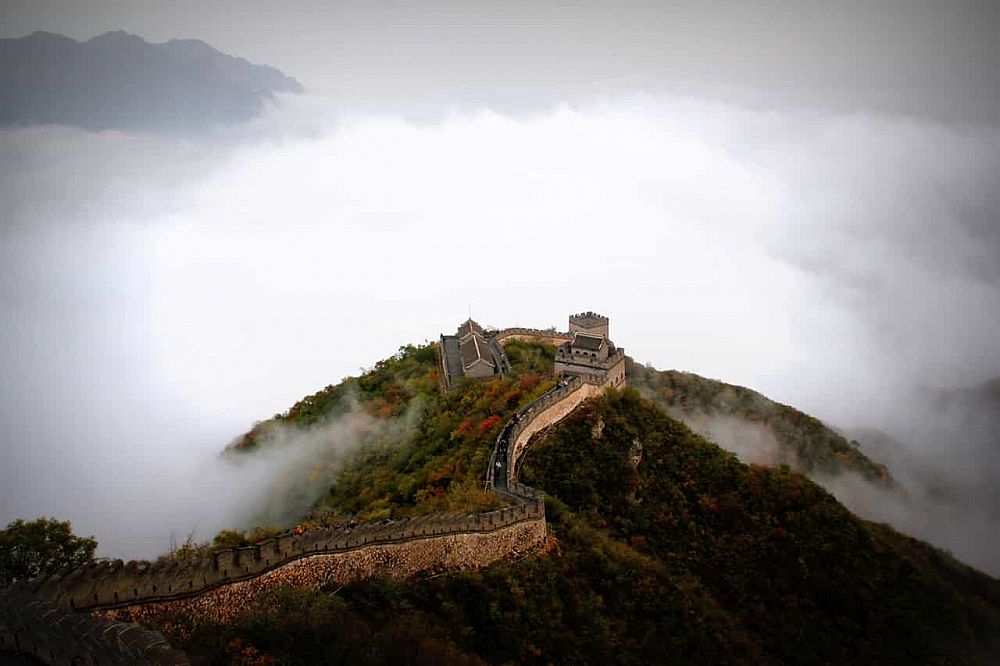 When deciding to go abroad and teach English, one of the first questions that follows is often: Where in the world should I teach? A quick Internet search reveals that China is among the most popular destinations for teaching English abroad.
Here are 5 reasons why you should teach English in China.
Over 300 Million English Learners
With a population of more than 1.2 billion, it comes as no surprise that China also has a high number of English learners. In fact, there are currently over 300 million people learning the language. The reasons for learning English can vary from case to case. Some start as young as 1 or 2 years old at English speaking kindergartens, while others learn English through their company as business professionals.
One thing is clear, you will encounter a wide range of students when teaching English in China and your job will never get boring. With a specialized TEFL certificate in business English or teaching English to young learners, you can further increase your chances of landing a good job as these are two very popular areas of teaching in China.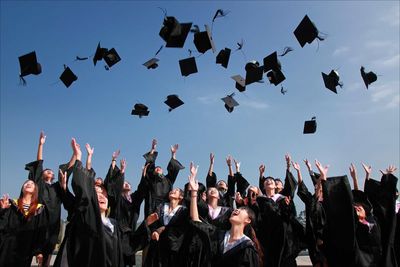 Opportunities in all Corners of the Country
Not only does the large number of people learning English in China lead to limitless career opportunities in the ESL field, but also the size of the country itself leaves a lot of room for exploration. China is the fourth largest country in the world and is comprised of 22 unique provinces. Most teachers find a job in China at private language institutes, but some also work in public schools.
While a lot of English teachers settle in Beijing and Shanghai, there are hundreds of cities in China with a population of several million and thousands of English language schools looking for TEFL qualified teachers to employ. Branch out, be flexible and explore all the exciting cities China has to offer from Harbin in the far north to Guangzhou in the south and everything in between.
Sign up for one of our four-week in-class TEFL courses in China and become TEFL certified in the country!
Attractive Salaries and Benefits
On top of countless job opportunities, China also offers attractive salaries and benefits for foreign teachers. First-time teachers can reasonably expect to earn between 6000 RMB and 12000 RMB per month which equates to around $1000 to $2000 US dollars. On top of that, benefits like paid housing and roundtrip airfares are pretty much the standard in teaching contracts.
These added extras, plus a cost of living that averages around half of that in the U.S.A. means many teachers are able to save substantial sums of money during the length of their contract. Teachers can expect to save anything from $500 to $1500 per month.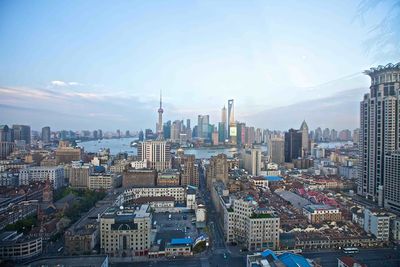 Mandarin is the Most Widely Spoken Native Language
Statistically, one in six people in the world speak Mandarin, the standard Chinese language. This translates to almost a billion native speakers, not only in China but in all parts of the world. When living and teaching English in China, you will most certainly pick up some words and phrases here and there almost naturally.
However, it is also a good idea to take some Mandarin lessons to learn even more of the language. Being able to speak Mandarin will be a great advantage and open doors to even more career opportunities, both in China and back in your home country.
Vibrant Culture and Picturesque Scenery
However, teaching abroad isn't all work - you also need to enjoy your free time. China definitely gives you plenty to see and do in its 22 provinces. China seems to have it all: tall mountains, deserts, tropical beaches and thick forests. On top of that, living in a Chinese city gives you plenty of opportunities to dive into Chinese culture when visiting temples, museums, old towns and trying your way through the local cuisine.
The Great Wall of China, the Forbidden City, the Terracotta Warriors, and the Panda Reserve in Chengdu are only a few of the world-class sites and attractions China has to offer. Traveling in China is very fast and affordable with high-speed trains and cheap domestic flights, so be sure to explore the country while you're there.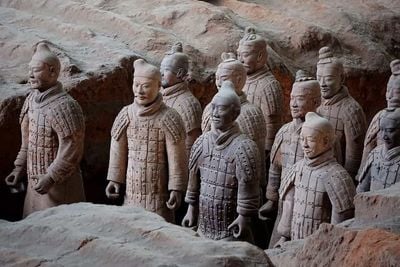 Listen to the blog post
Are you ready to teach English in China?
As you can see, there are many reasons to teach English in China. Whether it is the attractive salaries, the excellent job opportunities, the high number of learners, the vibrant culture or a mix of all of these aspects, teaching abroad in China will not disappoint.
For more information about living and teaching English in China, check out our China country page.
Apply now & get certified to teach english abroad!
Speak with an ITTT advisor today to put together your personal plan for teaching English abroad.
Send us an email or call us toll free at 1-800-490-0531 to speak with an ITTT advisor today.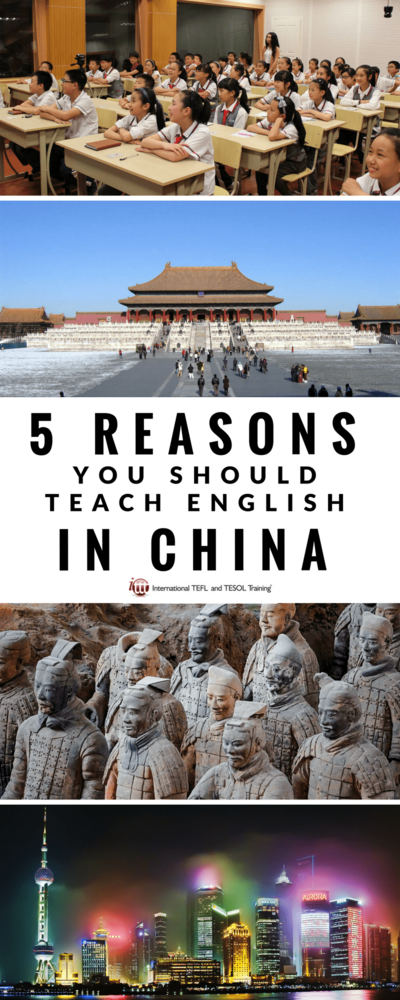 ---
---