Teaching English in Hong Kong - The Salary and Budget Guide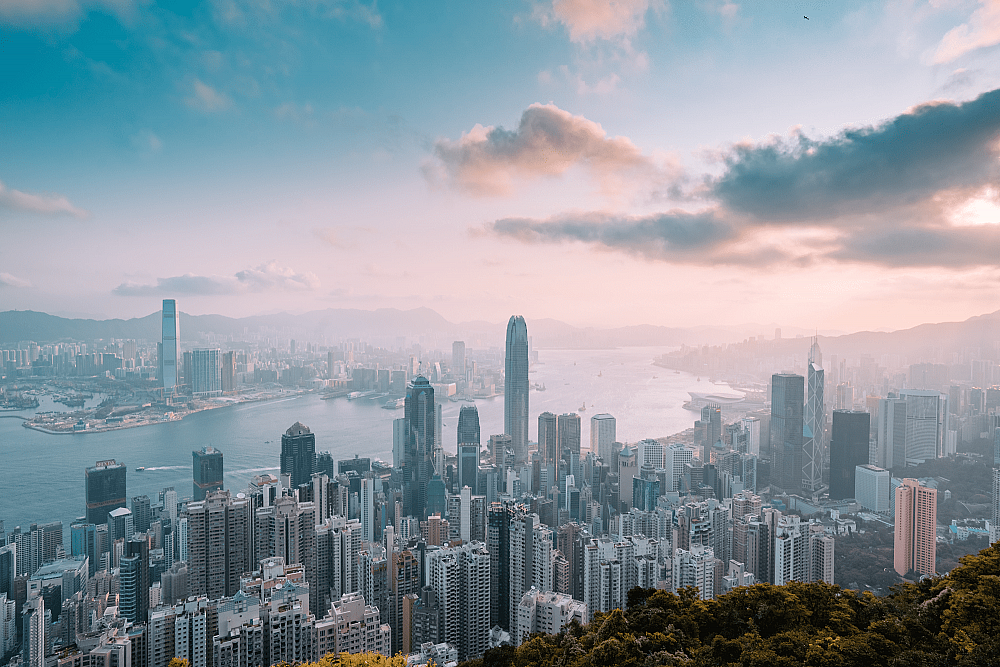 This guide will help you answer the question: How much can I earn (and save) teaching English in Hong Kong? You'll also find information on the local cost of living in order to figure out how much to budget for when making the move to Hong Kong.
Listen to this blog post:
The Typical Salary for English Teachers in Hong Kong
Most teachers in Hong Kong either work for private language schools or state-run, public schools under the NET scheme. Under this program, teachers work in either primary or secondary level schools across the entire territory. The goal of the NET scheme is to promote innovation in teaching practice and to provide an authentic classroom environment for local students. The salary and benefit packages under the NET scheme are very generous and slightly higher compared to private language schools. This scheme is also very competitive and the requirements don't allow everyone to apply.
Besides private and public schools, English teachers are also hired to teach at universities and international schools in Hong Kong - but positions aren't as plentiful. Due to the high salaries and excellent benefits that these positions offer, requirements are high and competition is fierce.
Here is more information on the average salaries per school type: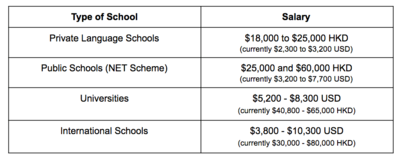 Other Benefits to Expect When Teaching English in Hong Kong
Teachers who are recruited through the NET scheme will receive several extra benefits such as assistance finding suitable accommodation, a housing allowance of around HKD 20,000 per month, paid round-trip airfare from your home country (including up to four family members), a relocation allowance to assist with the transport costs of personal belongings, and a stipend for medical insurance coverage. If you don't work through the NET scheme, a lot of employers still provide roundtrip airfare, and housing allowing.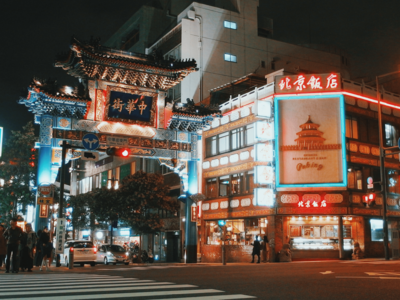 How to Earn Extra Cash While Teaching English in Hong Kong
Many teachers working in Hong Kong top up their income by taking on private students in their free time. Rates can range from about HK$150 to HK$200 per hour, with each class lasting for 60 to 75 minutes. Students typically attend at least one extra class per subject each week.
The Cost of Living in Hong Kong
According to Forbes, Hong Kong has the fourth highest cost of living in the world. However, foreign teachers working in Hong Kong make a high enough salary to still live a comfortable lifestyle. Eating out at local restaurants and markets is quite affordable, as is transportation around the territory.
Let's break down the cost of living in Hong Kong for individual areas below.
Cost of Living in Hong Kong: Food
If you avoid high-end restaurants and places that specifically cater to foreigners, eating out and purchasing food in Hong Kong doesn't eat a large hole in your pockets.
Milk (1L) : 23 HK$
Eggs (12) : 27 HK$
Apples (1kg) : 27 HK$
Chicken breast (1kg) : 79 HK$
Rice (1kg) : 17 HK$
Bottle of water (1.5L) : 7.50 HK$
Bottle of domestic beer (.5L) : 15 HK$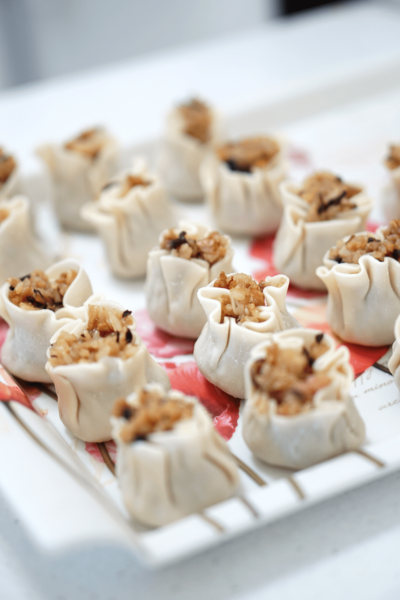 Cost of Living in Hong Kong: Leisure Activities
Despite its rather small size, there is a lot to do in Hong Kong. Made up of several bigger and smaller islands, you can explore each and every territory via the convenient metro system. On top of that, Hong Kong Disneyland is another great destination for young and old alike!
Three-course mid-range restaurant dinner: 360 HK$
Quick restaurant meal of rice or noodles: 35 HK$
Steamed buns, a common street food: 15 HK$
1-month fitness club membership: 625 HK$
Movie ticket, international release: 100 HK$
Day pass for Hong Kong Disneyland: 619 HK$
Cost of Living in Hong Kong: Transportation
The metro system in Hong Kong is one of the most advanced and best connected in the world.
Metro ride: 10 HK$
Monthly pass (regular price): 500 HK$
Taxi rate per km: 8.50 HK$ (start fare ~ 24 HK$)
City bus: 10 HK$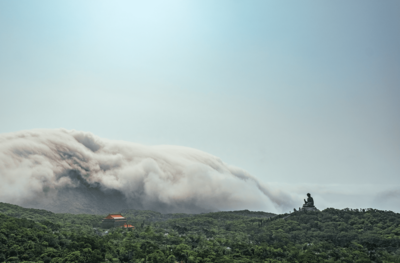 Cost of Living in Hong Kong: Travel in Hong Kong and Beyond
As mentioned, Hong Kong is filled with lots of exciting attractions, both modern and traditional. Whether you like to stay within the territory or cross the border and head to mainland China, neighboring Macau or other places in the vicinity, Hong Kong is a great place to be based.
1 night in a mid-range hotel: 600 HK$
High-speed train, Hong Kong to Guangzhou (50 mins): 390 HK$
Flight, Hong Kong to Taipei, Taiwan (2 hours): 800 HK$
Ferry to Macau (1 hour): 411 HK$
Sample Monthly Teacher Budget
To give you an example of how an English teacher in Hong Kong spends their salary, here is a sample monthly budget:
Gross income (salary) : 25,000 HK$ (approx. $3,200 USD) + 20,000 HK$ housing allowance
Rent (1-bedroom apartment in city center): 18,800 HK$
Utilities (electricity, gas, water): 1,400 HK$
Phone & Internet : 300 HK$
Food: 3,000 HK$
Insurance: 400 HK$
Remaining disposable income: 19,000 HK$ (around $2,400 USD).
How Much You Can Save When Teaching English in Hong Kong
As you can see from the sample budget above, the added benefits and high salaries in Hong Kong make it possible to save a substantial amount of money from your monthly paycheck. Teachers in Hong Kong can typically save between $500 and $1,500 USD per month depending on their lifestyle.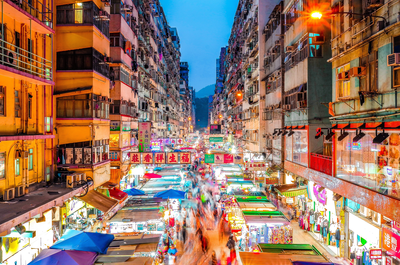 Are you ready to teach English in Hong Kong?
Apply now & get certified to teach english abroad!
Join our 4-week TEFL in-class course in Hong Kong and speak with an ITTT advisor today to put together your personal plan for teaching English abroad.
Send us an email or call us toll-free at 1-800-490-0531 to speak with an ITTT advisor today.
Related Articles:
Check out what our course grads say in our many video testimonials!
---
---