How Will Brexit Affect TEFL Teachers?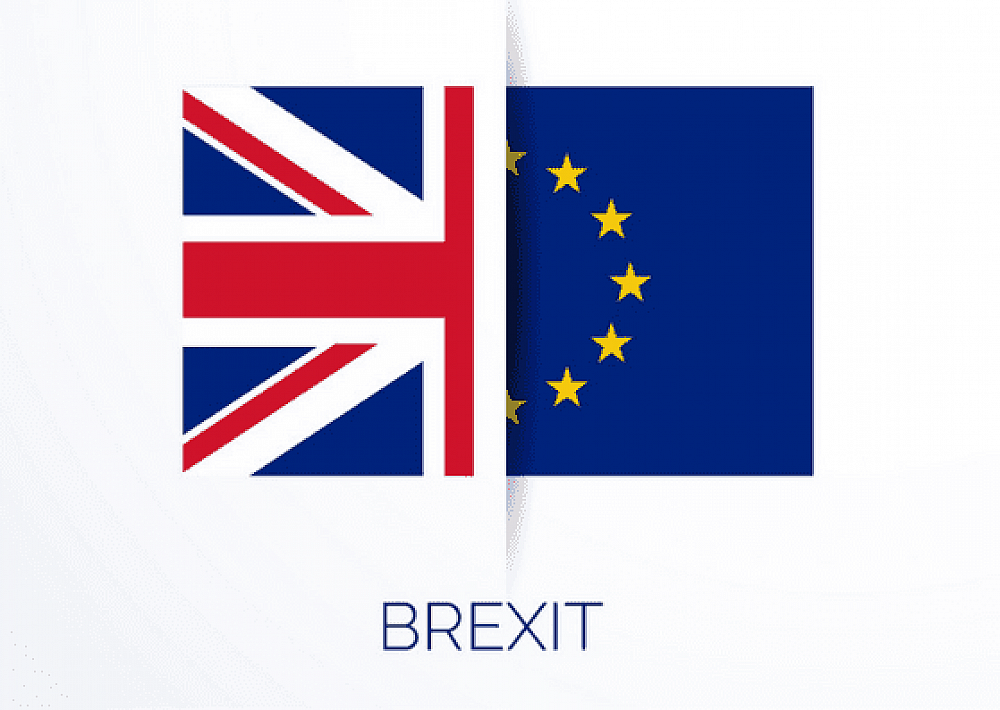 In June 2016 the UK voted to leave the European Union and the "British exit" has since be referred to as "Brexit". Three years later there is still a lot of uncertainty surrounding possible repercussions, whether they end up positive or negative because the process is far from complete, detailed agreements are not finalized, and Brexit may even end up being canceled – even if only temporarily. People working in Europe as EFL teachers outside of their own country may feel unsure about their future, and those who are intending to work in European countries will be finding it difficult to plan, but what are the various outcomes that could occur over the next few months and years?
Teachers From Europe Working in the UK
Many UK language schools employ EFL teachers from European countries outside of the UK, particularly for summer camps. Due to current freedom of movement employment laws, this is an accepted practice which doesn't involve any lengthy work permit issues. The current draft Withdrawal Agreement secures the rights of EU citizens working in the UK, but in the event of a worst case scenario "no deal" (which is currently very unlikely) the UK government announced in February 2019 that EU workers arriving after exit day would have the right to work for 3 months without needing any formal application before having to apply for permission to stay, which would then be valid for 3 years.
This policy does not apply to those who arrive before the exit day, whose rights to live and work are already protected by the EU Settlement Scheme. In summary – if you're already in the UK and have applied under the free settled status scheme, you should feel secure, and if you arrive after exit day, be aware that you will need to consider how long you plan to stay and act accordingly depending on details in the final agreement.
Also Read: 4 Easy Ways to Build Confidence and Persistence in Students
Teachers From Non-European Countries Working in the UK
Under European law, schools and companies in the EU are only permitted to recruit staff from outside of the EU if they cannot find any suitable EU candidates, so TEFL jobs in the UK are currently hard to find for teachers from most countries in the world. If you're from USA, India, Australia, South Africa to give just 4 examples, you may well find it easier to work in the UK in the future, because schools and companies will have the freedom to recruit the people they feel are best for their needs. TEFL teachers from many countries around the world may well be hoping for a speedy Brexit!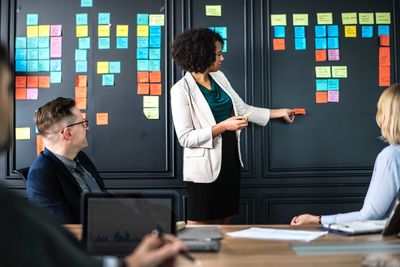 Teachers From UK Working in Europe
UK passport holders can currently legally work as English teachers throughout the EU without the need to obtain any special permits. Once the UK leaves the EU this automatic right to work will disappear. The currently proposed withdrawal deal enables teachers to keep their current freedom of movement, and other EU citizenship rights, until 31 December 2020, when the Brexit transition period ends.
The European Commission, in its contingency plan for no-deal Brexit, simply urges member countries to "take a generous approach to the rights of UK citizens in the EU". It says they "should adopt a pragmatic approach to granting temporary residence status". British TEFL teachers, post-Brexit, may need to apply for a work visa to teach English in the EU – but nothing's been confirmed so far. One odd issue is that, despite the supposed uniformity throughout European countries, it seems that countries are free to make their own restrictions – for example, Germany has said "in the event of no deal - Britons will have three months to register for a new temporary residence permit," whereas France hasn't suggested a need to register.
This may well be a political decision to make Brexit as unattractive as possible but, if you're a TEFL teacher currently working officially in Europe, you are protected by the EU Settlement Scheme. British TEFL teachers who are thinking about working in Europe after Brexit need to keep up to date with the information either via the British "Gov.UK" website or the European Union website "europa.eu".
Also Read: Do TEFL teachers need a second language?
The Future UK TEFL Market
Of course, the size of the TEFL market in the UK mainly depends on students coming to the UK. It's difficult to speculate on how this might change because a more attractive foreign currency exchange rate could increase the number of students who want to visit and study in the UK. Companies from outside Europe setting up a, business in the UK may also increase demand. There will also be opportunities for TEFL teachers coaching students in various English proficiency tests, which have been implemented by the UK government since 2015, mainly on people who wish to settle in the UK.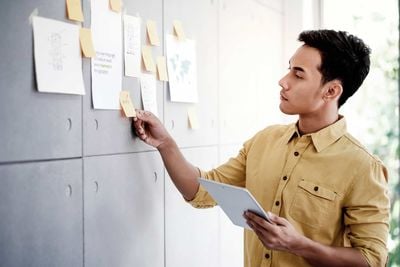 The Future European TEFL Market
It seems very unlikely that English will lose its position as the "lingua franca" of Europe because the English language has long been accepted as the global language of business, trade, air travel, medicine and education. It's even possible that there will be more TEFL jobs in the EU after Brexit. Many companies currently based in the UK may move their offices to the EU, which could lead to an increased demand for international / English speaking schools.
The vote for Brexit has generated strong opinions that have divided friends and families in the UK more than any other issue in most people's living memory. It looks like this turbulent period will continue for some time to come so, if you're looking for a TEFL job in Europe and fall into one of the groups above, make sure you stay up to date with developments.
Are you ready to teach English abroad?
Apply now & get certified to teach english abroad!
Speak with an ITTT advisor today to put together your personal plan for teaching English abroad!
Send us an email or call us toll-free at 1-800-490-0531 to speak with an ITTT advisor today.
Related Articles: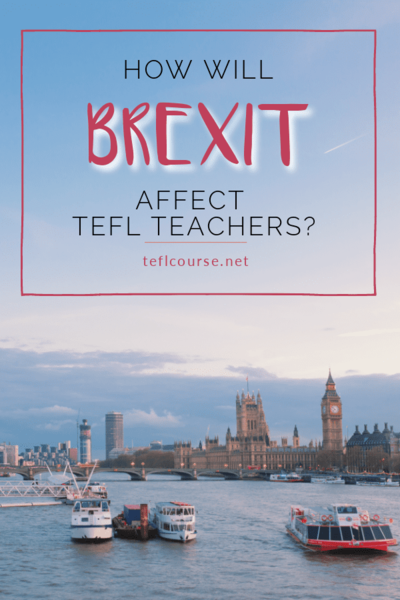 Listen to this blog post:
---
---