Teaching English Abroad: What's Next? - How To Advance In Your EFL Career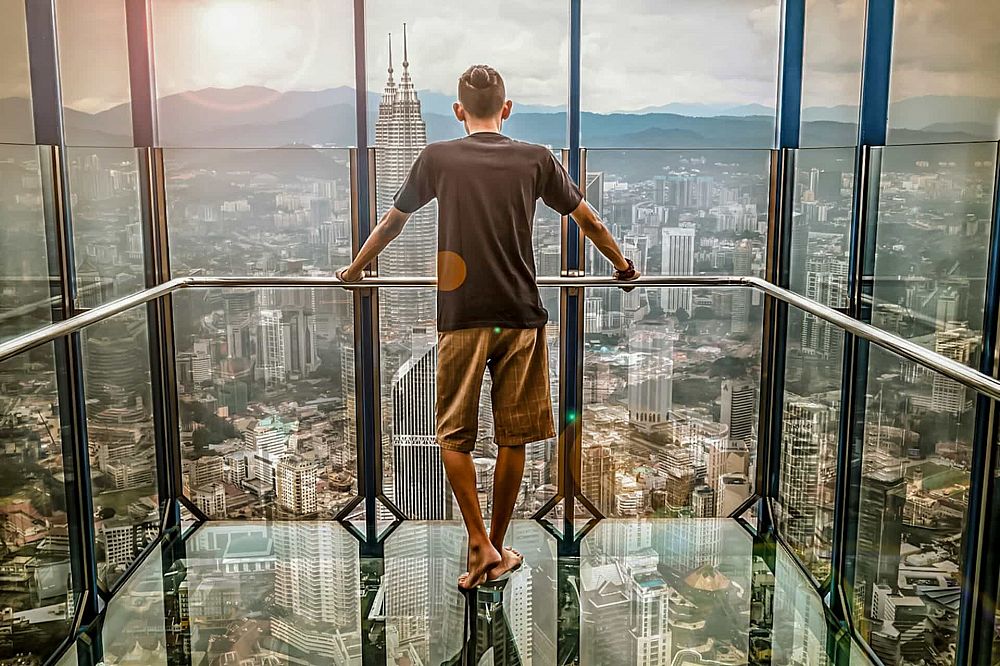 Many people start teaching English as a means to fund their world travels. Once they have started teaching, they find it to be an immensely rewarding experience and would like to make a career out of it. They'd like to progress within the field but are unaware of the options available to them. In fact, there are many opportunities in TEFL/TESOL beyond the classroom and below we show some of the places a career as an English teacher can take you. Here's how to advance in your EFL career!
Teacher Trainer
After teaching for a couple of years, many teachers move on to this position. A teacher trainer usually works for a TEFL or TESOL language center and teaches the modules part of a teacher training course such as grammar, phonology, and lesson planning. Teacher trainer jobs can be found advertised online and it's also a great idea to keep in contact with the training center where you completed your training to see if and when they need new training staff.
Director of Studies
The Director of Studies, also referred to as DOS, is a senior managerial position in a school. A DOS in an English language school oversees the academic programs, manages the teaching team, provides support and training for teachers, and also helps the school to grow.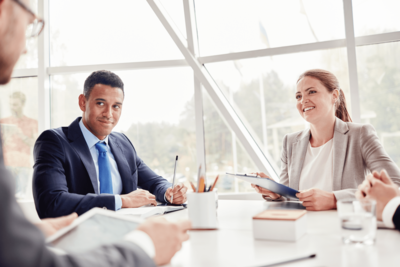 School Manager
A School Manager, also known as Center Manager, manages an entire school or language center. The responsibilities for this position include managing anything from staff, students, courses, budgets and more. Usually, you can become a school manager as part of an English language center franchise program available abroad.
Teacher Recruitment
Once you have spent a few years working as an EFL teacher abroad and have developed a detailed understanding of the local EFL job market, you can move on to become a teacher recruiter. This is really a great way to take your EFL career in a different direction. Recruiters work for schools to provide suitably qualified teachers when needed. Recruitment agencies operate both abroad and back home, so you can often choose where you would prefer to be.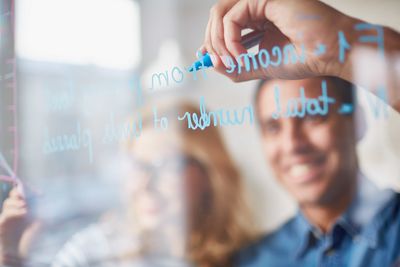 Course Book Sales
Language schools around the world are always looking for new teaching materials on the market. That's why course book sales can be another great way to move beyond the classroom while remaining in the EFL industry. Networking in your host country and the ability to speak the local language will be tremendous advantages.
Course Book Writing
Fact is, a lot of writers of popular EFL course books actually started out as English teachers themselves. Once you have a couple of years of teaching experience, you'll have the necessary insight into what would make a quality course book for both students and teachers alike. Then, you can get started in writing your own and either self-publish the book or go through a publisher.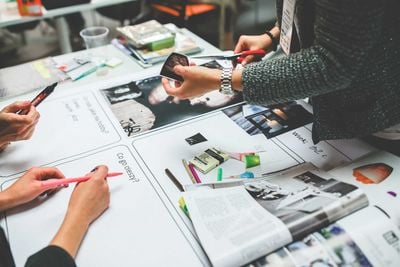 TOEFL/IELTS Examiner
IELTS and TOEFL are the two biggest examinations for English learners around the world. Once you are an experienced English teacher and maybe even taught prep classes for one of the tests, you'll be able to become a test examiner. If this is something you are interested in, you will need at least an undergraduate degree and a TEFL qualification. Check out the official TOEFL or IELTS websites for more details and the exact requirements.
Opening Your Own School
While it might seem like a daunting task, opening your own language school abroad is something a lot of English teachers are successful at. You will need to know the local regulations for setting up a business as a foreign citizen in order to open your own language school abroad so we recommend getting in touch with the local embassy or Chamber of Commerce if this is something you are interested in.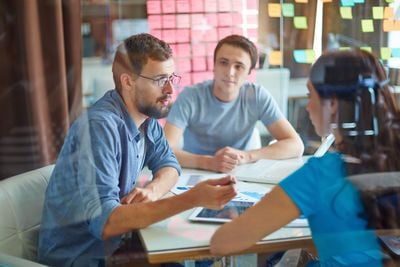 Listen to this blog post
Are you ready to live and teach English abroad?
Without a doubt, there are plenty of options when it comes to taking your teaching career abroad to the next level. We hope that the ideas above are helpful in finding out how to advance in your EFL career.
Apply now & get certified to teach english abroad!
Speak with an ITTT advisor today to put together your personal plan for teaching English abroad.
Send us an email or call us toll-free at 1-800-490-0531 to speak with an ITTT advisor today.
Related Articles: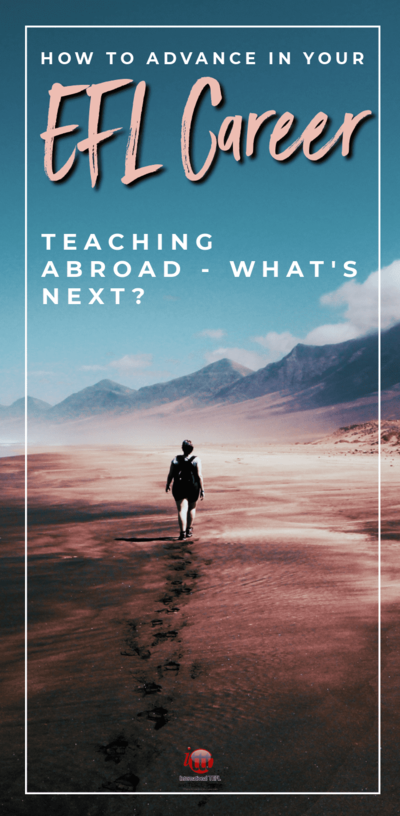 ---
---