EFL Recruiters vs. Independent Job Hunting - The Pros and Cons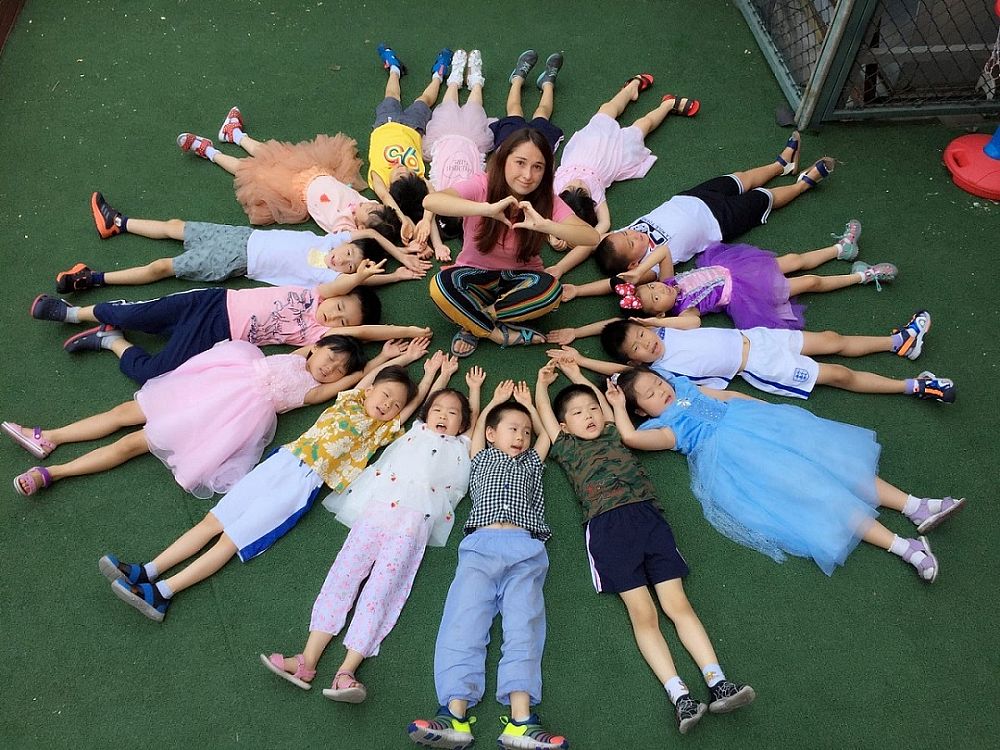 Starting a new exciting journey as an EFL teacher abroad can also be quite stressful, especially when you are taking your first steps in this profession. When you type in "Teaching jobs in China" you immediately see that the Internet is overloaded with "incredible" opportunities for teachers, including free accommodation, a 5-hour working day, salaries of more than USD 2,500 - all with "no teaching experience required". Sounds incredible, right? Those companies are the death traps; they most likely won't be able to guarantee you anything and don't care about the safety of their professionals. All they want is to close the position and get a bonus.
Table of Contents
Do you want to teach English abroad or online? Take a TEFL course!
Listen to this blog post:
Also Read: Why Teaching English in Chile is Awesome and Will Change Your Life
EFL Recruiters
However, starting to work with a recruiting company can also be beneficial. A good recruiting company will organize all of the documentation and guarantee to make your experience as comfortable as possible. They will organize your accommodation, meet you at the airport, and will be able to guide you 24/7.
The two biggest international recruiting companies that I can recommend are International School Services (ISS) and Search Associates. They are legal, professional, and can offer answers to all the tricky questions regarding visas. They do their best in finding the best possible school to match your skillset.
If a recruiting company doesn't care about your qualifications, it means they are not aware of the legal side of teaching abroad. To be able to work in China, you need to obtain a Z-visa. This type of visa is only granted to teachers with specific professional qualifications, a TEFL certificate, a legal background check and medical check.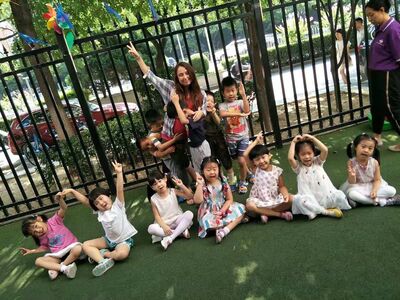 Also Read: "Authentic" English: 3 Tips for Implementing Authentic Materials in Language Classrooms
Independent Job Search
I began my teaching career with one of the recruiting companies mentioned above and enjoyed cooperating with them for the first 6 months of my stay in China. They helped me get settled, introduced me to the school staff, and got me familiar with my new neighborhood and city. I felt quite happy until I received my first salary.
The procedure was as follows: every month my school was transferring the salary to my agency and then the agency transferred it to my bank account. The procedure was ridiculous because they were basically taking half of my salary in their own pocket.
Not to repeat my mistakes, I recommend either using the services of qualified companies or doing the job search by yourself. The second option is more suitable for experienced teachers who are comfortable in the country they are applying to.
Also Read: Top Tips For Dealing with the Recent Pandemic as a Foreign English Teacher in China
International schools
An international school is a great option for those wanting to experience teaching English abroad. Most international schools offer their teachers a nice relocation package and take care of their documents (visa, flights, apartment, etc.).
You can look for international schools in the cities of your interest and see what job positions are open in that particular school. The only challenge is that you need to look for the schools yourself and then present yourself as an aspiring professional. But the experience is well worth it.
One way or another, the experience will be invaluable, just try to make sure you are working with either reputable companies or schools. It might be difficult in the beginning but later on, spending vacations with your coworkers on a tropical island, learning new languages, and trying new exciting dishes will make your bucket list endless.
Do you want to teach English abroad or online? Take a TEFL course!
Apply now & get certified to teach english abroad!
Speak with an ITTT advisor today to put together your personal plan for teaching English abroad!
Send us an email or call us toll-free at 1-800-490-0531 to speak with an ITTT advisor today.
Related Articles: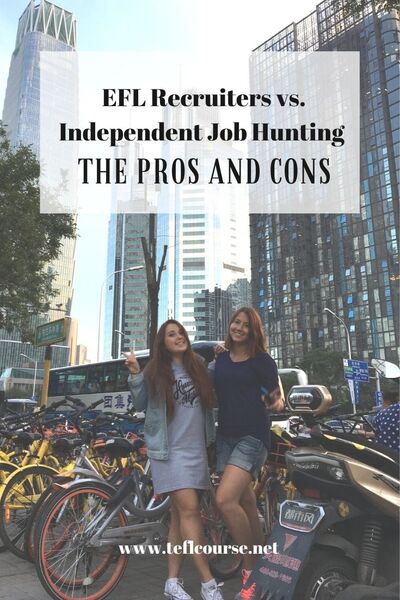 ---
---