Why Teaching English in Chile is Awesome and Will Change Your Life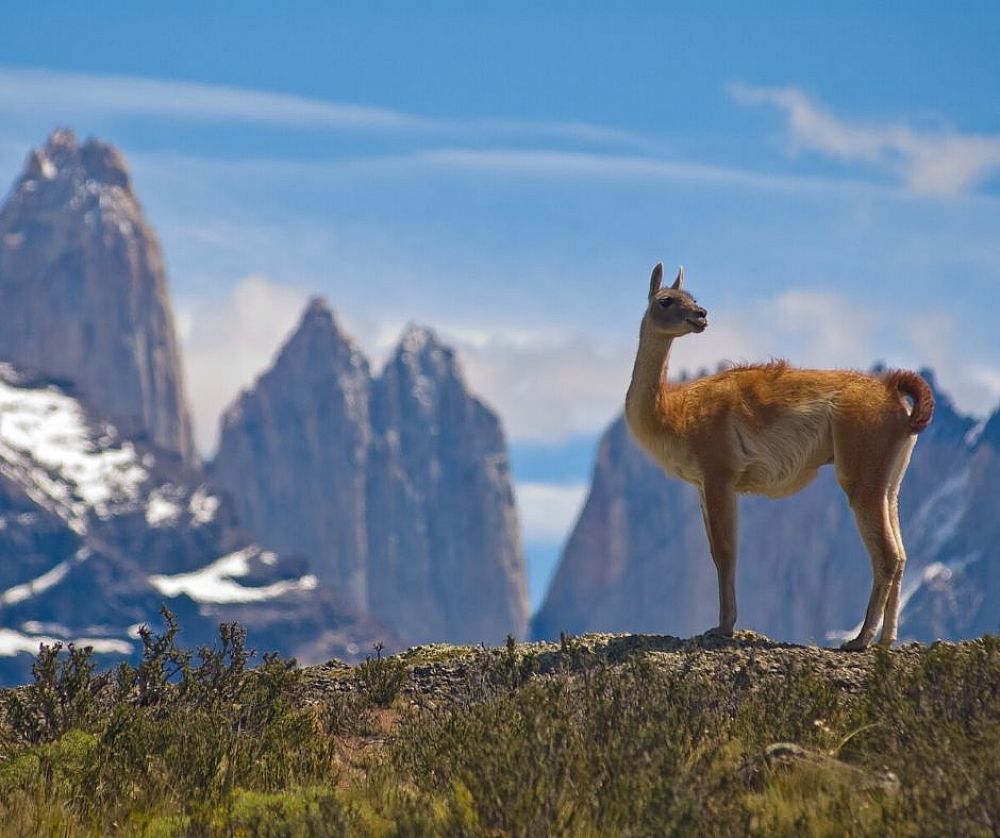 When I think back to my time teaching English in Chile, I can say that it has been an awesome experience for me because of how wonderful it can be to share one's native language with someone else. Probably the best thing about it was to see the others in gaining their experience overall in adapting to the new way of thinking. I know I had my troubles as I had to teach sometimes in Spanish what the rule was in English. For that, I relied on the help of other teachers to help with some of the grammar.
"I am very thankful for the TEFL course from ITTT"
When I think back to how it all started, I remember being asked to help at a local fitness center to help with swim lessons. But since I had such a knowledge of English from my years of reading and writing over the years, I was also asked to help with the center's family center where they had a homeschool co-op. But I did need a little training. The training I received was an online course that seemed to have plenty of language theory, but no real in-depth classroom structure. I was taught about the importance of the language, but not really how to go in depth about what a class looks like daily. That's why I am very thankful for the TEFL course from ITTT, as it has helped me to gain a much needed different perspective on how to teach classes.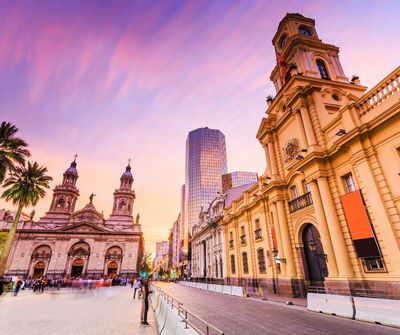 "The students were learning about different cultures, and I let them know about the States."
For my first year, I mainly worked as part of a team in a homeschool co-op. This was at least 50% at home and 50% in a classroom. I was mainly helping out the 3-4th grade class as an assistant who was a native speaker. Occasionally, I led some activities as part of the Engage or Activate stage of the lessons. But for a majority of the time, I found myself just helping out with the study phase. One thing I enjoyed the most though was my introduction about myself. The students were learning about different cultures, and I let them know about the States. This led, eventually, to a competition of the English speaking cultures where I was a guest judge. It was so much fun!
"I will admit that I never did any lesson planning"
If I was not in a classroom, I would take some textbooks that someone gave me, and use them to be a one-on-one teacher. I would not often have a classroom, but just used any available space! The reason was the center was being used for multiple functions, and it was hard to schedule space for a classroom. My students would follow along in the book, while I translated as best I could. In total, I just had about 3-5 one-on-one students. The only other materials I had were a CD player, grammar workbooks, and a teachers guide. I will admit that I never did any lesson planning. I just followed along with the teacher's guide.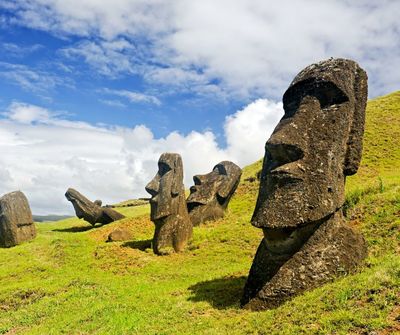 "I will admit that I never did any lesson planning"
During the summer, English workshops were being offered. Here, the setting was a bit less classroom-structured and more survey where the student would try and have fun with some of the English they may have learned during the school year. This was led by a group who were visiting the center. I helped with some of the translating. When the team left, I took over the lessons.
After the summer was over, I was unable to continue because of a lack of space, as well as an opportunity to further my education. The only other opportunities I had to teach English were in a kind of "coffee talk" where non-English speakers had a chance to practice their English outside of class. This was nice for both myself and them because of how great it can be to talk of what it's like to live in the United States.
Currently, I am helping out with my local church in tutoring English. I am also on a team who will teach English to Chinese students on the internet. Hopefully during the Summer, I will be able to guide them to visit the local theme parks in the area.
In conclusion, I had a very challenging time, but rewarding as well because teaching your native tongue to a non-English speaker can be the best thing you can do.
Are you ready to teach English in Latin America?
Although there are few opportunities for EFL teachers to get rich working in Latin America, the region is still hugely popular as it offers amazing life experiences, exotic flora and fauna, friendly local people, and much of it is only a short flight from the USA. If you are looking for adventure or to gain some teaching experience before applying for jobs elsewhere in the world, Latin America could well be the right choice for you.
Apply now & get certified to teach english abroad!
Speak with an ITTT advisor today to put together your personal plan for teaching English abroad!
Send us an email or call us toll-free at 1-800-490-0531 to speak with an ITTT advisor today.
Related Articles:
---
---