Top 5 Off-The-Beaten-Track Countries for Teaching English Abroad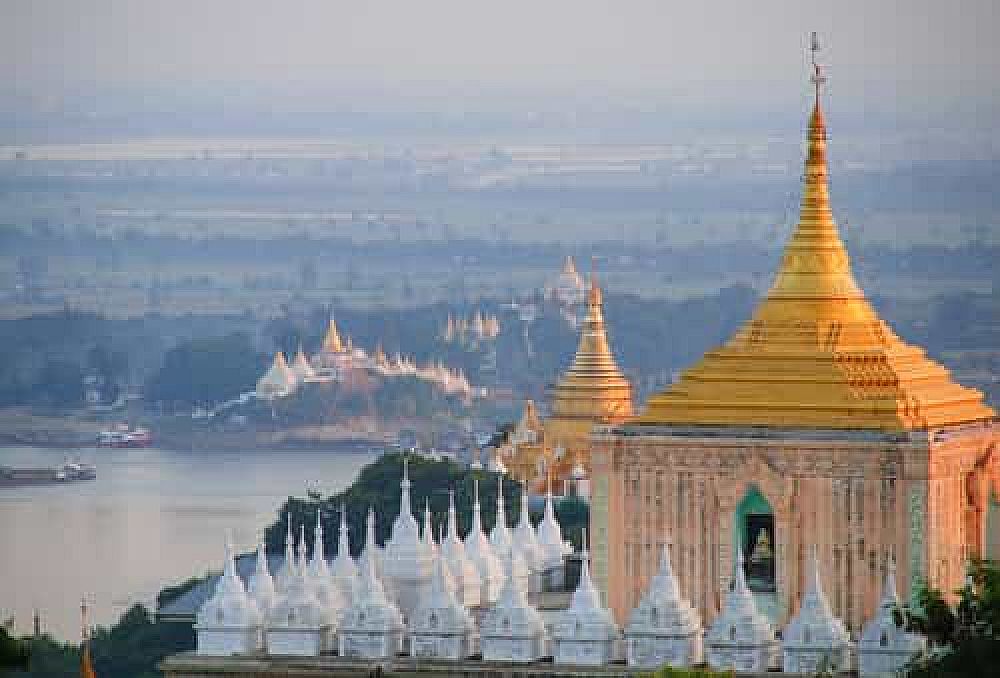 The worldwide EFL market is ever-changing with new hotspots and trends popping out of nowhere on a regular basis. If you don't want to teach English in one of the common EFL destinations, like China, Mexico or Italy, this list of the top 5 off-the-beaten-track countries for teaching English abroad might get you inspired.
Guatemala - The Land of Eternal Spring
With a diverse range of landscapes, Guatemala is a teaching destination like no other. Here, you will find towering tree clad volcanoes, lush canyons and Caribbean beaches that could have come straight off a movie set. The local EFL market might not be as big as those in some other countries in the region, such as Chile or Brazil, but that is what makes Guatemala so unique.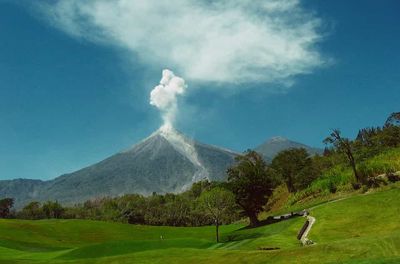 We also offer our 4-week in-class TEFL course in La Antigua, the former capital of Guatemala. La Antigua is dotted with astonishing colonial architecture, as well as Mayan ruins, and stands at an altitude of 1,500m above sea level in the foothills of the Agua and Fuego volcanoes. Also be sure to check out our Guatemala country page to find out more about living and working in the country.
Also read: Top 7 Spanish Speaking Countries for Teaching English Abroad
Indonesia - The Emerald of the Equator
Most EFL teachers embarking on their journey to Asia land in places like Japan, China or South Korea. However, made up of more than 17,000 islands with lush volcanic mountains and picture perfect beaches, Indonesia is an exotic location worth considering. The dream vacation island of Bali is a particularly popular destination due to its great beaches, relaxed lifestyle, and vibrant nightlife.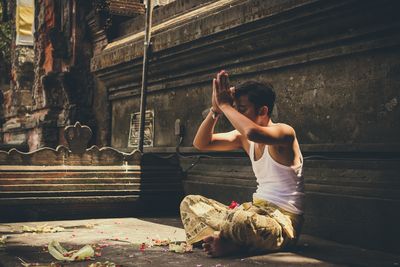 Moreover, Indonesia has the fourth largest population in the world, opening doors to exciting opportunities in the English language education field. You can start by joining our 4-week in-class course in Surabaya, the second largest city on the exotic island of Java. Find out more about living and working in Indonesia in our country guide.
Also read: The 8 Best Countries in Asia for Teaching English Abroad
Colombia - The Land of Happiness
In recent times, Colombia has risen like a phoenix from the ashes in terms of its job market for EFL teachers. Every year, more and more opportunities arise for TEFL certified teachers in language schools across the country. As well as its growing job market, Colombia also attracts many teachers because of its beautiful beaches and lush rainforests.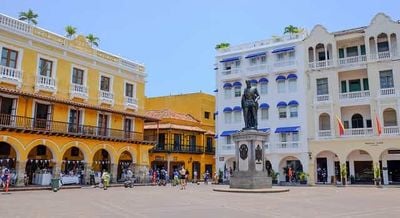 While most positions can be found in the private English education sector, the Colombian Ministry of Education is now also recruiting foreign teachers to work in its public school system.
Get started and take our 4-week in-class TEFL certification course in Chia, Colombia and find out more about living and working in Colombia in our country guide.
Turkey - The Land of the Crescent Moon
With a history of more than 5,000 years and a vibrant Mediterranean culture, Turkey certainly deserves a place on our list of the top 5 off-the-beaten-track countries for teaching English abroad.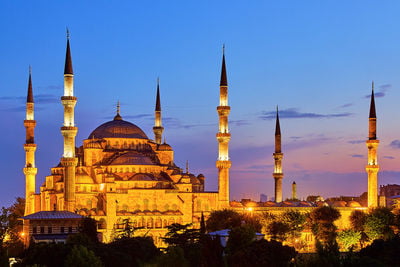 The Turkish Government wants to create lucrative opportunities for foreign English teachers and is planning to place more than 40,000 new English teachers in schools around the country over the next five years.What is also exciting about Turkey is that the country stretches across both Europe and Asia, creating exciting places to visit and adventurous things to do.
Myanmar - The Golden Land
There probably couldn't be a more off-the-beaten-track location for teaching English than a country that has been isolated from the world for much of the last sixty years. However, when Myanmar opened its borders and joined the Association of Southeast Asian Nations (ASEAN), a completely new and fresh EFL market was born.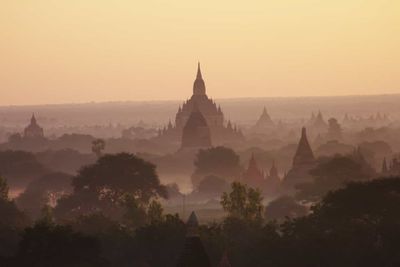 With more and more international business being done and an increasing number of tourists traveling to Myanmar, the need for English-speaking locals is rising every year. While there is no scheme yet in place that hires teachers for public schools, the demand for teachers in the private education sector is higher than ever.
Teaching English in Myanmar will give you a unique insight into one of the most mysterious countries in the world with untouched cultural and historical attractions that have been closed off from the public for decades.
Listen to this blog post
Are you ready to teach English in one these off-the-beaten-track locations?
With so many exciting options to choose from around the globe, we are sure you'll have the time of your life wherever you decide to head to.
Apply now & get certified to teach english abroad!
Speak with an ITTT advisor today to put together your personal plan for teaching English abroad.
Send us an email or call us toll free at 1-800-490-0531 to speak with an ITTT advisor today.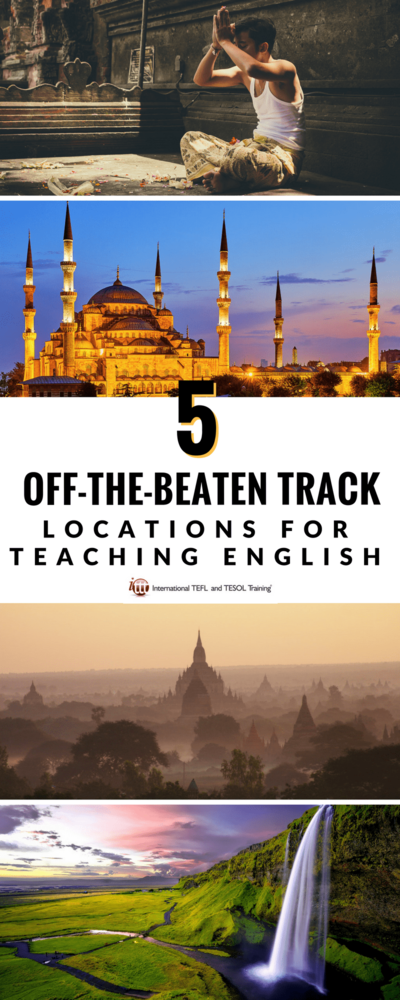 ---
---