Check out our Special
Offer for this
course!
Make a deposit payment to secure your place on a course before the end of the month and qualify for a free advanced level online course. You can choose from the 50-hour young learners (CTEYL) or business English (CTBE) certificate courses or the 250-hour online diploma course.
TEFL Chia | TEFL Colombia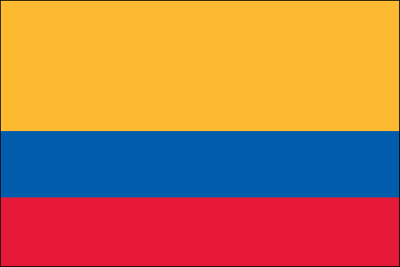 ITTT's TEFL training course in Colombia is located in Chía "The Moon City," a municipality located 20 minutes by car or bus from Bogotá. Bogotá is the capital and the most important city of Colombia and its natural charm makes it one of the most popular tourist destinations in Latin America. It is the city that most represents life in Colombia with good coffee, Latin rhythms and buildings from the colonial past. Located in the heart of the South American continent, Colombia is a fascinating country full of historical and cultural heritage along with beautiful landscapes.
The country has 53 natural parks and protected areas, along with coasts on both the Caribbean Sea and the Pacific Ocean providing over 300 beaches to suit any preference. Colombia is an amazing place to visit, live, and work. Chía offers the same comforts of the city, but away from noise and pollution and surrounded by some of the world's most beautiful landscapes. Along with the warm and welcoming hospitality of the Colombian people, beautiful landscapes, tropical climate, and unique Latin culture, it is not surprising that our TEFL course in Colombia is a popular place to complete your TEFL training and earn an internationally recognized teaching certificate.
Apply Now!
---
Check out ITTT's Blog Posts
---