Check out our Special
Offer for this
course!
Make a deposit payment to secure your place on a course before the end of the month and qualify for a free advanced level online course. You can choose from the 50-hour young learners (CTEYL) or business English (CTBE) certificate courses or the 250-hour online diploma course.
TEFL Alexandria | TEFL Egypt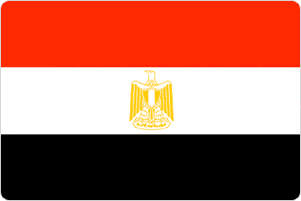 Our TEFL course in Alexandria could well be one of the most exciting and enlightening experiences of your life. Home of the Pyramids, the mighty Nile River and the Valley of Kings, Egypt provides students of our TEFL course with the opportunity to train in one of the most interesting places anywhere on Earth.
Alexandria is Egypt's second-largest urban area and it was once a mighty world city which conquered many lands in the region. Its port was one of the most advanced in the world and remnants can still be seen of the Lighthouse of Alexandria—one of the Seven Wonders of the Ancient World.
Free weekend tourist programs are provided to all participants of our TEFL course, which enables you to visit all of Egypt's most famous attractions during your TEFL training. You will always have your weekends free, allowing you to explore this amazing country.
Cairo is only a short two-hour journey away and there you can explore the museums, markets and the Pyramids of Giza. Throughout your stay, we will do all we can to ensure that your TEFL course is the best it can be.
TEFL Course in Egypt
Located in the middle of a variety of great cafes and eateries, our centre in Alexandria is a comfortable and convenient location for your teacher training course.
Accommodation for our training centre is located in a relaxing seafront area of Alexandria. You will have a private room in an apartment shared with a fellow trainee, with hot water and a fully-equipped kitchenette. Every one of our apartments is adequately furnished and cleaned on a weekly basis.
The course fees listed on our website are inclusive of course-related lessons, materials, teaching practice, assessments, certificates, references, lifetime job assistance and more. We have no hidden costs or extra charges so the prices you see on the site are the prices you will pay.
Getting Started
If you are at least 18 years of age and speak English fluently, you are eligible to apply for the course. The application is brief and we will send you a prompt reply. Once approved, you will receive additional information about the course content and schedule, your accommodation options, travel arrangements, as well as payment options and more.
Apply to take our TEFL course in Alexandria now and soon you could be experiencing life along the beaches of the Mediterranean. If you would like to move on after the course, we offer lifetime assistance finding jobs and our certificates are recognised worldwide.
Apply Now!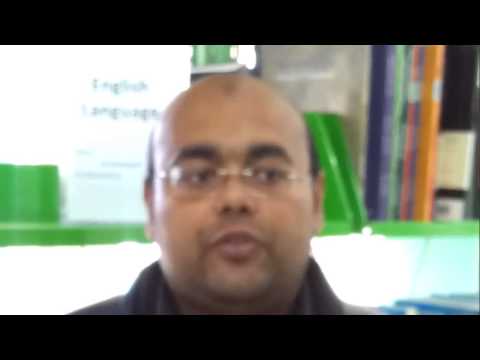 ---
Check out ITTT's Blog Posts
---