Step-By-Step Guide to Legally Teaching English in the Czech Republic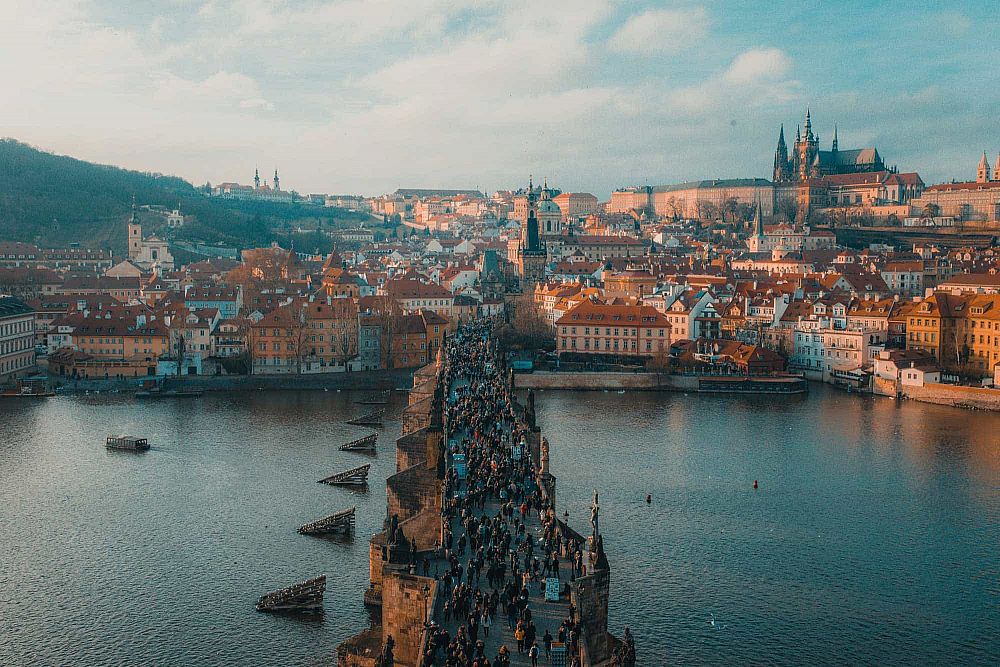 Though quite bureaucratic for non-EU passport holders, it is by no means impossible to get permission to work and stay legally in the Czech Republic. Depending on your country of origin, the process will differ slightly, but the following should give you a good idea of the process involved:
Step 1: Understanding the Visa Situation
Firstly - a business license
Secondly - permission to stay in the country in the form of a long-term stay visa
The process of acquiring these two things can be a bit complicated as you can't really have one without the other. Listed here is a general outline of what you will need in order to apply for a long-term stay visa in the CZ. Some of this you can gather before you leave for the Czech Republic, but other things you might need to hire someone to do for you, or else try to organize them once you get here if you are allowed to enter the Schengen Zone without a visa.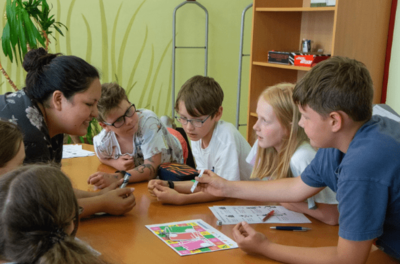 Step 2: Documents You Will Need
You will need to have a bank statement proving you have accessible funds to support yourself while you are awaiting the legal right to work. You will also need to show a bank or debit card with which you can access said funds. This must be translated into Czech.
You will need to fill out a visa application form (although the form is in English and Czech, it must be filled out entirely in Czech, hello Google translate!), as well as an application for a business license. This means registering yourself with both the health insurance and social insurance authorities*, and then contributing monthly to both of these once your business license and visa are valid.
You will need proof of a clean criminal record from your country of origin. How this is obtained differs from country to country so it is best to contact your nearest Czech Embassy or Consulate for advice.
You will need a landlord statement, also in Czech, stating that you have an approved permanent address in the Czech Republic. You might not be able to get this before you arrive, but it's a good idea to start looking around early and maybe ask an agency to help you.
Your passport must have at least 3 months of validity left on it after the visa expires from the time your visa is granted. So if you had a passport valid for 6 months at the moment your visa is approved, you would only get the visa for 3 months.
You will also need proof of health insurance valid for the time that your visa will be valid.* This can be purchased online but must be accepted by the ministry so have a look at their website (see below) and then shop around. The embassy might also be able to suggest an accepted provider.
For more detailed information on required documents have a look here.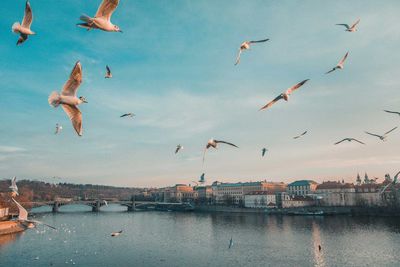 Step 3: Get Your TEFL Certification
While it isn't necessary to have a TEFL certification to legally work in the Czech Republic, you will have a much easier time finding suitable positions with a certificate and will also earn a higher salary.
If you want to live and work in the Czech Republic as an English teacher, we recommend that you start your TEFL/TESOL course at least 1 year before your desired start date in Europe. If you choose an in-class course, you will receive your certificate within about 4 weeks. An online course usually takes anywhere between 2 and 6 months. This depends on how much time you have and how quickly you work through the units.
Keep in mind that even if you complete a TEFL in-class course in Prague, you will still have to apply for your visa from outside of the country.
However, employers will certainly appreciate your in-class teaching experience in the Czech Republic and your experience with local students.
While in-class courses were much preferred in the early days of EFL teaching, online TEFL courses are now just as valued. Keep in mind that employers usually only hire teachers with a TEFL certificate of more than 100 hours of study.
That's why we recommend the following course options:
Step 4: Be Patient, Persistent & Flexible
Generally, Prague has the largest market for EFL teachers - but competition is fierce. Be flexible and look beyond this glorious capital city. Brno, Ostrava and Pilsen are among the biggest cities and also offer jobs for TEFL qualified teachers.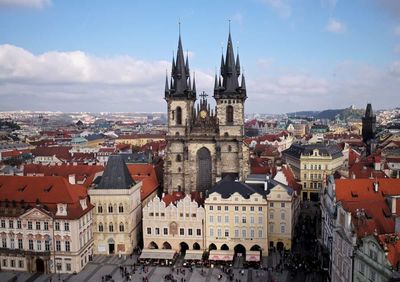 Step 5: Apply for Jobs
Once you have your TEFL certificate in hand and understand the local job market, you are ready to start your job search. All enrolled ITTT students and alumni have access to our lifetime job assistance, including our job boards. We have an extensive network of recruiters and schools in the Czech Republic to allow you to choose the job offer that suits your needs.
You can also find a lot of vacant teaching positions in the Czech Republic via a quick Google search. However, not all of them will be legit. We have a couple of tips on how you can spot a TEFL job scam. For example, you should never have to pay for job placement. This also includes recruiters. Schools reach out to recruitment agencies looking for a new teacher and then the school pays the recruiter upon hiring a teacher. A teacher never pays a recruiter.
We work with a range of renowned recruiters who specialize in the TEFL market and we would love to connect you with them.
Listen to this blog post
Are you ready for your Czech adventure?
Apply now & get certified to teach english abroad!
Speak with an ITTT advisor today to put together your personal plan for teaching English abroad.
Send us an email or call us toll-free at 1-800-490-0531 to speak with an ITTT advisor today.
Helpful Contacts
Site for the Czech Ministry of Interior dealing with visas and immigration
Contact for reputable 'visa help' agency
Contact for possible health insurance provider
*If you are a US citizen (or a citizen of 7 other countries) and you are working in the CZ on a business license, you will also need to contribute monthly to the Czech National Health scheme in addition to your Czech social security contribution. Please contact your nearest Czech Embassy or Consulate for more up-to-date information.
Related Articles: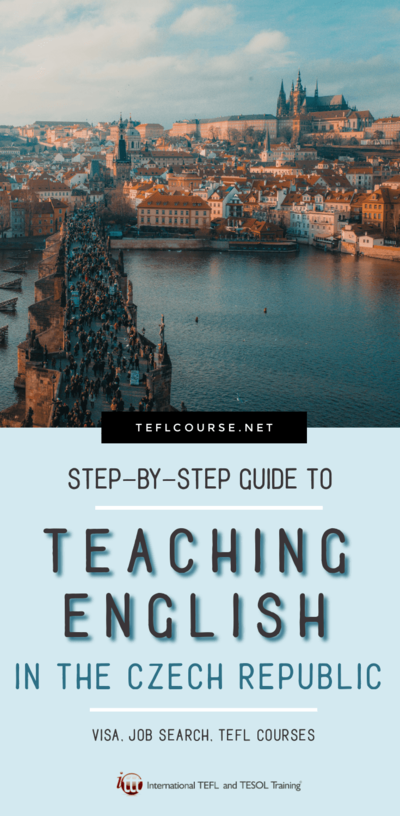 ---
---