The 3 Most Important Chinese Policies to Know For Teaching Expats in China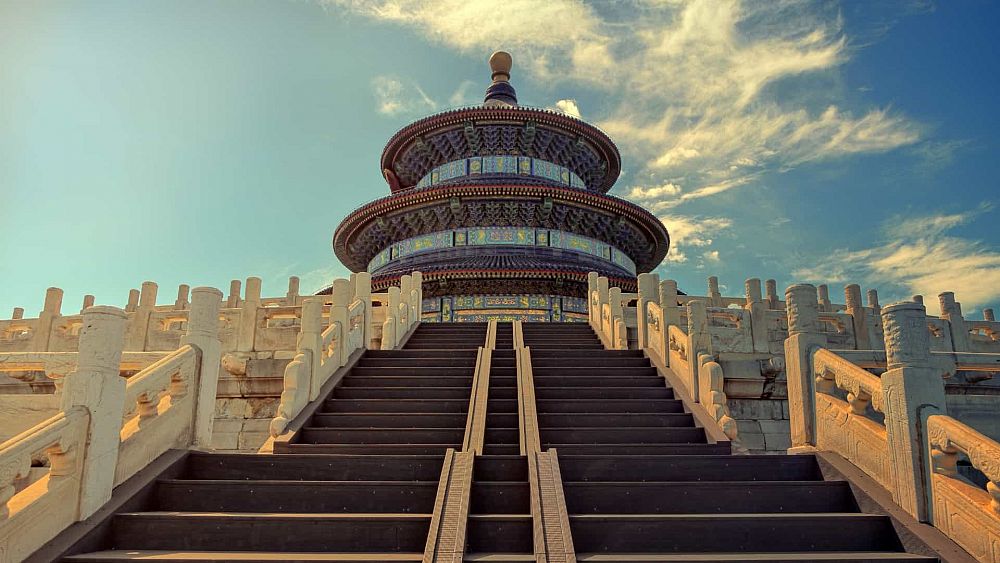 Work in China is very appealing for several reasons like traveling, good salary and working conditions. However, there are some pitfalls expats should know. If you desire to work in China as an ESL teacher, here are some things to take into consideration: visa status, passport country of issue, as well as age, education and experience.
For more details about teaching in China, check out our "Step-By-Step Guide to Legally Teaching English in China"!
1. Visa Status
Many people think that it is appropriate to arrive in China on a tourist or business visa and start working in a company. In fact, it is not. Any type of visa but the working one is considered to be illegal by the authorities. Police officers regularly check schools and if they find out that an employee is not on a working visa, he or she can be fined or even arrested. An employer must pay around 7000$ fine for a violation in such a case.
What is even more important to know is that sometimes companies may not have a permit to hire foreign teachers, so they offer an applicant to get a working visa for other specialists like managers. That is also illegal.
Are you a student? Don't think about working with this visa type either.
Last but not least, your working place must be the same as it is stated in your documents. Even if you work for the same company but stay in another campus is a reason to arrest you.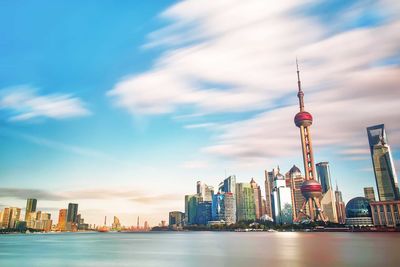 2. Country of Your Passport
In 2018, the Chinese government restricted the policy toward non-native English speaking teachers. Since that time, only native English speaking countries' passport holders are qualified for a work visa. There are 7 native English-speaking countries recognized by the Chinese government – UK, Ireland, USA, Canada, Australia, New Zealand and South Africa.
Many HR agencies still seek teachers in other countries although they know that it is almost impossible for non-native teachers to obtain a work visa. The reason they do that is simple – it is cheaper and faster to hire a person from a non-native English speaking country because there is no need to process the documents from both sides, plus, non-native teachers get paid less.
3. Other Restrictions
We have already learned that to teach English in China one needs to be from a native English speaking country and hold a work visa. Three more things to consider to be able to get that work visa: age, education and experience.
A potential candidate for the Chinese work permit is under the age of 60 and has at least two years of experience after graduation. If your education is related to teaching it gives you more chances to get the visa. Otherwise, you should get certified.
If you are not from a native-speaking country and still are interested in teaching in China, my advice is – be very careful and look for bigger international schools instead of language training centers because they usually have connections with the authorities.
Listen to this blog post
Are you ready to teach English in China?
Apply now & get certified to teach english abroad!
Speak with an ITTT advisor today to put together your personal plan for teaching English abroad!
Send us an email or call us toll-free at 1-800-490-0531 to speak with an ITTT advisor today.
Related Articles:
---
---