You will get to enjoy many new experiences while teaching English abroad and one of those is the chance to treat your taste buds by indulging in the local cuisine. Here we look at 8 countries that have a strong demand for TEFL qualified teachers and a strong tradition of producing excellent food.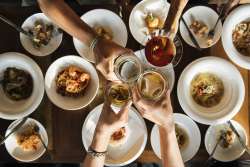 Mexico is one of the most popular destinations for teaching ESL anywhere in the world, but what is there to do in your free time away from the classroom? Here we look at 8 of the most popular places to visit across this fascinating country.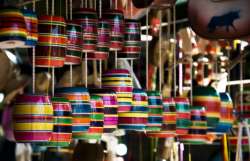 A lot of English teachers abroad teach English winter camps in a variety of formats at both private and public schools across the world. These activities for teaching English winter camp will help you create fun lessons your students will always remember!
When it comes to choosing a destination for teaching English abroad, there are many factors to consider, including how you like to spend your free time. If surfing is your thing, or you are keen to give it a go, there are several great options out there. Take a look at our 5 Great Destinations for Surfers to Teach English Abroad.
Teaching vocabulary is a large part of teaching English to young learners. Here are 4 super easy tips to help you when teaching this specific type of class.
Songs are the perfect way to get your students involved and remembering vocabulary and phrases in English. Here are 4 tips on how to teach English using music.
Are you interested in volunteer teaching abroad? Here is our guide to some of the best ways to volunteer as an English teacher around the world.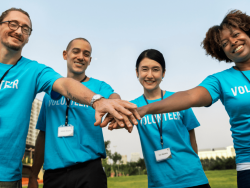 Are you new to teaching English abroad or want to fine-tune your teaching skills? Check out these 9 small details that matter when teaching EFL to improve your teaching skills and help your students learn even faster.
Thailand has been at the forefront of teaching English abroad in Asia for many years. However, the rules and regulations on visas and work permits have regularly changed which can make it very confusing for new arrivals. For an up-to-date run-down of all the information you need, take a look at our Step-By-Step Guide to Legally Teaching English in Thailand!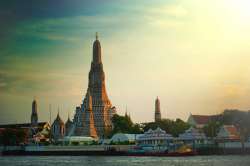 So, you are new to teaching toddler and young children English? Here are the 3 most important tricks when teaching English to kindergarteners.