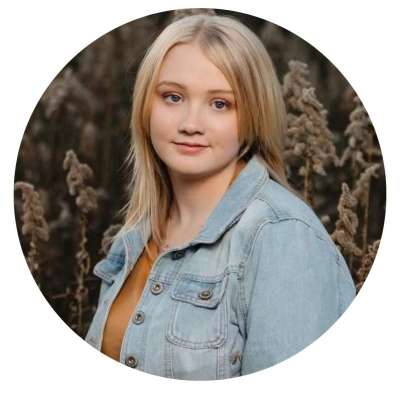 Alivia Melius
I am a 20-year-old independent writer from Pennsylvania, USA. After earning two associatedegrees at Allegany College of Maryland, in Secondary Education and the other in GeneralStudies, I am furthering my education at Frostburg State University with a major in English and minor in Journalistic Writing.Born with a visual impairment, life has not always been easy when it has come to school.However, my disability does not define my ability to achieve success in life.
I have a personal blog called Liv's Talks and Tips that you can find at the link below:livstalksandtips.wordpress.com
After completing my 120-hour TEFL certification through ITTT, I created this blog for my tips onEFL teaching, and how I have already begun my career in teaching as a college student with adisability. Additionally, I share tips on advocating for oneself in the school system.
Check out this author's website!
---
Read my articles
Why Get a TEFL Certification as a College Student | ITTT | TEFL Blog
This is a blog post written by an ITTT TEFL course graduate who obtained their certificate while in college. She shares her own experience how the certification helped her advance in her academic and professional career.
Read more