The Best Programs for Volunteer Teaching Abroad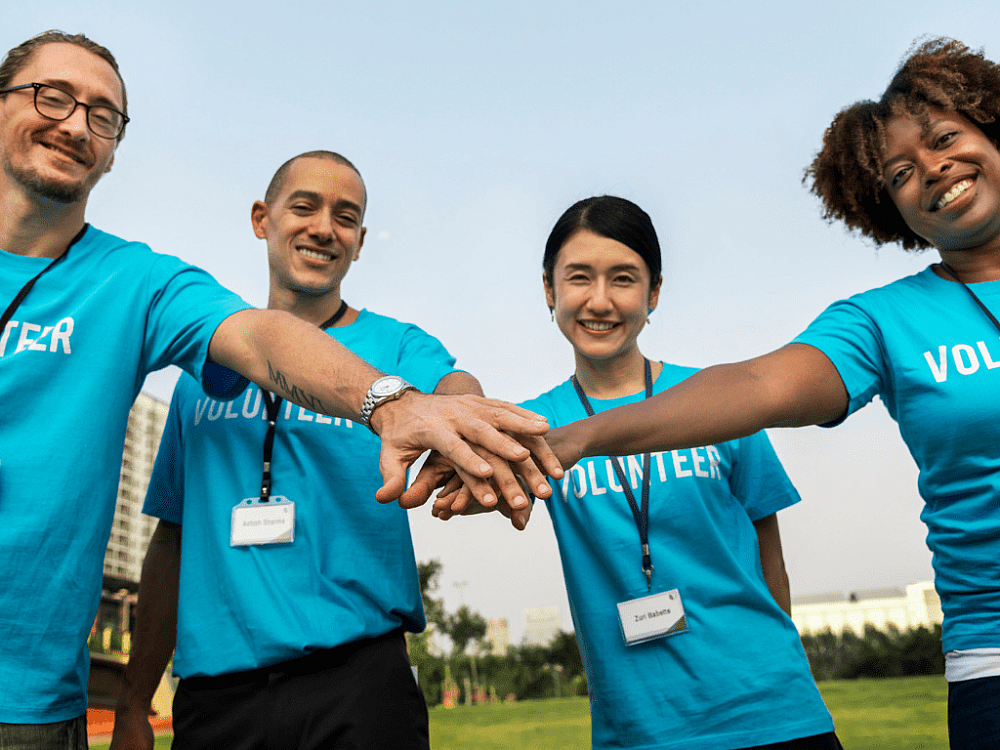 Earning a TEFL certificate enables you to help some of the world's most disadvantaged people by volunteering your skills as an English teacher. There are volunteer programmes recruiting English teachers to work in areas all over the world and volunteer teaching is a truly worthwhile and rewarding experience. Below are some of the main ways you can enlist as a volunteer English teacher.
United Nations Volunteers
The UNV programme covers many areas from medical treatment to people affected by climate change. They also run programs teaching English to communities all over the world.
United Nations Volunteers Online
The UNV also offers an online volunteering service. Opportunities for ESL teachers can range from teaching online classes to creating online ESL materials.
The British Council
There are a number of programs available through the British Council placing teachers in classrooms around the world. Two of these programmes are: English Language Assistants, Thailand English Teaching Programme.
The English Language Assistants programme aims to place assistants in classrooms all over the world from Canada to China.
The Teaching English Thailand programme places volunteer teachers in Thai schools for either a 9-week or 4-month placement.
Also read: 9 Vegan Friendly Destinations for Teaching English Abroad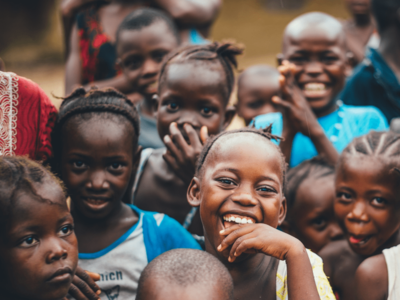 Peace Corp
Open to U.S. citizens aged 18 years and over the Peace Corp is a popular choice for many and there are plenty of opportunities for English language teachers worldwide.
Voluntary Service Overseas
VSO is another organisation working to provide skilled volunteers in the parts of the world where they are needed most. Education is just one of the many fields in which they work and there are positions available for qualified English teachers.
Pay to Volunteer
While volunteer positions provided by the above organisations generally require long term commitment but no or little financial outlay from participants, there are other programmes that allow volunteers to make shorter commitments but charge applicants a fee to join projects. The benefits of these organisations include being able to choose the project and destination you get involved with as well as the length of time of your commitment.
Look at Home
Don't ignore your own doorstep when considering volunteer teaching. If you are from an English speaking nation, teaching English to asylum seekers and refugees in your own country is a fantastic way to gain classroom experience while making a real difference to those trying to make a new life in a new country.
Also read: 4 Top Tips for Getting Your TEFL Certificate on the Road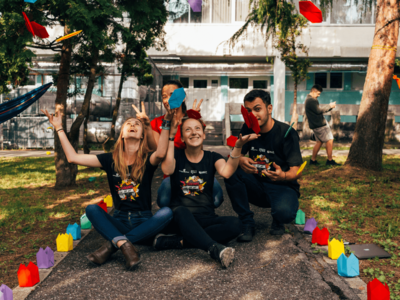 Volunteering Tips
Know what you're paying
Make sure you know what you are expected to pay for and what the organisation will cover. Even if you are paying for a programme, you may still need to buy your own flights and insurance.
Know where you're going
Many programmes require a one or two year commitment. Research the destination thoroughly to avoid any unexpected surprises down the line.
Fundraise
Raise money for your trip by seeking sponsorship or by organising fundraising events in your hometown. Contact your project organiser to see if they can provide fundraising advice.
Listen to this blog post
Are you ready to be a volunteer English teacher?
These are just some of the ways you can use a TEFL/TESOL qualification to volunteer as an English teacher around the world. Earn a TEFL/TESOL certificate and you too can help people all over the world.
Apply now & get certified to teach english abroad!
Speak with an ITTT advisor today to put together your personal plan for teaching English abroad.
Send us an email or call us toll-free at 1-800-490-0531 to speak with an ITTT advisor today.
Related Articles: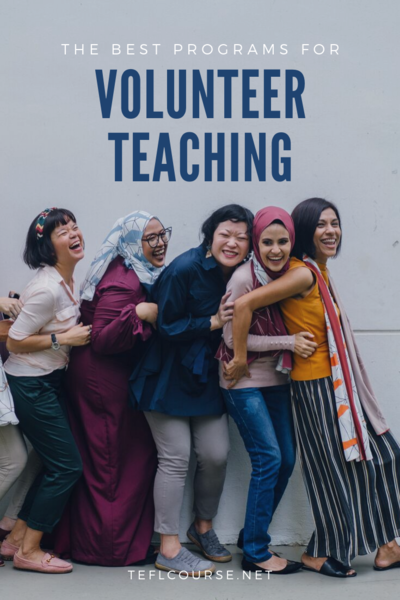 ---
---