4 Top Tips for Getting Your TEFL certificate on the Road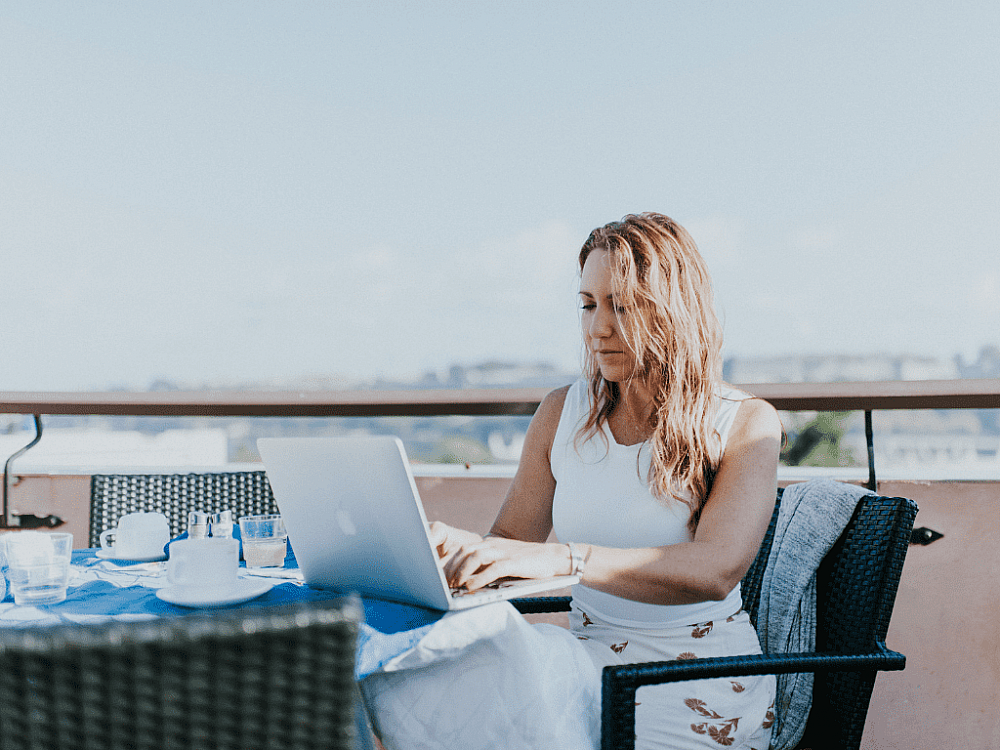 The nomadic lifestyle is getting more and more appealing for many people wanting to escape the dry 9-to-5 trap back home. More and more people are packing their bags and heading off traveling around the world, making a living on the go. A great way to afford this lifestyle is teaching English, either online, at a physical school or to private students abroad. As this is getting increasingly popular, online English platforms, employers and English students are now expecting their teachers to be TEFL certified.
But how do you find the time to study when on the road? Taking an online TEFL course might just be the answer to your problems! Here are 4 tips for getting your TEFL certificate on the road and for staying motivated to study.
1. Set a start and an end date
While ITTT's online TEFL and TESOL courses give you at least 6 months to complete the course, it's recommended to work through your units regularly so you build on your skills and don't forget anything from previous units. Grab your calendar and set yourself a goal when you want to have your course completed. Don't set unrealistic goals but also don't give yourself too much time with your studying. Between 2 and 3 months seems to be a good amount of time depending on your lifestyle.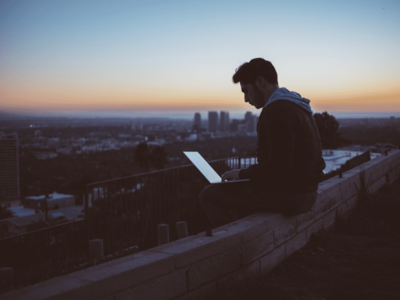 2. Download the units in PDF format & print them
More often than not, you won't always find a reliable Internet connection when traveling. This can obviously be a problem when you study online and need to access your units through the online platform. One way to plan ahead and make sure you can study anywhere at any time is to simply download the units in PDF format and have them on your device. All ITTT course units can easily be downloaded or printed out if desired. This way, you can study during a flight or a long bus ride through a remote region, for example!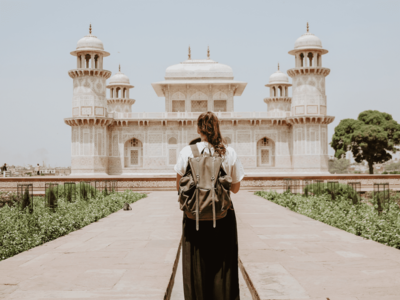 3. Create a routine & stick to it
For traveling nomads being on the road and experiencing new countries is a lifestyle and a regular routine is often nonexistent. However, it's recommended to study at the same time every day, as this makes it a lot easier to stick to it and continuously work through your course. Having a routine will also allow you to manage your time better, once you've done all your work, you have all the time in the world to go out and explore without having to feel bad for not having completed your work.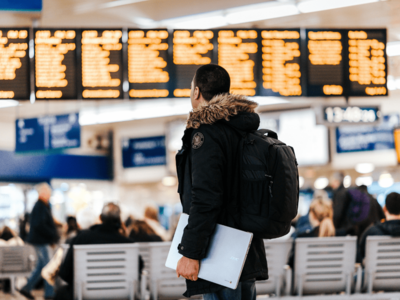 4. Take what you've learned and put it into practice!
If you are already traveling, you can easily practice all the things you are learning during your TEFL course. For example, speak with locals whose native language isn't English and pay attention to common mistakes. How do they form English sentences? What words do they use often? What words don't they use? What do they struggle with? Paying attention to these little things acts as a valuable tool when working through your online TEFL course.
Listen to this blog post
Are you ready to take an online TEFL/TESOL course?
Apply now & get certified to teach english abroad!
Speak with an ITTT advisor today to put together your personal plan for teaching English abroad.
Send us an email or call us toll-free at 1-800-490-0531 to speak with an ITTT advisor today.
Related Articles: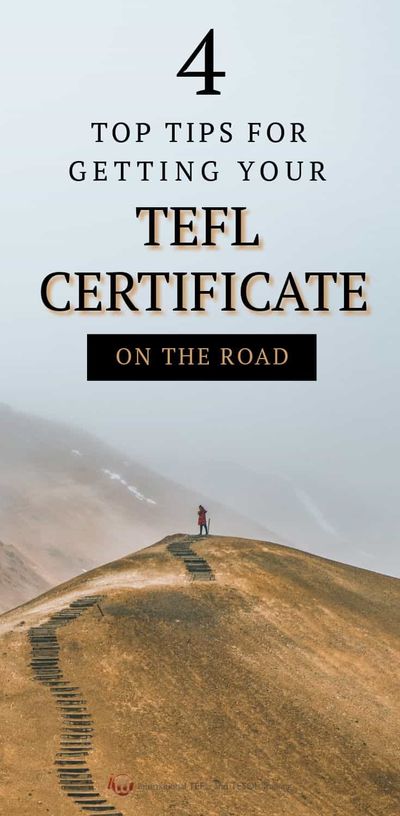 ---
---