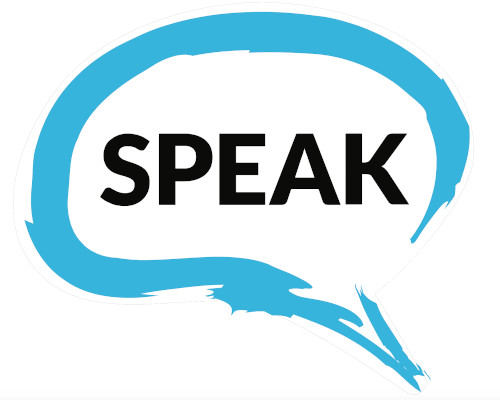 SPEAK promotes the emergence of communities where locals and newcomers meet to share their culture and develop meaningful bonds by providing a web platform for individuals to facilitate informal language learning environments and community events. From this simple service, SPEAK is fostering the creation of spaces where newcomers have the opportunity to share the value they bring and develop meaningful relationships with locals as equals, not feeling they are disempowered receivers as in most integration initiatives.
The informal environment and methodology used allow participants to learn with each other, while at the same time breaking barriers and creating meaningful relationships, creating a multicultural community where cultural heritage is cherished. This network has created opportunities for newcomers to get informal recommendations and guidance regarding specific needs and integration challenges.
SPEAK improves the lives of migrants and refugees by helping them create their local support network, key to helping them feel at home in their new city. SPEAK is now in 27 cities, in 12 different countries. Anyone can join SPEAK to learn or practice a new language as a participant, or to share your own language and culture with others as a buddy.
Weblink: www.speak.social
Instagram: https://www.instagram.com/speak.social/
Facebook: https://www.facebook.com/wwwspeaksocial
Linkedin: https://www.linkedin.com/company/speaksocial
Twitter: https://twitter.com/JoinSPEAK