This printable worksheet is great for practicing the prepositions of place and the present continuous tense.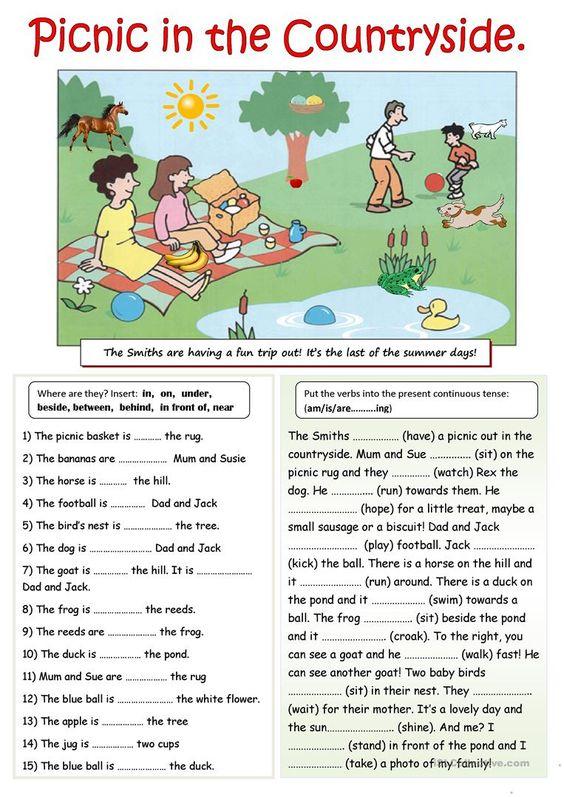 Print out this worksheet and hand it out to your students. Start off by looking at the picture on the sheet and give your students some speaking practice. Ask them what they can see and have them describe the scene. You can also ask some true or false questions to check the understanding.
Are you interested in teaching English as a foreign language?
​Get your TEFL certificate with ITTT.
Register now & get certified to teach english abroad!
ENDBODY