Here is a great worksheet to practice the difference between some and any. You can do the exercises online or print out the worksheet for your in-class students.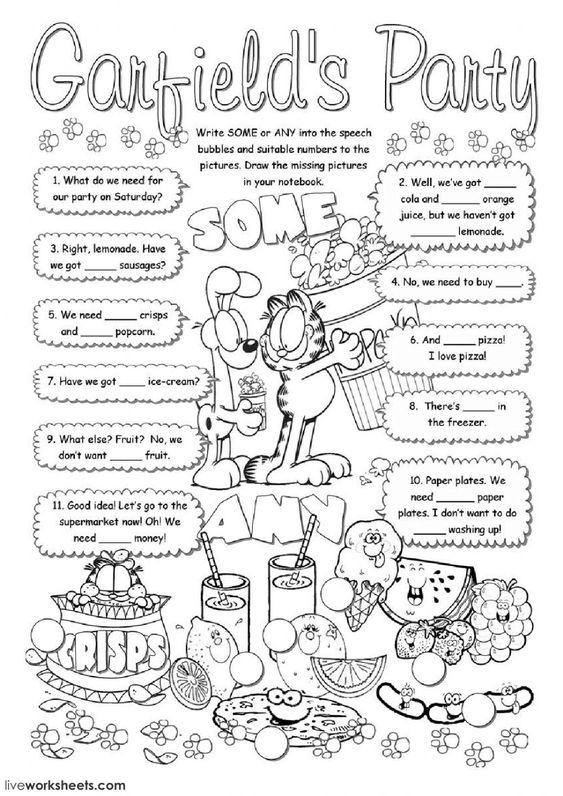 Are you interested in teaching English as a foreign language? Get your TEFL or TESOL Certification with ITTT.
Register now & get certified to teach english abroad!
ENDBODY