This worksheet is great for practicing reading and spring-related vocabulary. Students read the passages and color the painting accordingly.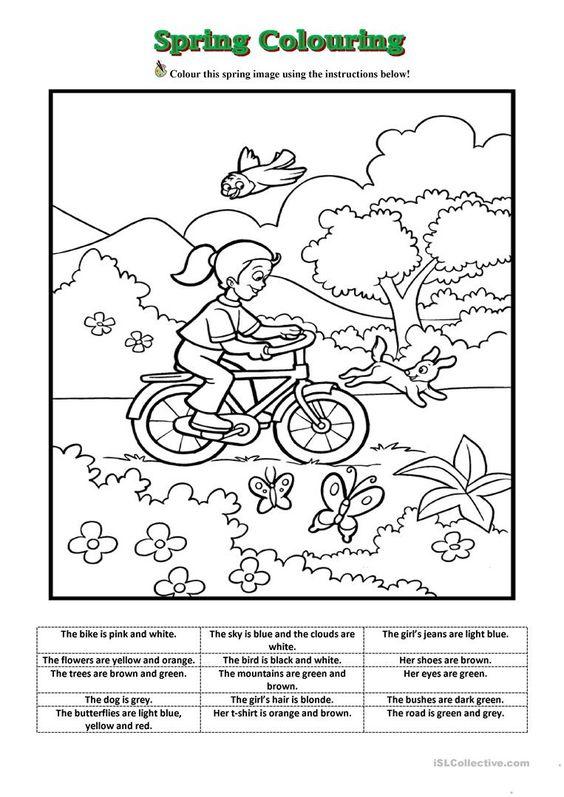 Print out this worksheet and share it with your students. You can either read the text at the bottom of the sheet together as a class or have the students read it by themselves.
Are you interested in teaching English as a foreign language?
​Get your TEFL certificate with ITTT.
Register now & get certified to teach english abroad!
ENDBODY