These printable conversation cards will help your students develop their speaking skills.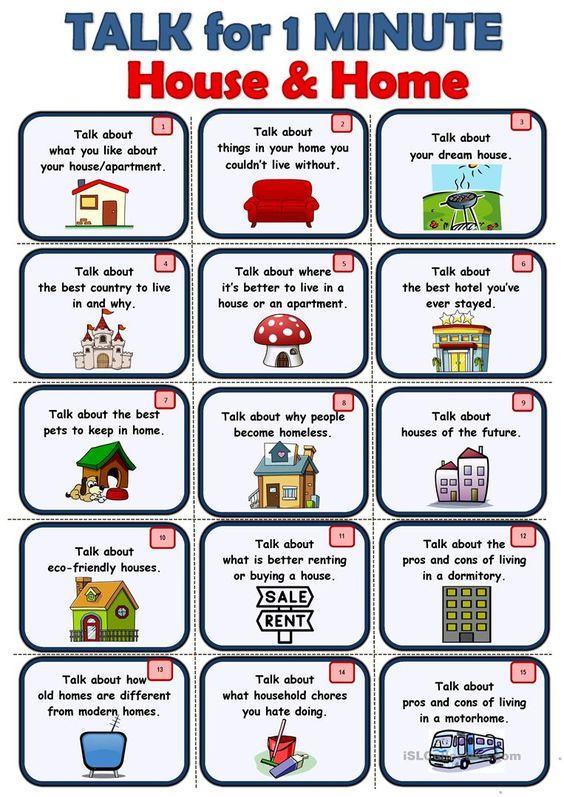 How to use the cards
Cut the cards, put them face down on the desk. Next, the students take a card and must talk for 1 minute about the given topic.
Are you interested in teaching English as a foreign language?
​Get your TEFL certification with ITTT.
Register now & get certified to teach english abroad!
ENDBODY