The Many Reasons For Taking a TEFL Course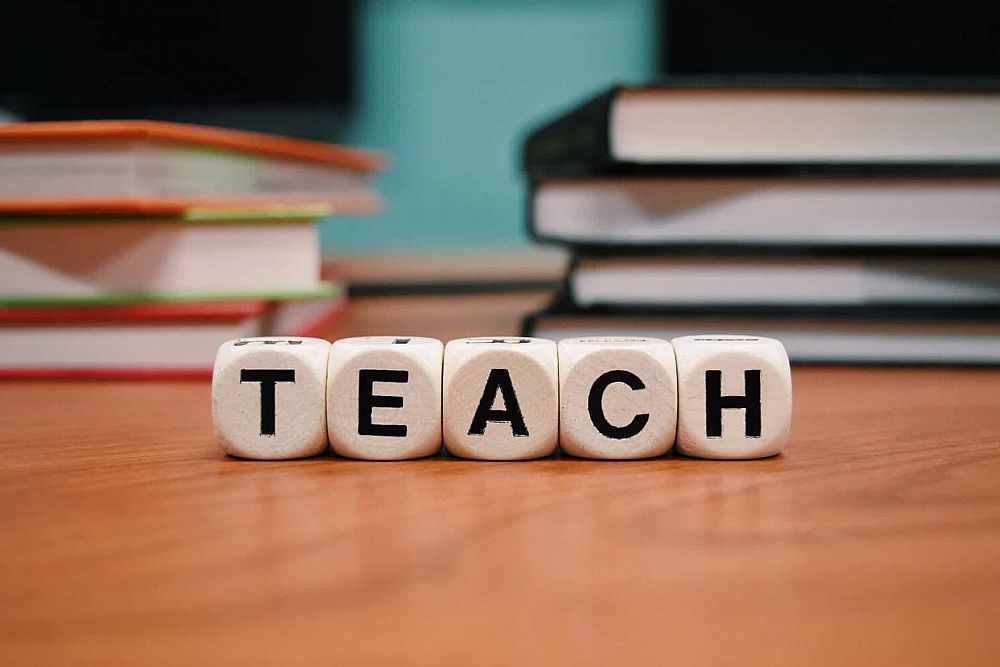 There are many different reasons why someone might choose to complete a TEFL course. For some it may be simply to earn a new qualification whilst for others there may be much more to it than that. This post will highlight and explain some of the main reasons why people choose to study and complete TEFL courses.
This post was written by our TEFL certification graduate Connie S.
The Gateway to a New Life Abroad
One of the main reasons why people choose to complete a TEFL course is to gain a qualification that will help them to obtain a job in a foreign country where they wish to live and work. Teaching English in their country of choice may not be the only job that is available to them, but it is one of the easiest ways to be able to live in a foreign country. Following Mandarin Chinese and Spanish, English is the most commonly spoken language in the world and out of the three top languages it is the most widely spoken. Being utilised in 106 countries and with over 950 million speakers communicating in English around the world, everybody wants to learn it, and so, learning TEFL and teaching foreign students the language is a great way to find work abroad and to help the world to become a much more globally connected place.
Learning TEFL and working abroad is also a great way to be adventurous, experience new cultures, learn new languages and change up the "normal" 9-5 lifestyle. Plus, international experience, whether working or studying abroad, is almost always seen as a plus to future employers all over the world.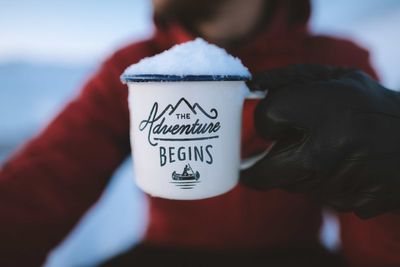 Also read: You're Never Too Old to Change Your Life and Do a TEFL Course
International Job Requirements
There are a certain number of countries where a TEFL certificate will not be needed, whereas in other countries it may be essential that an aspiring teacher holds a TEFL certificate to even think of applying for a job. For example, in specific countries, an English teaching school may wish to see a TEFL certificate with a certain number of hours completed on it, such as a 120 hour TEFL certificate for teaching in Korea. Other countries may place experience above certification as a necessity, and in some cases a country may require the applicant to hold both a TEFL with a certain number of hours as well as a certain period of experience in teaching. For example in Dubai teachers are expected to hold a TEFL certificate as well as a minimum of one year teaching experience in the same grade. In some cases a job which specifies positions for a business English teacher or an elementary school English teacher may look for someone who holds a Certificate in Teaching Business English (CTBE) or a Certificate in Teaching English to Young Learners (CTEYL).
Also read: Why You Should Take Specialized TEFL Courses
Build on Your Existing Teaching Skills
Another reason why someone may wish to study a TEFL course is to improve their own way of teaching. If someone is a teacher of English to foreign students already, they might choose to take on a TEFL course as a way to update their knowledge of teaching the language. An English Language teacher with a certain style of teaching might complete a TEFL so that they can broaden the way they teach and add new styles to their teaching form, which in turn, can help vary their lessons in the future. It could be that a one-on-one teacher has acquired a new class which involves multiple students and they would like some insight on how to manage and control such a group, or perhaps it is the other way around, and a classroom teacher finds themselves teaching privately in a one-on-one lesson.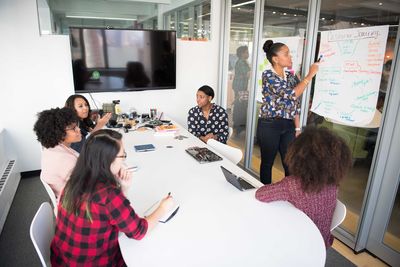 Boost of Confidence for New Teachers
A new teacher might take a TEFL course to help boost their confidence and to enhance the experience they give their students in the classroom by applying what they learn on the course into their lessons. A TEFL course can provide some new activities, games and ideas on how to focus on specific elements of the English language that a new teacher might not be aware of. A TEFL course can also provide an opportunity for a new teacher to go over some of the materials that they may have learnt recently to help them feel more grounded.
Some teachers might be extremely good at teaching the productive skills of speaking and writing but they might not be so great at teaching the receptive skills of reading and listening, in this case it would be good for the teacher to take a TEFL course and to brush up on these skills to make their lessons more varied and successful. Some people may be a natural at teaching English to foreign learners of the language, but they may struggle with lesson planning, classroom management or seating arrangements; thats where studying and completing a TEFL course can be useful. Overall, studying a TEFL course will help current and new teachers improve their class dynamics and atmosphere, as well as introduce new skills and practice to those that they may already know.
Also read: TEFL Breakdown - What Subjects Will Your TEFL Course Cover?
Build a CV/Resume for the Future
There are also people who will choose to study a TEFL course just to add to their curriculum vitae or resume in hope that it may come in handy in the future. Maybe they will meet a new foreign friend who wishes to improve their English or perhaps they will find themselves in a situation teaching a foreign student who has moved to an English speaking country without any knowledge of the language, teaching them English will help them to open new doors. Some people who are aspiring to work in a career in education may wish to take on a TEFL course not because they hope to work abroad but because it will help improve their future job prospects at home as a teacher.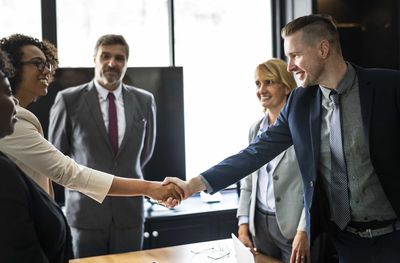 Also read: Guide to Writing a TEFL Resume That Will Get You Hired
What is your motivation for taking a TEFL course?
Although there are many different reasons for completing a TEFL course and a person may have more than one reason for studying TEFL there is one thing that can be agreed upon; studying a TEFL course cannot be a disadvantage and can only benefit the holder in acquiring a job, improving their career possibilities or even helping a friend improve their English skills.
Apply now & get certified to teach english abroad!
Speak with an ITTT advisor today to put together your personal plan for teaching English abroad.
Send us an email or call us toll-free at 1-800-490-0531 to speak with an ITTT advisor today.
Related Articles:
Listen to this blog post
---
---