What's Stopping You from Teaching English Abroad?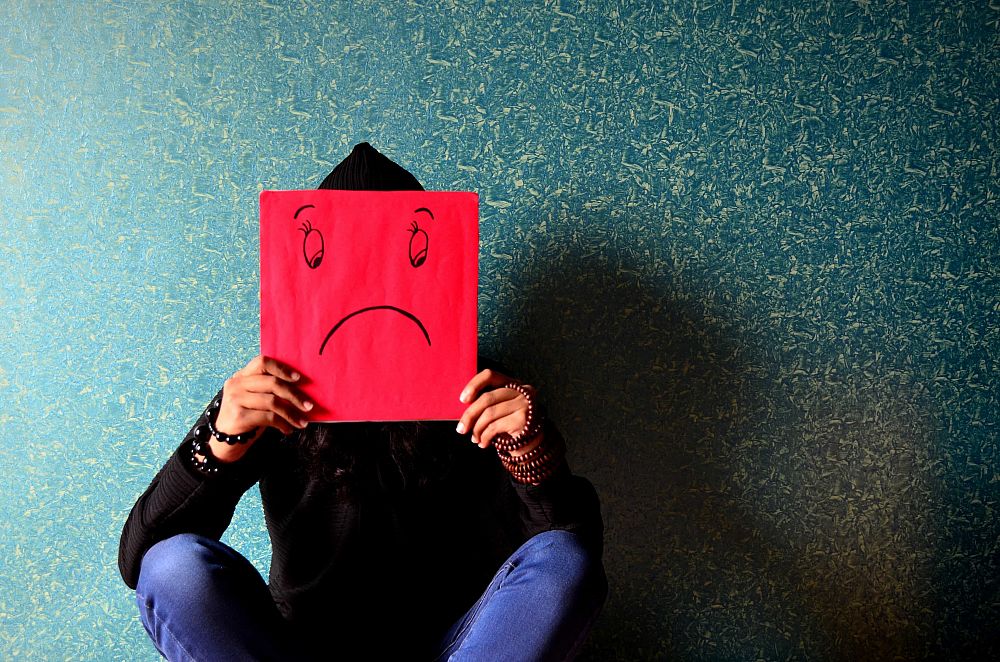 Do you dream of traveling the world and meeting new and interesting people? Are you exciting by the thought of exploring faraway destinations and fascinating cultures? Would you like to help children or adults achieve their own dreams while living and working abroad? If you have answered YES to the above questions, what are you waiting for?
In reality, many people put off their dreams or dismiss them altogether due to a variety of understandable reasons. Luckily, most things that hold people back can be easily overcome. Here are some of the top reasons that hold potential teachers back and some advice on how to conquer them.
Money
As with many things in life, money is one of the most common reasons why some potential EFL teachers give up on their dreams. While it is true that most forms of long-term travel require considerable funds, the good news is that teaching English abroad doesn't. If you follow a common path and organize a teaching job in advance before you leave home, all you will need to find is money to cover your one-way flight and enough cash to see you through until your first payday. Also, many overseas teaching jobs come with accommodation provided and even meals in some cases. The truth is that with a bit of planning, money should not be a barrier to you fulfilling your teaching and travel dreams.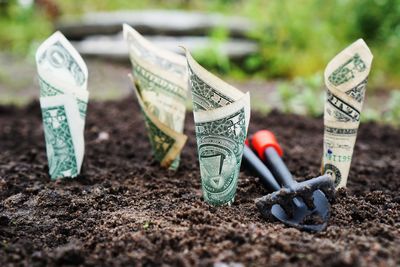 Also Read: How to Save Money While Teaching English Abroad?
Career
If you have started a career that you plan to continue in, taking time out to teach English overseas is not possible, right? Wrong! Many companies offer their employees a year-long sabbatical which allows you to return to your existing job at the end of your travels. Also, many people who make the leap to teaching English abroad find that returning to their old life is simply not an option. Either way, you can't really lose. If you have yet to start on a career path but are unsure whether teaching is going to be right for you, there is also good news. Completing a TEFL certification course and working as a classroom teacher will give you a wide range of transferable skills that are sought after by many different professions. Whether your teaching adventure lasts for a year or for the rest of your life, this issue should not stand in your way.
Also Read: Teaching English Abroad: What's Next? - How To Advance In Your EFL Career
Bachelor's Degree
You might have read online or been told by friends that you can't teach English abroad if you don't have a degree. This is completely false! Yes, some countries require foreign teachers to have a degree to qualify for a work permit or entry visa, but plenty do not. Among the list of fascinating countries that welcome TEFL qualified teachers without a degree are Argentina, Cambodia, Mexico, and Spain, to name just a few. The best advice is to research the countries or regions that you are interested in to find out the exact requirements before making any solid plans. It is almost certain that you will find some great options that suit you, regardless of your degree status.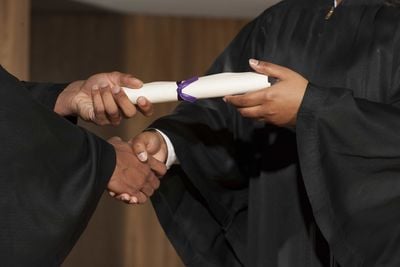 Also Read: 5 Great Places to Teach English Abroad Without a Degree
Friends and Family
The idea of leaving behind your family and friends is obviously a big deal for many people, even if it is to set off on a life-changing adventure. Homesickness is a real issue that can happen to anyone who spends time away; however, there are some things that can make the move a whole lot easier. Thanks to modern technology, it is now easy to stay in regular videophone contact with everyone back home. With free apps such as Skype, FaceTime, and WhatsApp you can talk for as long as you like, as often as you like. Another point to consider is the fact that you will meet a whole new circle of like-minded friends and colleagues who will be happy to help you settle in and find your feet in your new surroundings.
Also Read: Top 5 Tips for Making Friends While Teaching English Abroad
You
Ultimately, the only thing stopping you from heading overseas to start your teaching adventure is YOU. You will undoubtedly have some concerns about living abroad or teaching in your own classroom, but these can all be overcome. The best way to move forward is to make a plan and then follow it through. Many of us have been in the same position, and once you complete your TEFL certification course you too will feel ready to confidently begin your new adventure teaching English as a foreign language.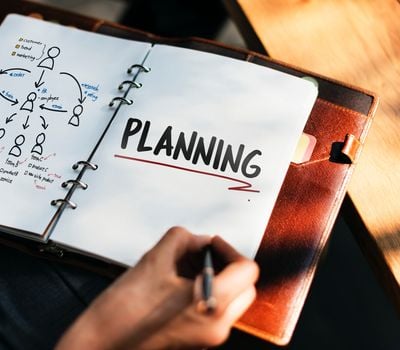 Listen to this blog post
Are you ready to start teaching English abroad?
Apply now & get certified to teach english abroad!
Speak with an ITTT advisor today to put together your personal plan for teaching English abroad.
Send us an email or call us toll-free at 1-800-490-0531 to speak with an ITTT advisor today.
Related Articles:
---
---