Top 5 Tips for Making Friends While Teaching English Abroad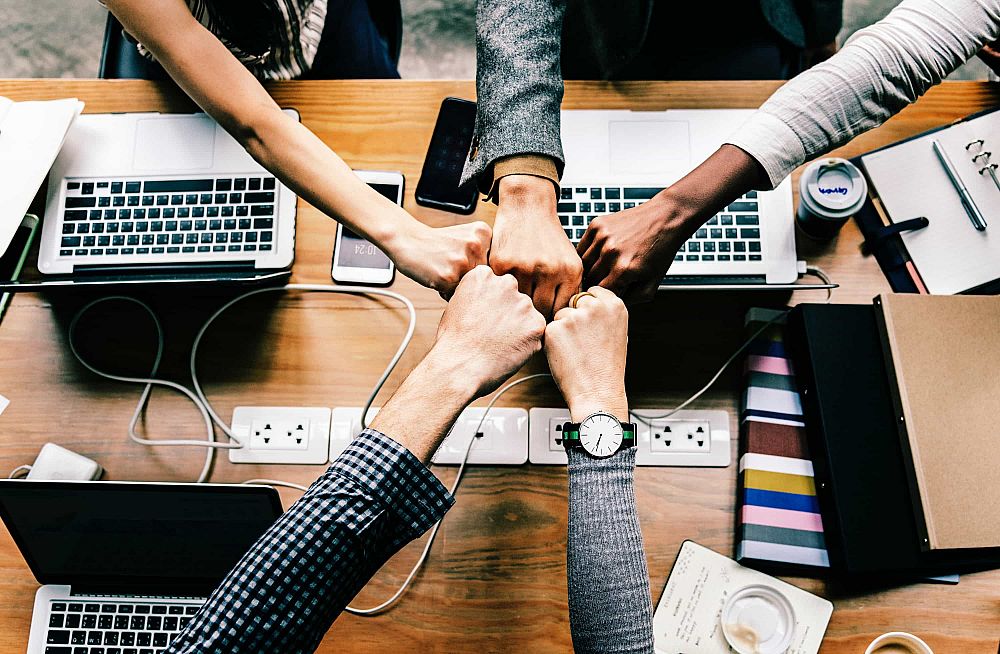 As the very essence of teaching English abroad involves leaving behind your friends and family and the social life you have been used to, it is inevitable that many newly qualified teachers have some concerns about making new friends once they head overseas. However, just like the many thousands of teachers who have gone before you, you will find that making the decision to leave home is actually the hard part and everything else will soon fall into place. To help set your mind at ease, we have put together 5 top tips for making new friends while teaching English abroad.
1. Get to Know Your New Colleagues
Most TEFL certified teachers who head overseas will start their new job soon after arrival, and this is usually a great place to start making new friendships. There is a very good chance that you will not be the only new teacher on the premises so you will have something in common from the start. Other expat teachers who have been in the area for a while should also be able to help you find your feet in your new job and offer a friendly introduction to the local social scene.
Although it is natural to gravitate towards fellow expats in your new surroundings, you should not ignore local colleagues who will probably outnumber the foreign teachers in many situations. You are sure to find several friendly workmates who are more than happy to introduce you to the local culture and show you how to get involved with the local community.
Also read: The Top Hiring Seasons for Teaching English Abroad
2. Meet-Up with Like Minded People
Although you might initially feel a bit lonely or even homesick it is good to remember that wherever you are in the world you are never far away from people who enjoy the same pastimes. By searching online you should be able to find local expat groups in your area, as well as blogs and forums for your new home country that cover all manner of different subjects. Within no time you could find yourself meeting locals and other expats to enjoy shared hobbies, from adrenaline sports such as rock climbing and mountain biking to gentler pursuits like cooking classes and book clubs.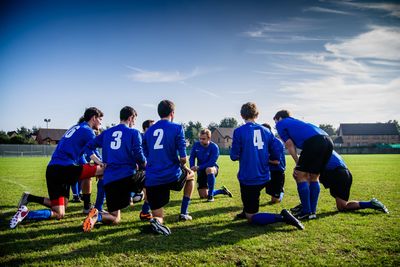 3. Join a Local Sports Group
Across the world, there are few things that have the power to bond strangers quicker than sports. Whether you like to actively participate or prefer to watch from the sidelines, there is rarely a shortage of sporting options in most popular teaching destinations. If you are teaching in Latin America or Europe, you are likely to find that football (soccer) is the most popular sport among expats and locals alike. Every town or city will have plenty of teams at all levels that will be happy to have you on board. Alternatively, less energetic teachers can get involved in local fan groups for watching games live or simply at the local bar.
Elsewhere, particularly in many Asian countries, baseball is also hugely popular. In countries such as Japan and South Korea, you will find plenty of ways to enjoy the game both on and off the field. Of course, it is not all about international sports. Many countries also have their own traditional sports that can be a great way to find out more about the culture of the people who make up your new environment.
Also read:
4. Find out Where the Expats Hangout
The vast majority of new teachers will find themselves living and working in a large town or city that has a vibrant expat community. There will almost certainly be at least one bar where foreign workers get together to hang-out in their free time. These can be great places to enjoy major events from back home or to simply indulge in some of your favorite food and drinks that you might be missing. Some bigger cities might also have other international venues such as bookshops, coffee shops, and restaurants that are popular hang-outs for foreign teachers. Your new colleagues should be able to tell you about the best places to check out and any that are best avoided.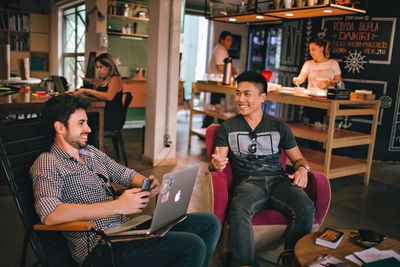 5. Learn the Local Language
Depending on your destination, learning the local language can either be almost essential for getting by on a daily basis or simply a good way of learning more about the local culture and people. Whatever your motivation, local language classes are often one of the best places for meeting other foreigners who are in much the same position as yourself. Once you have grasped the basics you will also be in a much better position to integrate with the local community. By learning the language of your neighbors and colleagues you will typically find you are shown a greater level of respect and will subsequently feel more at home in your new environment.
Also read: Top 5 Tips: How to Learn a New Language When Teaching English Abroad
Listen to this blog post
Are you ready to make new friends while teaching English abroad?
Apply now & get certified to teach english abroad!
Speak with an ITTT advisor today to put together your personal plan for teaching English abroad.
Send us an email or call us toll-free at 1-800-490-0531 to speak with an ITTT advisor today.
Related Articles: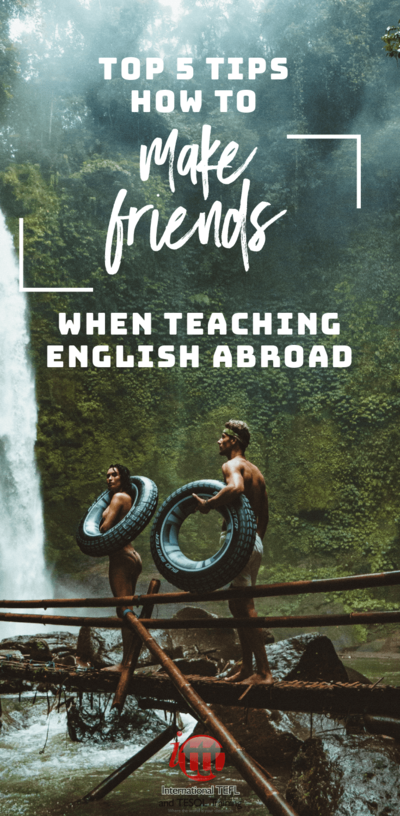 ---
---