You're Never Too Old to Change Your Life and Do a TEFL Course
Some people may feel that doing a TEFL course is something for young people who want to travel and experience what the world has to offer. Whilst that is certainly the case, why should it only apply to younger people?
There is no upper age limit for taking a TEFL course, and why should there be?
You will find that some countries and individual companies set age limits when employing teachers; however, there are still plenty of great options for TEFL qualified teachers of all ages. Before deciding on your destination you simply need to thoroughly research your preferred locations to ensure they are viable. As an alternative to full-time paid work, volunteering and short-term holiday jobs are also a good choice for many older teachers. You could also consider teaching online from the comfort of your own home. Whichever avenue you choose to go down, there is no need for age to be a barrier to starting a new adventure. Here are some things to consider when thinking about embarking on your TEFL journey.
Plan the Steps
Sometimes the journey is as much fun as the destination. Think about where you'd like to go and do some research on employment opportunities, visa requirements, cost of living, ease of getting around, nearby places to visit, weather, and so on. Give yourself target dates for each step of the way, including important decisions such as what type of TEFL certification course to do, what to do about your current accommodation, how long you're going to be away for, what type of work you want to do, what time of year to travel (school term dates may influence this if you want to find work soon after arriving), and a strategy for leaving your current job.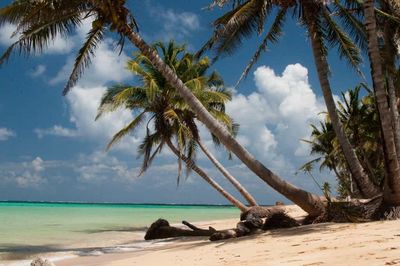 Your Current Job
Try to avoid burning bridges. It's always good to have a safety net. Think about what you would do if you wanted to come back in a year or two. Schools and other employers typically ask for references, so wherever possible leave on good terms.
Your Home
You may not be ready to take the final step of moving away. If you're in rented accommodation, consider having a good old purge – it's very therapeutic giving things away, selling bits and bobs or taking them to a charity shop. You may then find that downsizing, subletting to a friend, or putting all your belongings in storage becomes realistic. Homeowners may choose to rent out their place or leave it unoccupied, but be prepared that you might find a part of the world that you don't want to leave!
Your Family and Friends
Seasoned travelers will know that keeping in contact with those we love is paramount. Nowadays that really isn't an issue – long gone are the days of finding an international phone facility that costs the earth to use. You may even find that contact is more regular than ever because you make a conscious effort to share your experiences.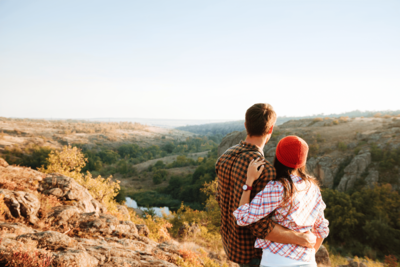 What Documents to Take
Have a look at job adverts in the places you are considering going and make sure you have what employers ask for, such as:
Educational and skill certificates (notarized copies are often asked for)
An up-to-date CV/resume that is limited to 2 sides of paper.
Driving license
Criminal Background Check
Tell your bank where you plan to visit. There's nothing more frustrating than a card being refused because your bank's system thinks you're not where you should be. Also, consider medical costs in the places you intend to go and the type of insurance that would best suit you.
Check whether you need proof of an onward journey or a return ticket. You can simply buy a very cheap ticket online to a neighboring country, that you either use or not, as a way to avoid any unnecessary difficulties at the airport.
Also read: All the Documents You Will Need to Teach English Abroad
What Luggage to Take
Try to travel as light as possible. With the general increase in living standards in many parts of the world, you should have little trouble finding most of the basic things you need wherever you decide to go. The designer dresses and shirts can wait for your return. Think about how nice it is to travel from place to place without lugging suitcases behind you. One simple tip to roll not fold your clothes can save a considerable amount of space in itself.
Looking for Work
Whilst employers often advertise on the internet, some parts of the world aren't as advanced as others in this regard. Bear in mind that being in the country where you want to work when you are looking for a job will give you a great advantage. With that in mind, be prepared to do some legwork to get the position you want. Dress the part and visit schools, hotels, hospitals, and any businesses which might be interested in your skills outside of teaching EFL as an additional reason to employ you. Some countries are stricter than others about work permit requirements and this needs to be researched before you go.
Also read: What's the best way to apply for TEFL jobs?
Listen to this blog post
Are you ready for your adventure abroad?
It's the easiest thing in the world to create excuses for not doing something different. We can feel content with what we do, but there is often that little niggle in our mind that we want to experience more. A TEFL qualification can unlock so many doors in so many places and lead to many unexpected adventures, whatever your age or background.
Related Articles: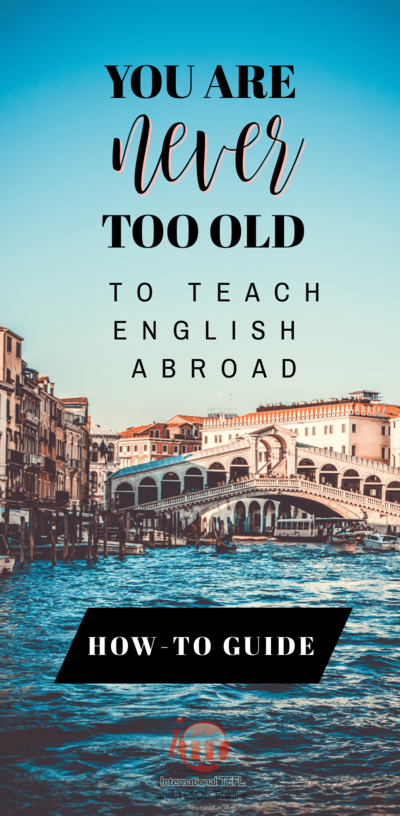 ---
---