Top TEFL Countries That Hire Teachers in Advance
While a lot of teaching positions are filled locally through face-to-face interviews, there are many countries that prefer to recruit new teachers in advance before they leave home. The application process usually takes place online via email and interviews are held via phone or Skype. A lot of teachers prefer this method as it offers a bit more security than simply heading abroad to find a job.
Benefits of Getting Hired in Advance
When getting hired for teaching English abroad in advance, you typically receive assistance with the necessary documents and visa from your employer. Many employers also provide free airfare, health insurance and accommodation that is move-in-ready when you arrive. These benefits are especially helpful for new teachers and those without experience of living or traveling abroad. However, the time needed for the recruitment process is often longer, especially the visa process, so be sure to start your TEFL adventure as early as possible.
Also read: What Scams to Look Out for When Looking for TEFL Jobs
Countries in Asia That Hire English Teachers in Advance
Asia is the largest market for teaching English as a foreign language and many countries in the region hire teachers from within their home countries. China currently offers the most opportunities for teachers and recruitment often takes place in advance. Employers in China usually pay for airfares and provide housing for the length of your contract. South Korea, another popular teaching destination in Asia, offers similar benefits and also recruits teachers in advance. Japan and Taiwan are also very popular locations with a healthy job market for teachers. Both countries hire in advance but benefits might not be as attractive as in China and South Korea. Other countries including Indonesia, Malaysia and Hong Kong are always looking for qualified teachers and like to hire through online interviews. While Thailand and Vietnam usually hire through face-to-face interviews, you can still find some schools that hire teachers in advance via Skype or phone.
Also read: Top 10 Cities in Asia with the Highest Demand for English Language Teachers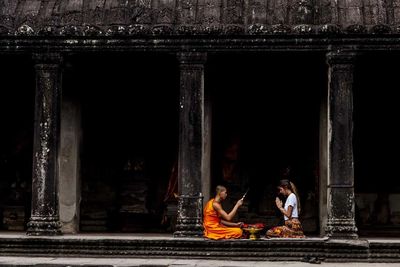 Countries in the Middle East That Hire English Teachers in Advance
The Middle East is known to offer some of the best salaries and extra benefits to teachers and most positions are arranged in advance. However, competition in this region is very high and only teachers with advanced qualifications and experience tend to get hired. Saudi Arabia is one of the largest markets and it offers tax-free salaries, paid airfare, health insurance and free housing. Another popular country in the region is the United Arab Emirates which offers similar pay and benefits to Saudi Arabia. If you are looking for something a bit different, try Oman, Kuwait, Qatar or Bahrain. Here, teachers are usually hired in advance but positions aren't as plentiful as in the big two.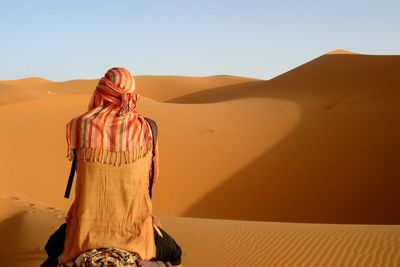 Countries in Europe That Hire English Teachers in Advance
Most countries in Europe hire teachers locally via face-to-face interviews, so being ready for interviews with your TEFL certificate and resume in hand is usually the best approach. However, Russia and Turkey are the main exceptions to this as many employers in both countries hire teachers in advance. On top of that, applications for government-run programs in France (TAPIF Program) and Spain (Cultural Ambassadors Program) are filled out online in March for start dates in September. The Czech Republic is among the hottest destinations for teachers in Europe and some schools in the country also hire teachers while still in their home country.
Also read: Top 10 Cities in Europe with the Highest Demand for English Language Teachers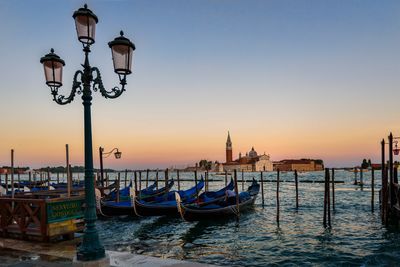 Countries in Latin America That Hire English Teachers in Advance
Latin America is among the toughest regions to get hired in advance as local culture almost exclusively results in teachers getting hired locally. However, Chile, for example, has a lot of employers looking for teachers from outside the country. This is especially true for the government-run scheme (English Opens Doors Program) that places teachers into public schools on a volunteer basis. Brazil is another country worth checking out due to its rapid economic growth.
Also read: Top 10 Cities in Latin America with the Highest Demand for English Language Teachers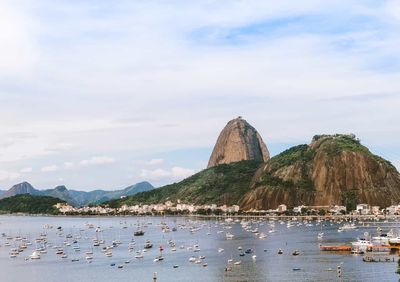 Listen to this blog post
Are you ready to live and teach English abroad?
Without a doubt, there are plenty of options when it comes to finding a job teaching English abroad. Whether you would prefer to head overseas and find a job locally, or secure a position before leaving home, you are sure to have the time of your life teaching English abroad.
Apply now & get certified to teach english abroad!
Speak with an ITTT advisor today to put together your personal plan for teaching English abroad.
Send us an email or call us toll-free at 1-800-490-0531 to speak with an ITTT advisor today.
Related Articles: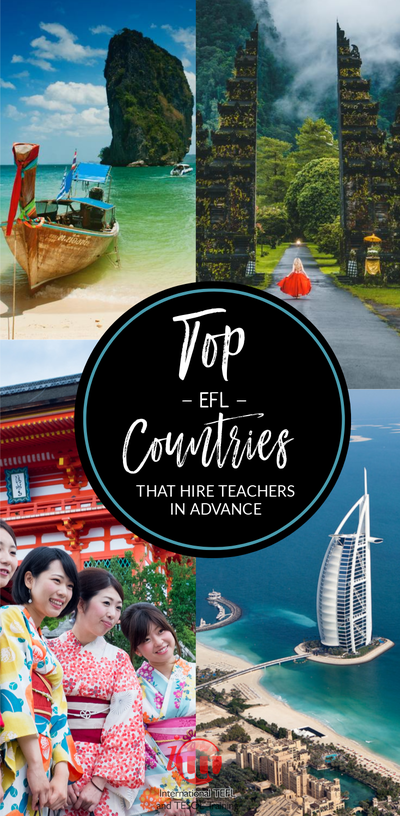 ---
---