Top 5 Tips: How to Learn a New Language When Teaching English Abroad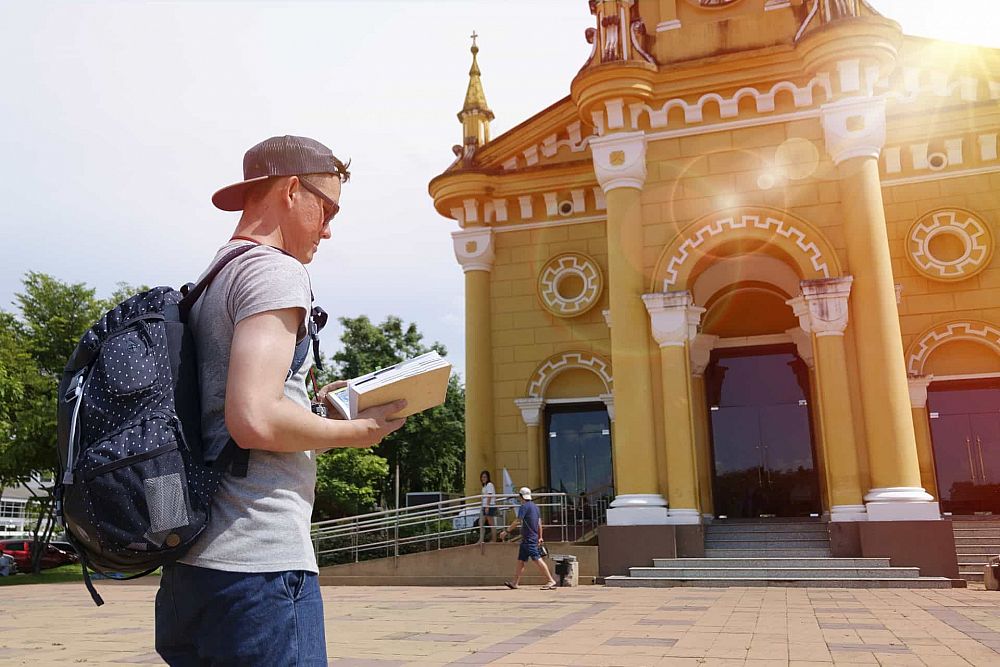 Teaching English abroad is an exciting adventure for many and it offers plenty of opportunities for traveling, exploring a new culture and making new friends from around the world. While you do not need to speak any language other than English to be a successful teacher, many people choose to embrace the opportunity to learn a foreign language while teaching English overseas.
Being able to speak the language of the country you are choosing to live and work in not only makes your life there a lot easier, but it will also impress the local people and open doors to unlimited opportunities. These can often include a new or advanced career path - both in your host country and back home. Here are our top 5 tips on how to learn a new language when teaching English abroad.
1. Take Language Classes
The easiest way to get started learning a foreign language when teaching English abroad is to take language classes. Learning a new language with the help and guidance of a professional teacher can often lead to strong and quick results. On top of that, you have the chance to meet other like-minded individuals who are learning the language with you. This is especially helpful when you are new to the area and have yet to make a lot of friends. Most cities will have a local YMCA or other language schools specifically targeted at foreigners wanting to learn the local language. These types of language classes also tend to be quite affordable and some are even free for foreigners as a means to help integration.
2. Participate in Language Exchanges
Besides learning a new language in a formal classroom setting, many people also turn to language exchanges. A lot of cities have language exchange groups in place, predominantly set up by locals and foreign students, particularly in university areas. These language groups tend to be free of charge and often take place at cozy cafes or restaurants. The aim is to speak in both the local language and most commonly English. There are also many apps out there that allow you to find language partners who want to learn your native language and teach you theirs in return. You can chat via the app and then set up a meeting and practice your languages together. This is another great way to make local friends and become more fluent in your new target language.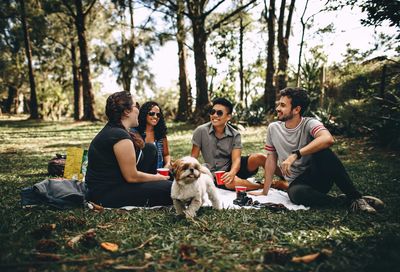 3. Learn Verbs!
It's no secret that the key to learning a language is a combination of vocabulary and grammar. If you think about the very basic stages of language learning, you will quickly realize that verbs are what make a sentence and conversation work. Even when referring to nouns as "this" and "that", you will still be able to make yourself understood if you use the right verb. Verbs are definitely where you should focus your attention on in your initial vocabulary efforts.
4. Go Exploring on Your Own
Once you have made local friends and spend time hanging out with them, they will inevitably begin to help you out in a multitude of situations, such as ordering food, asking for prices, or buying train tickets, etc. While this is certainly a friendly gesture, it isn't very helpful for your own language learning. Try to go out and explore your new city or country on your own so you can put your new-learned language skills to use. Only when you actively use the language by ordering your own dishes, asking for prices by yourself and going to the train station to purchase your own tickets can you really learn and improve. Sure, it will take more time to get things done by yourself than when your local friends help you out, but the experience you gain will benefit your language learning immensely.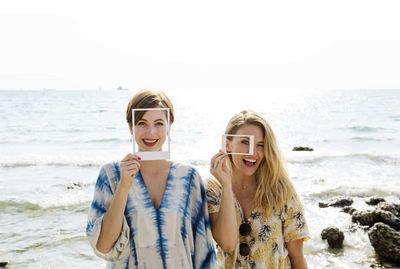 5. Don't Be Afraid to Make Mistakes
This is probably the most important tip of all and somewhat of a golden rule of language learning. You have studied up on your grammar and vocabulary and met up with your language partners a couple of times, but you are still reluctant to use the language for fear of making errors. We have all been there and it is completely understandable, but in the long run this will only keep you from reaching your goal of fluency. Making mistakes when learning a new language is absolutely normal and nothing to be afraid of. Locals will be impressed that you are taking the time to learn the language and won't be too concerned about whether you are using the correct grammar or pronunciation. Once you let go of your fear of making mistakes, you will begin to see true results.
Listen to this blog post
Are you ready for your adventure abroad?
Apply now & get certified to teach english abroad!
Speak with an ITTT advisor today to put together your personal plan for teaching English abroad.
Send us an email or call us toll-free at 1-800-490-0531 to speak with an ITTT advisor today.
Related Articles: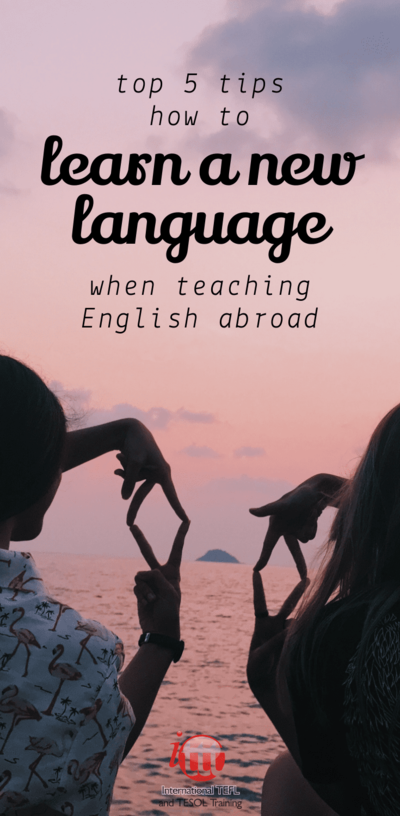 ---
---