Top 8 Resources for Researching Teaching English Abroad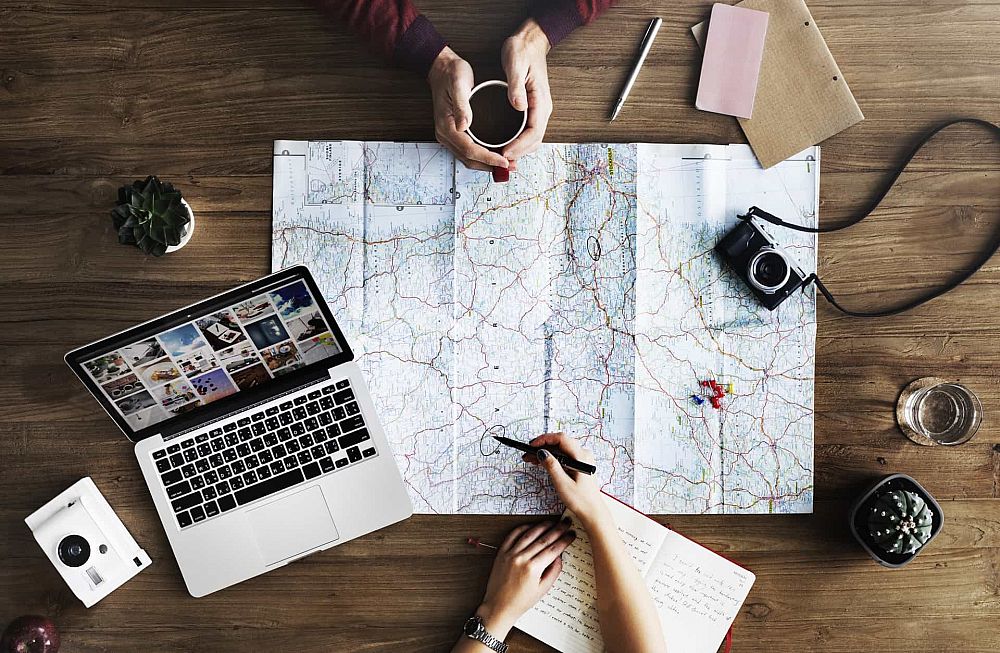 So you want to move abroad to teach English and explore a new culture? That's great - but how do you get started? At first, the process of finding a teaching position abroad can seem like a daunting task. Where are the highest teacher salaries? Is it better to teach at a private or public school? Which country hires teachers in advance? China is the largest EFL market worldwide - but is it also the right choice for me?
Finding out which country or type of school is the ideal fit for you isn't always easy - but these top 8 resources for researching teaching English abroad should make it a whole lot easier!
1. ITTT Country Guides
We have created country-specific guides for all the most popular teaching destinations around the globe, complete with tips about culture, language, weather, the best cities for teachers, cost of living, and so much more! All our country guides are filled with easy-to-read infographics that present country information in a fun way.
Check out our country guides here.
2. ITTT FAQs
Another great resource for researching teaching English abroad is our FAQ section. Here, you will find answers to questions, such as:
Can I get a work visa to teach English in the Czech Republic?
How do I apply for a student visa to legally teach English in France?
How is teaching English in Asia different from teaching English in Latin America?
How to save money while teaching English abroad?
What documents will I need to teach English abroad?
Our FAQ section is specifically designed for new teachers who are at the beginning of their TEFL journey. Be sure to also browse our video FAQ section to simply watch and listen to the answers!
3. Your Local Library or Bookstore
Head over to your nearest library or bookstore, grab a cup of coffee or tea and browse the travel section. Pick up a couple of guidebooks and photo journals and get a sense of what the country is like. You can easily pick up things like quality of life, recreational opportunities, attractions, transportation and all that important stuff you will want to know before living there. Be flexible and also check out countries you may never have considered. You never know - maybe Ecuador is the perfect destination for you instead of South Korea!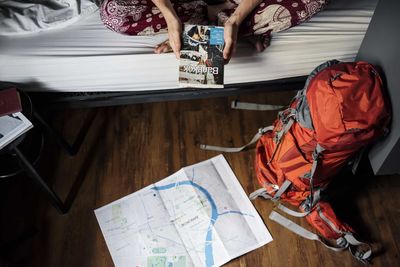 4. Online Forums and Facebook Groups
Another great way to find out more information about teaching English abroad and destinations for teaching are online forums and Facebook groups. A quick Google search reveals hundreds of forums dedicated to EFL and teaching abroad. However, note that not everything you'll find on forums is in fact true.
Joining Facebook groups is another great way to get in touch with like-minded people teaching abroad. Simply search for groups directly on Facebook with keywords such as "Teachers in China" or "EFL Teachers" and you'll find hundreds of groups to join.
5. ITTT Alumni Experiences
What better way to get a sense of what it's like teaching abroad than hearing about it from someone who has done it? Our alumni videos on our Website are a great resource for new teachers, as many of our graduates show you their classrooms and tell a little bit about what it's like to teach in that country.
We also have a couple of blog posts written by our graduates about their experiences teaching English abroad.
6. Blogs Written By Real Teachers Abroad
Thousands of people teaching English abroad write about it on their blog or share their experience on social media. The variety of blogs about teaching abroad is simply huge and you can be sure to find something for you. Over the years, we have worked with a variety of renowned bloggers, many of whom are ITTT graduates, who share their experiences online. Great blogs about teaching and living abroad include:
7. ESL Job Boards and Recruitment Agencies
There are countless job boards and recruitment agencies specializing in teaching English abroad and acting as a great resource when researching teaching English abroad. Both job boards and recruitment agencies will provide helpful information on requirements for teachers in certain regions, current job trends in the EFL industry and the hottest jobs out there. We have partnered with a number of job boards and recruiters over the years, who offer high-quality resources for teachers. Check them out here:
8. ITTT Advisors
Yes, you can speak with an expert on teaching English abroad in person! Our dedicated ITTT advisors are highly-experienced in the field and have all lived, worked and traveled, and most importantly, taught English abroad. They know exactly what you have ahead of you and can give you advice on how to find the best teaching position abroad. Reach out to our ITTT advisors today via email or call us toll-free at 1-800-490-0531.
Listen to this blog post
Are you ready to teach English abroad?
Apply now & get certified to teach english abroad!
Speak with an ITTT advisor today to put together your personal plan for teaching English abroad.
Send us an email or call us toll-free at 1-800-490-0531 to speak with an ITTT advisor today.
Related Articles: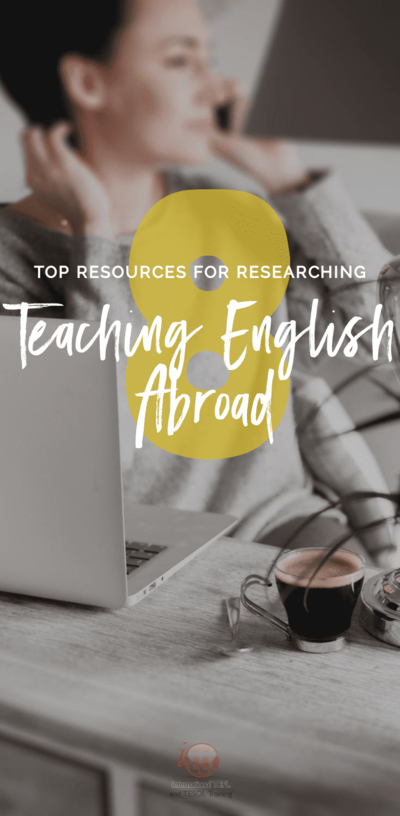 ---
---