Top Tips for Teaching English One-on-One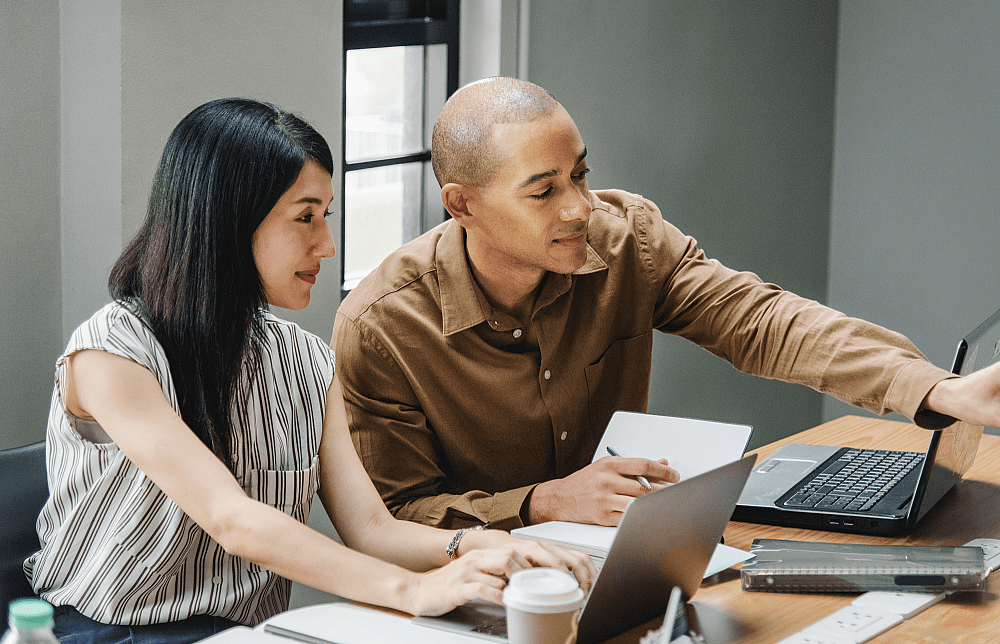 It's quite common for English language teachers to come across a variety of teaching settings during their career and most will have to teach both one-on-one and group lessons at some point. However, these two types of lessons are both very different and challenging in various ways.
There are many advantages of teaching English one-on-one. For example, you will be able to plan your own lessons and use your own distinct materials. However, it is commonly believed that one-on-one classes are difficult to keep interesting. The following tips will help you in teaching fun and interactive one-on-one lessons.
This post was written by our ITTT graduate Rajeswaran R.
Classroom and Learning Environment
Less time for classroom management is required by the teacher since there will be only a teacher and one student. The only thing that needs to be focused on is to find a calm and peaceful place to teach (if the class is held outside a school setting). Most one-on-one classes take place in public spaces, such as libraries, study rooms, or even cafes.
Suitable Materials
Since you only have one student to teach, it's quite easy to find or create effective learning materials. Find out what the goals and aims of the student are and plan your lesson accordingly. You can find a lot of great teaching materials for one-on-one lessons online and you can also create your own materials specifically tailored to your student's needs.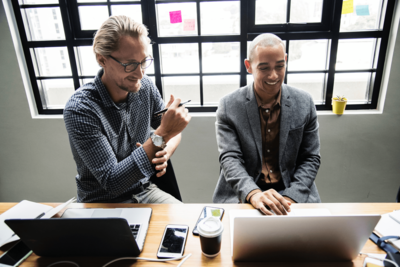 Flexible Schedule and Timing
Teaching English one-to-one allows you to plan your lessons in a very flexible way. Communicate with your student to find out the best time and day for the lesson. If you don't teach at a school, make sure you find a place for the lesson that suits you both and is convenient to reach for both the teacher and student.
Teacher-Student Relationship
Teaching one-on-one allows you to get to know your student very well and to build rapport very easily. Once you get to know your student better, you will be able to plan your lessons around their interests, creating a personalized and interesting curriculum for your student. However, don't forget, you're still a teacher and your student should still see you as such.
Energy Level
Since you are only teaching one student, your energy level and that of your student highly affect the lesson you are teaching. Therefore, a teacher always needs to focus on keeping the energy level at a high pace allowing a comfortable motivating environment at the same time.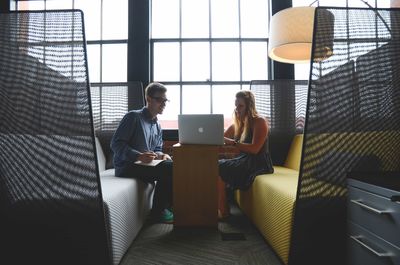 Giving Instructions
When teaching English to a whole class, giving instructions can often be a struggle as some students will understand them immediately and others won't. When teaching one-on-one, you should have an easy time figuring out if your student understands your instructions or not. If they don't understand, you can take your time in explaining the exercise again, but remember not to spoon-feed them the answers.
Giving Feedback
It's important to give your student constant feedback. In a one-on-one setting, you can do this at the end of every class by summarizing what has been learned and by evaluating your student's understanding and skill level.
Listen to this blog post
Now You Can Rock any One-on-One Lesson!
In conclusion, teaching a one-on-one lesson is not as difficult as you might imagine in the beginning. Have fun with it and consider your student's goals to have an effective learning experience.
Apply now & get certified to teach english abroad!
Speak with an ITTT advisor today to put together your personal plan for teaching English abroad.
Send us an email or call us toll-free at 1-800-490-0531 to speak with an ITTT advisor today.
Related Articles:
---
---