Top 10 Mistakes to Avoid in the Classroom While Teaching English Abroad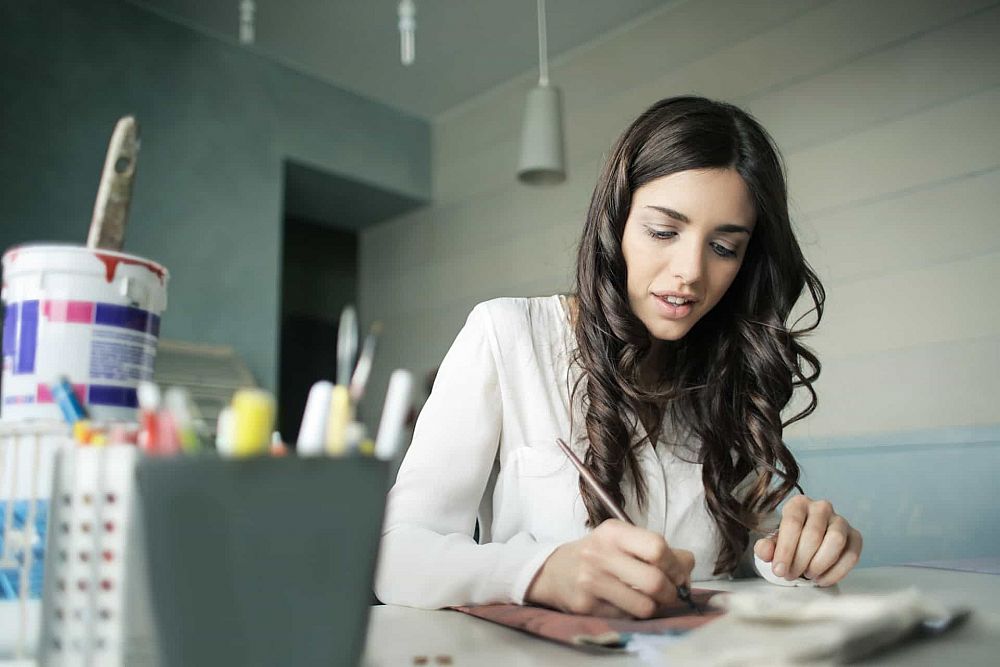 Teaching English abroad is an exciting career path that thousands of people embark on every year. The first step is usually a TEFL or TESOL certificate and then finding a job in a suitable location. Once you step into your own EFL classroom, you will then be able to use all the skills you learned during the course. However, every teacher makes mistakes every now and again, which is why we have summarized the top mistakes to avoid in the classroom while teaching English abroad to help you out!
Listen to this blog post:
1. Being the "Nice, Fun Teacher"
Yes, teaching English should be fun but if you lose control of your students and they don't see you as a respectable teacher, there won't be any learning. It's a much better strategy to set your standards from the start so you can have fun with your students down the road. Introduce a set of rules and stick to them and be sure to follow through with the consequences. Once you do that, your students will behave and it leaves more room for real fun time along the way!
2. Planning Your Lessons Too Quickly
Another common mistake, especially for new teachers, is to rush the planning stage of your lessons. One simple tip is to get together with your fellow teachers and see how they do their lesson planning when you start at a new school. Often, you will get training in lesson planning and a lot of schools already have set lesson plans for their teachers to use. If they don't, you can use the lesson plan templates you received during your TEFL certification course.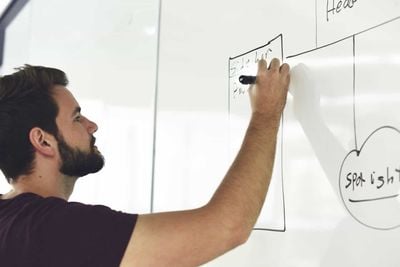 3. Using the Same Lesson Plan for All Levels
A lot of new teachers make this mistake because they think you can teach all levels of students in the same way. Start a new course with a level test to assess the students' level and then prepare your lesson plans accordingly. This does not mean you need to plan every single lesson from scratch! You can tweak a lesson plan and switch out activities to make it suitable for each level.
Also read: Top Online Lesson Plan Resources for New and Advanced Teachers
4. Talking Too Quickly or Too Slowly
As you have learned during your TEFL certification course, you really need to watch your speech when teaching English to speakers of other languages. Oftentimes, when a teacher really gets into a lesson, they speak in their natural voice, which can be difficult for students to follow, especially those of a lower level of English. At the same time, don't speak too slowly when teaching students of a higher level or they will get bored and you will lose their attention.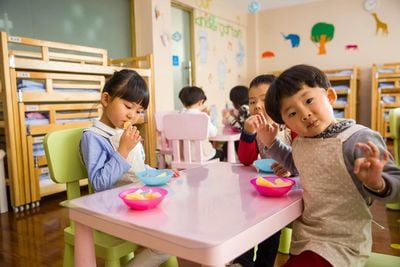 5. Thinking Too Short-Term
When starting a new class, many teachers just walk into the classroom and start teaching without a set plan. As a teacher, you need to think long-term and plan out the entire year or semester and know exactly the goals and when you need to reach them. A curriculum is almost always necessary when teaching English abroad and many schools have their own set schedules that the teachers need to adhere to. Know exactly when the students need to take a test or an exam and plan your lessons accordingly.
Also read: Online or In-Class - Which TEFL Course Should You Take?
6. Obsessing Over Correct Grammar
You will have learned a lot about correcting errors in the EFL classroom during your TEFL certification course, so be sure to keep these tips in mind when you are actually in the classroom and teaching a lesson. Some teachers go ahead correcting every single mistake a student makes, especially regarding grammar. While you should definitely correct mistakes in written work, it's not recommended to be just as strict in conversational English. Fluency is more important than accuracy!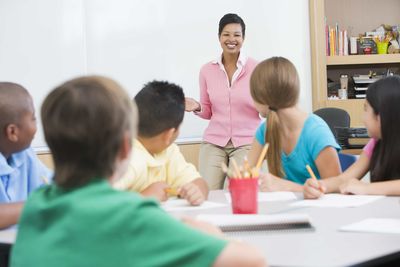 7. Seeing Each Student as the Same
Just as you shouldn't use the same lesson plan for all of your classes, you also shouldn't teach every single student the same way. With time, you will know exactly where the strengths and weaknesses lie in every single student that you teach. Some students require more help with writing, while others need more help with their reading skills. After a couple of lessons, you will know your students better and can tweak your teaching style to fit their needs. At the same time, you can give individual students different homework exercises and inform their parents of what needs to be improved.
Also read: 5 Reasons Why Teaching English Abroad Enhances Your Career Prospects
8. Ignoring Your Students' Goals
Every group of students has different needs and goals that need to be fulfilled by the teacher. Usually, you will know what the goal is before you start teaching them. For example, a debate class needs to know the proper phrases necessary to express a variety of opinions and a broad vocabulary of topics used in the debate class. The goals of this sort of class will be very different from a class of young learners who have only studied English for a short period of time. So be sure you know exactly what the students need and don't spend too much time on teaching them things they will not need. At the same time, make sure that they learn all they need to reach their goals.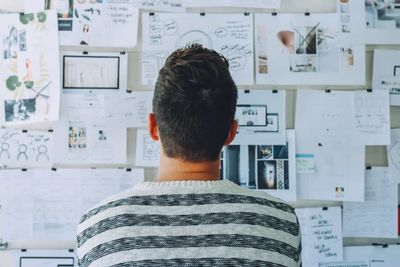 9. Assuming You Are the Only Teacher in the Room
Over the years, I've learned so much from my own students while teaching English abroad and I've come to realize that the students are just as much a teacher as I am. Discussions about various topics are a great way to exchange ideas and learn something new about your adopted country and its culture! Allow your students to share information with you and you will create an interesting and meaningful EFL classroom.
Also read: Top 5 Icebreakers for New TEFL Teachers
10. Taking the Fun out of It
Incorporate fun activities into your lesson plans to create a fun learning environment. This will not only help your students pick up English quickly but also make it fun for you as the teacher. Teaching English is a fun and exciting job with so many great rewards. It's OK to share a joke here and there and to play games in the classroom - as long as they are related to English learning of course! A happy teacher is a good teacher.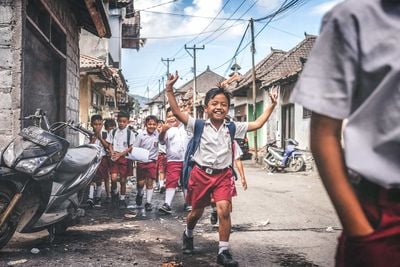 Are you ready to teach English abroad?
As a new teacher, it's especially important to recognize these mistakes and try your best to avoid them in the classroom while teaching English abroad. Of course, every teacher makes mistakes every now and then and that's OK! As long as you strive to continuously improve your teaching skills, you will definitely succeed in EFL teaching abroad!
Apply now & get certified to teach english abroad!
Speak with an ITTT advisor today to put together your personal plan for teaching English abroad.
Send us an email or call us toll-free at 1-800-490-0531 to speak with an ITTT advisor today.
Related Articles: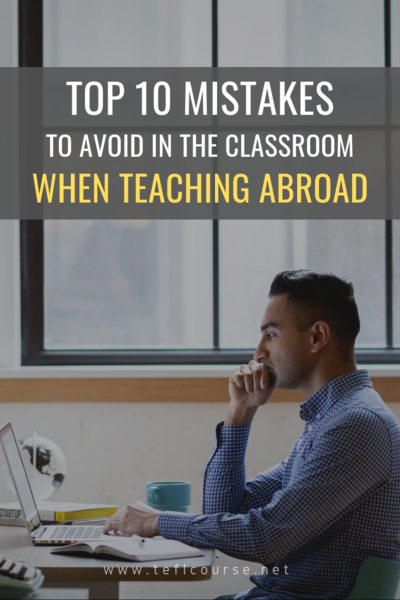 Check out what our course grads say in our many video testimonials!
---
---