The Top 5 TEFL Destinations for Adrenaline Junkies and Adventure Seekers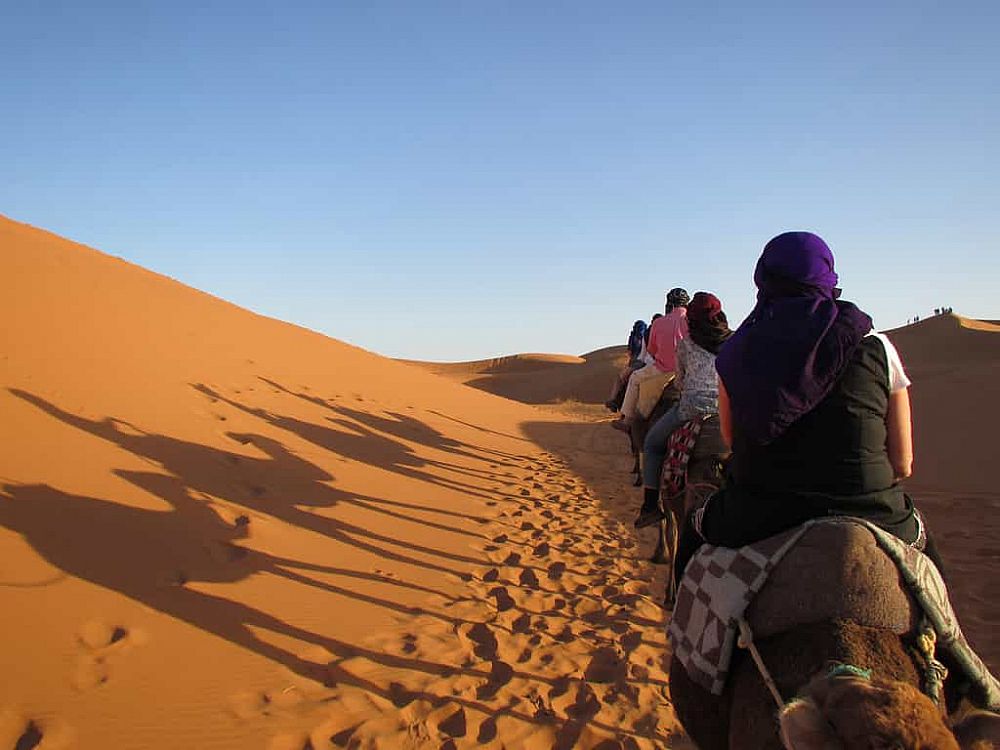 Teaching English abroad is an adventure all by itself but there are some TEFL destinations that really take the cake for adrenaline junkies and adventure seekers. Here's our list of the best places that won't leave you bored when you're not in the classroom.
1. Leon, Nicaragua
Nicaragua is filled with adventurous places but the city of Leon really wins the crown. Only here, you can balance on a piece of wood and zoom down the side of an active volcano. If that's not enough, you can end your day at the nearby ocean catching some of the best waves in the Latin American region. Plus, there are plenty of English schools hiring TEFL qualified teachers in Nicaragua and the demand is increasing.
Learn more about living and teaching in Nicaragua in our country guide.
Also read: Top 7 Spanish Speaking Countries for Teaching English Abroad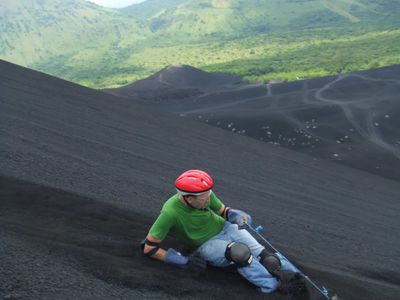 2. Kathmandu, Nepal
While Kathmandu is well known as a spiritual center in Asia, it's also the gateway to Mount Everest, the tallest mountain in the world. That being said, every adrenaline junkie will be thrilled by the idea of trying to conquer the summit or at least trek to base camp. You can even top this experience by going skydiving over the peaks of the mountain range!
For more information about living and teaching in Nepal, check out our Nepal country page or take a look at our in-class course option in Kathmandu.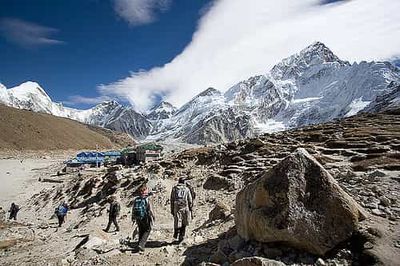 3. Rio de Janeiro, Brazil
There are few places in the world where the phrase "a city that never sleeps" could fit better than Rio de Janeiro. Hot samba clubs, street soccer, and dream beaches all sound amazing, but you can turn it up a further notch and strap yourself to a hang glider and take in the amazing view of one of the world's most exciting cities from up high.
For more information about living and teaching in Brazil, check out our Brazil country page or take a look at our in-class course option in Natal, Brazil.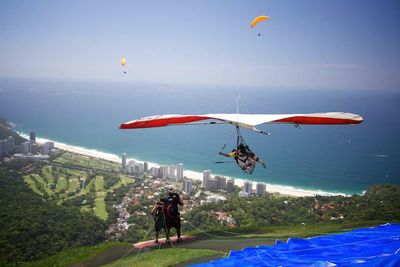 4. Hong Kong and Macau
We're placing Hong Kong and Macau together at number four because they're like inseparable sisters. You can work hard in Hong Kong because of the high demand for qualified teachers and the decent salaries and then play hard in your free time in Macau. For starters, Macau is considered the "Las Vegas of the East" with countless incredible casinos and opportunities to gamble. If you're looking for more risk, you can tie a giant rubber band around your feet and plunge off the edge of the 764-foot tall Macau Tower – the highest bungee jump in the world.
Get started by taking an in-class TEFL certification course in Hong Kong and learn more about living and teaching in Hong Kong in our country guide.
Also read: Top 10 Cities in Asia with the Highest Demand for English Language Teachers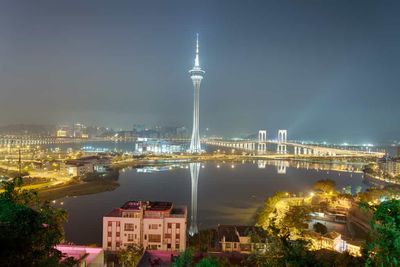 5. Futaleufu, Chile
Adrenaline junkies love Futaleufu. The turquoise waters and snow-capped mountains are already worth the trip but what's really going to tickle your fancy are some of the greatest river rafting experiences in the world. Chile is also one of the most prosperous countries in Latin America and offers great opportunities to TEFL certified teachers. Definitely worth looking into!
Find out more about living and working in Chile in our country guide.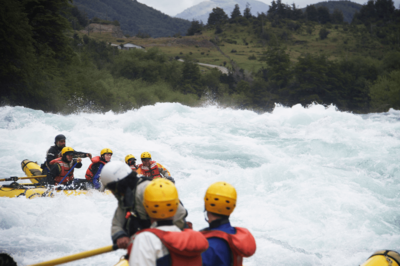 Listen to this blog post
Are you ready to teach English abroad?
As you can see, teaching English allows you to live in exciting places around the world and enjoy many new and thrilling experiences.
Apply now & get certified to teach english abroad!
Speak with an ITTT advisor today to put together your personal plan for teaching English abroad.
Send us an email or call us toll free at 1-800-490-0531 to speak with an ITTT advisor today.
Related Articles: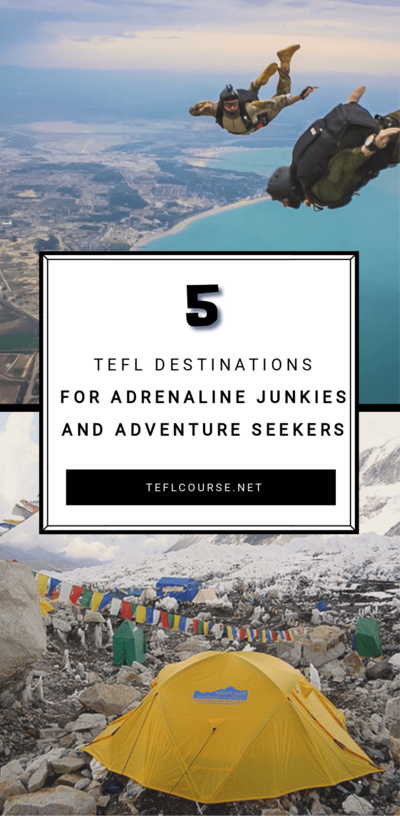 ---
---