8 Traveling Power Couples Teaching English Abroad You Should Follow Right Now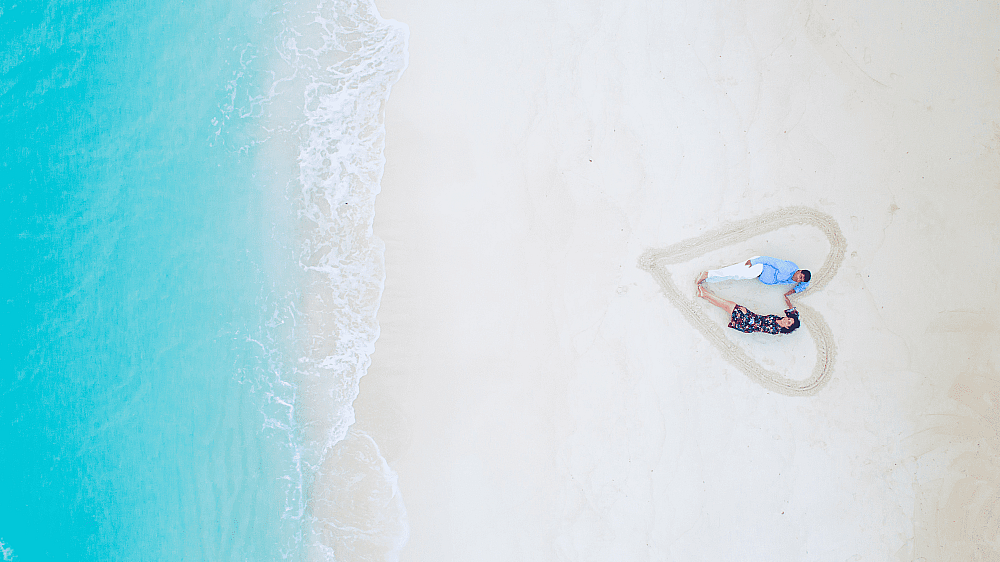 The following eight couples have traveled the world together and either started out as ESL teachers or supported their travels teaching English in different parts of the world. Some of them are still teaching, others have started their own businesses. Either way, these 8 traveling power couples are an absolute inspiration for ESL teachers and you should follow them right now!
Listen to this blog post:
Katie and Jake are two budget world wanderers and ESL teachers. They both share a passion for exploring new and exciting destinations across the world. Follow their blog "Untold Wanderlust" to see their very long, round the world adventure whilst teaching.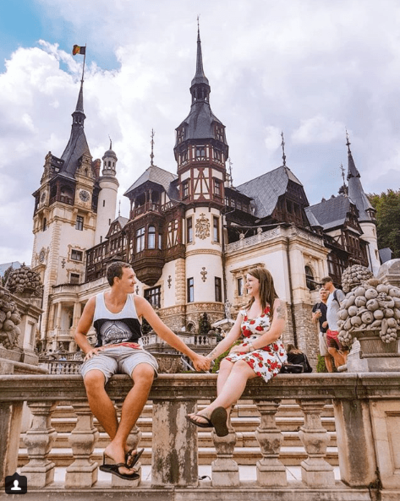 Rosie and Dave are two 'high-school sweethearts' who have been teaching and travelling since 2015. They spent two years teaching English in South Korea, an awesome experience that enabled them to travel to many countries in Asia during their vacations. Recently, they've spent six months exploring India, Sri Lanka and the Maldives and are looking forward to returning to Korea to teach English again soon.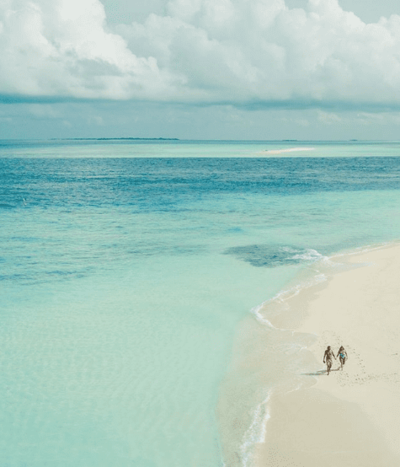 Katie and Ben have been traveling around the world for the past 4.5 years. Whether they're trekking in the Himalayas, road tripping in the USA in a campervan or exploring off the beaten path destinations, they are passionate about traveling responsibly. They've been able to sustain their life on the road by teaching English and blogging.
Their award-winning blog, Two Wandering Soles, is where they document their down-to-earth travel stories and educate readers about practical ways we can travel in a way that's better for the earth.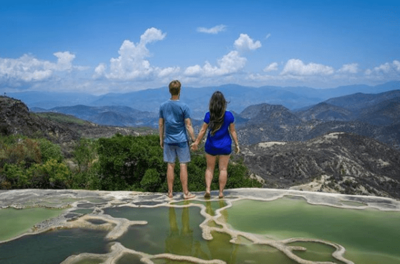 Ron and Jess started their careers as teachers when they decided to move to South Korea. Seeking adventure and change, South Korea seemed like the perfect place to go. The couple accepted a job at an after school company teaching English to children grades K-9th. Neither had ever taught children before but they quickly adapted to their new lives as teachers.
After a year of learning, growing and enjoying new experiences, Jess and Ron took off on a 6 month backpacking adventure around Southeast Asia. Ron and Jess now reside in St. Louis, MO where they are growing their own digital marketing agency and hope to volunteer abroad as teachers someday soon.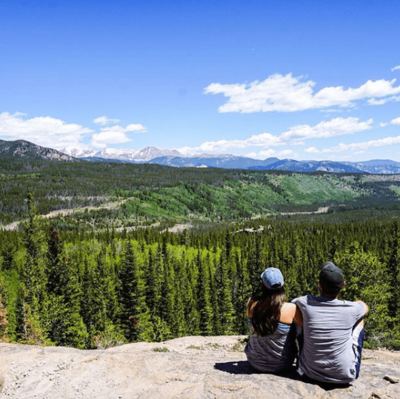 Nick and Dariece are the couple behind Goats On The Road, a top travel website. They show others how to make money from anywhere in the world, and travel full-time. When they started traveling full-time in 2008, they found that teaching English abroad was a great way to make money and stay on the road. After they volunteered teaching in a village in Myanmar for a week, they started to think that they would be great English teachers. Later, they also taught in an English School in Yangzhou, China.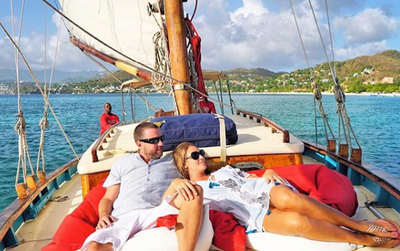 With a love of adventure, Sarah and Nathan scour the globe on the hunt for memorable experiences. They have been living and teaching in Abu Dhabi over the last few years, documenting many of their experiences on their wonderful blog.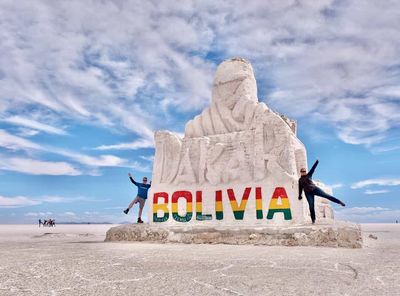 Claire and Terry are elementary teachers, who have lived and taught in Mexico and Trinidad. They are now on a leave of absence traveling full-time all around the world.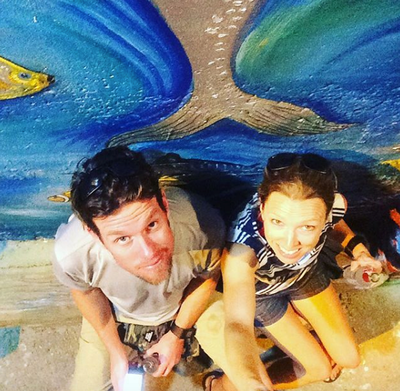 After Scott moved to Korea to teach English, he quickly convinced Megan to leave her 50+ hour a week job behind and join him. A 24-hour work week gave them tons of time to practice hobbies and travel, so they started a blog and worked on their hobbies: travel, writing, photography and video. During two years in Korea they saved $75,000 and have travelled and kept up those hobbies ever since. Now, they are full-time travel bloggers.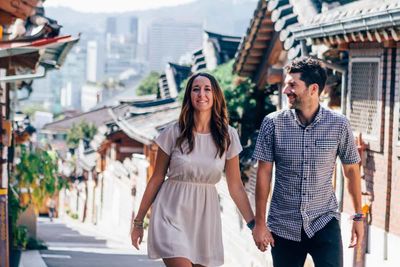 Are you ready to live and teach English abroad?
As you can see from these 8 power couples, teaching English abroad can lead you to amazing places and exciting career paths. If you'd like to follow in their footsteps, the first step of your adventure abroad is taking your TEFL course.
Apply now & get certified to teach english abroad!
Speak with an ITTT advisor today to put together your personal plan for teaching English abroad.
Send us an email or call us toll-free at 1-800-490-0531 to speak with an ITTT advisor today.
Related Articles: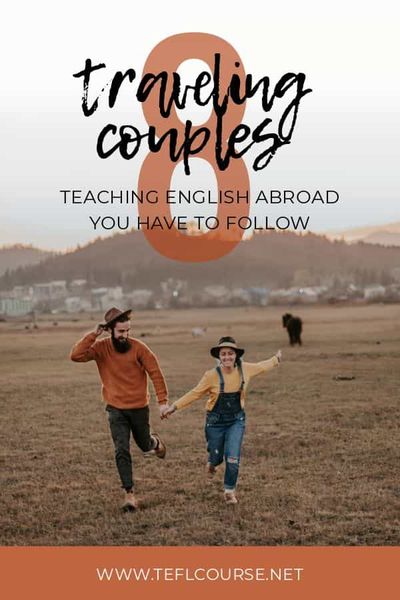 ---
---