Great Ideas for Teaching Writing Skills in the ESL Classroom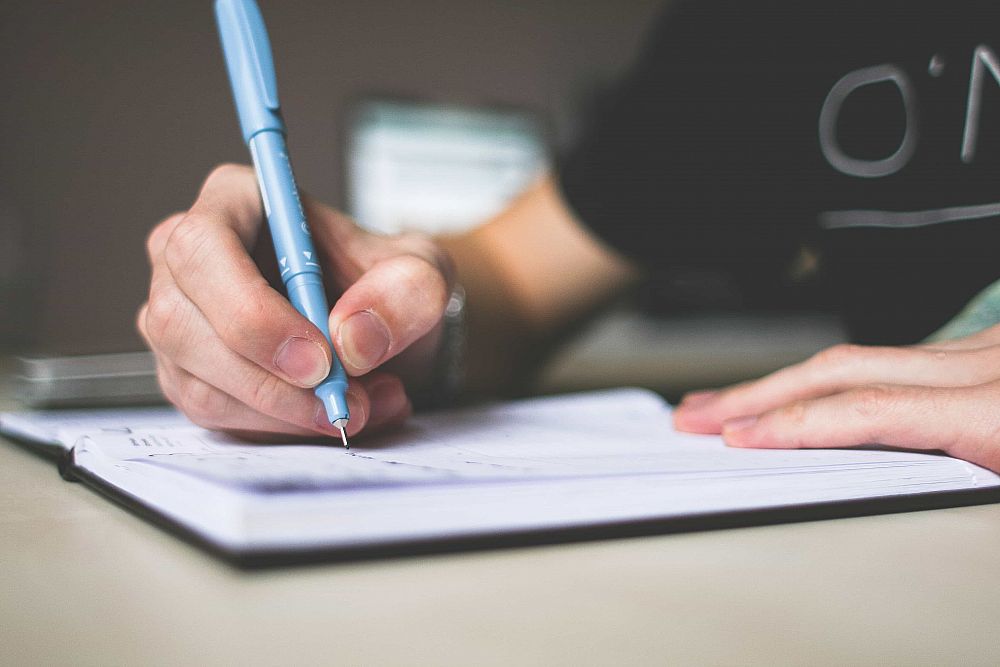 Image by Alice Bolden via Writix
Of all the language skills that are taught in the ESL classroom, teaching writing skills is often seen as one of the least popular. Some teachers consider these lessons to be a bit boring, hard to evaluate and somewhat limited in what you can incorporate into them. However, this doesn't have to be the case as teaching writing skills to your ESL students can actually be interesting, fun and productive. Take a look at these ideas for spicing up your English writing skills lessons.
Listen to this blog post:
Think outside the box
One of the most common reasons why writing lessons are sometimes seen as boring is that many teachers stick to a traditional approach that rigidly focuses on structure, grammar, and punctuation. While these are an important part of the writing process, if you want to engage your students and make your classes more interesting, you should consider mixing things up a bit. Here are a few great writing activities that your students will love to have a go at:
Write a story
Write a newspaper article
Write lyrics for a song
Write a poem
Write an email
Write tweets
Write a blog post
Write a script for a movie or a TV show
Write an advertising campaign for a fictional new product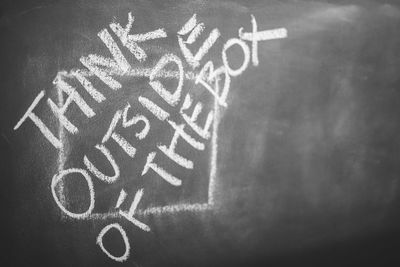 The list of potential ideas is endless and within all these activities you can teach the fundamental aspects of writing while your students are engaged and motivated. To get the most out of these activities, you should also ensure that the students are encouraged to read out their stories and poems, act out their scripts and even sing their song lyrics to the rest of the class.
Encourage creativity, not perfection
Many of your students will have plenty of ideas to write about but are held back by a fear of making mistakes. As teachers, it is our job to minimize this fear and thus maximize each student's potential. While you do need to identify and address common errors that occur during your writing lessons, you should not correct every mistake a student makes as this is sure to undermine their confidence and stifle their individual creativity.
Also Read: Top 10 Qualities Every Great Teacher Should Have
Encourage students to write about what interests them
Rather than relying on textbooks for ideas on what students should write about, simply have them write about their own interests. Many teachers fall into the trap of following a textbook too closely which can seriously reduce creativity and general motivation in the classroom. By giving your students the freedom to write about subjects that interest them, you should find that they will be instantly more engaged in the lesson.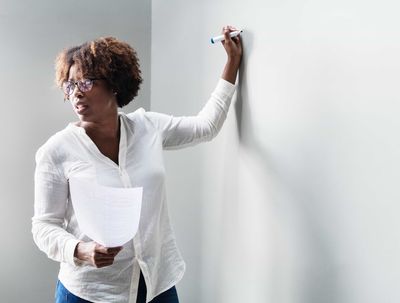 Writing doesn't have to be a solo activity
A common sight in many writing classes is rows of students sitting alone quietly writing out exercises from a textbook. In this scenario, it is fair to assume that many of the students will also look bored, sleepy or simply disengaged. By introducing pair or group writing activities you should see an instant increase in energy and enthusiasm among the class. Not only does it encourage interaction and participation from all your students, but it also allows for mutual feedback between classmates. Group activities that involve story writing, TV/movie scripts or song lyrics can be great fun for all involved.
Also Read: 7 Alternatives to Boring English Worksheets
Introduce multi-skilled lessons
Rather than focusing solely on writing skills, lessons can be made more interesting for students if you also include other skills. Reading and writing skills are regularly taught together in lessons, but you should also consider including listening and speaking skills. One popular option is to combine writing and listening skills by using music-based activities. An example activity for this lesson could be to cut up song lyrics and hand them out to the students who must then write them out in the order they think they should be in. You can then play the song and allow them to make changes to their lyric order as they listen. You could also have your students write down the words to famous speeches, podcasts or audiobooks as they are played in the classroom.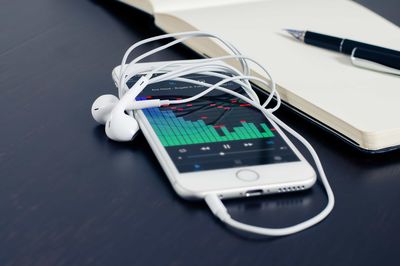 Writing games
A simple online search for writing games will bring up a huge number of great ideas that you can incorporate into your writing lessons. Writing games are not just a fun activity to keep the students happy, by choosing carefully they can be a great way to increase motivation, reduce the fear of making mistakes, and encourage the spontaneous use of the English language. They can also help to create cooperation among your students, and they can also be great fun for the teacher!
Also Read: 5 Activities for Using Movies in the ESL Classroom
Are you ready to teach writing skills in your own classroom?
As this post hopefully highlights, English language writing classes do not need to be boring, predictable or difficult to plan. By using some of these tips, you should have no problem engaging your students and encouraging them to make rapid improvements with their written English.
Apply now & get certified to teach english abroad!
Speak with an ITTT advisor today to put together your personal plan for teaching English abroad.
Send us an email or call us toll-free at 1-800-490-0531 to speak with an ITTT advisor today.
Related Articles:
---
---