Teaching Skills From the Swedish Curriculum and TEFL Syllabus Perspective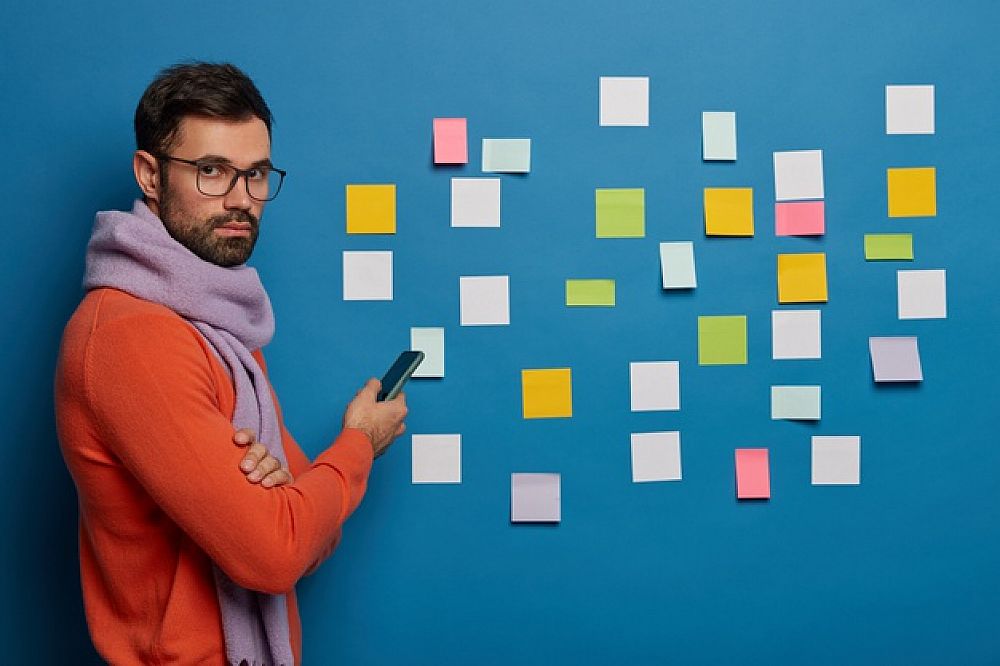 As a teacher of English, one may need to identify some areas that are essential in teaching even though the syllabus doesn't mention them. For instance, what to teach is suggested but not how to do that. Having taken courses in pedagogy and didactics in Sweden (in the Swedish language) was and still is highly appreciated, but I may consider the TEFL and CTEYLS courses more satisfying when it comes to investigating ways and possibilities of designing a syllabus in teaching English. Another consequence of studying these courses is that it may as well result in better understanding and improving methods of preparing the French language as well.
This post was written by our TEFL certification graduate Bassem F. Please note that this blog post might not necessarily represent the beliefs or opinions of ITTT.
Writing Skills
To clarify the matter, I tend to investigate how to improve the students' writing skill as well as how to be able to assess it. The former may seem to be a hard and complicated task, but having read through the techniques and methods highlighted in the courses mentioned above will help solve the problem. Thus, I tend to relate the matter to what my students and I are currently studying in class this very week.
To establish ways and possibilities with which to improve the student's writing skill, I tend to investigate the content of the Swedish National Agency for Education's general advice for planning and implementation of the teaching, and the TEFL suggested methods for designing a syllabus for English. How to Teach and Improve Writing Skill?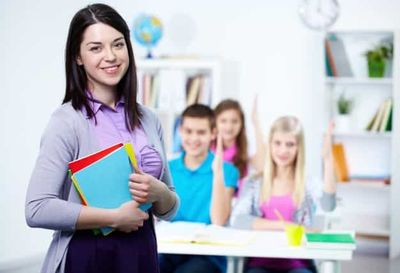 Also Read: 4 Reasons Why You Don't Need A Program To Teach English Abroad
Planning Skills
According to the source mentioned above, it is highly recommended to plan for lessons as the following:
First; after discussing the matter with my students who chose to work with one of the coursebook chapters which was Media "Starting from the students' interests" (The National Agency for Education, 2011), I clarified the goals and objectives that they need to reach and accomplish. For instance, I informed them that they would, at the end of the planned task, end up writing an argumentative essay about media "Clarify what the teaching should focus on" (Swedish National Agency for Education, 2011)
Second, it is highly recommended to explain how to fulfill such an envisaged goal. Hence, I informed my students that they would first listen and read texts related to Media as an attempt to combine different language skills. Accordingly, they were given possibilities to discuss and compare the content based on their background knowledge and experience. Afterward, they worked with grammar (past tense form and use), and vocabulary-related items which they will Later make use of in their news report based on a roleplay assignment. Students will be working in groups of three to four where they will be recording a news report with their tablets "Choose working methods and materials" (Swedish National Agency for Education, 2011.) Finally, write a text about "Media."
Additionally, it is essential to explain and clarify for students which assignments are meant to train and improve their knowledge about the subject studied such as reading comprehension exercises, vocabulary, and grammar and those that are supposed to be assessed "Create the conditions for following, supporting, and assessing the students' knowledge development" (The National Agency for Education, 2011)Finally, one needs to explain the matrices o behalf of which the teacher will make use when assessing students writing skill development.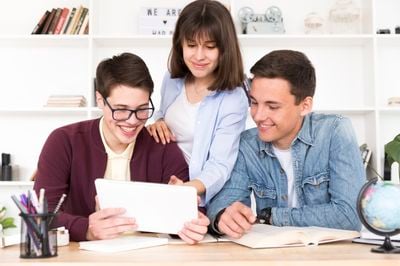 Also Read: Top 5 Skills Teachers Need To Set Their Students Up For Success
Lesson Providing Skills
Before attempting to write an essay that is going to be evaluated, the students need to train other skills to be able to reach that very envisaged goal "It must also be clear to the student how the activities in the teaching should give them the opportunity to develop these abilities" (The National Agency for Education, 2011.)
As already mentioned above, the students may broaden their knowledge through reading texts and working with assignments related to media. Furthermore, and to vary the content of the lessons to be taught, students can as well listen to news broadcasts and critically discuss its content.
Moreover, to allow students to practice their speaking skills is beneficiary when it comes to trying to work with all the language skills equivalently. Additionally, that may permit possibilities to provide indirect information about a student's ability to perform the upcoming assignments. In this stage, students may practice and make a news report in the form of a role-play to train their verbal skill.
Finally, the students can express their ideas and write an essay about media. To be more transparent, students may write an argumentative essay about, for instance, the advantages and drawbacks of the use of social media such as Facebook, Instagram, Snapchat, etc.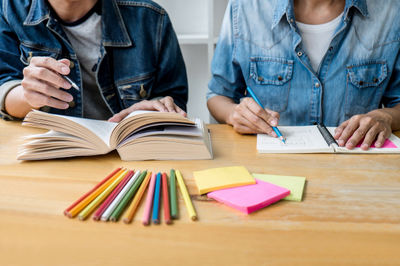 Also Read: The Top Reasons To Complete a TEFL Course
Evaluation Skills
Evaluating students' abilities in answering a question, solving a problem; simple or complex; one needs to be continuously present and active. Providing students with continuous and appropriate feedback helps them improve, learn, and develop.
Through activating students to be resources for each other, I, here, tend to encourage them to feel free and write their arguments which they may bring from their life experience, discussions, coursebook texts, or internet articles.
Having succeeded in making students chose the most suitable reasons, I ask them accordingly to illustrate or explain them and provide an example or two.
Furthermore, I assign them to introduce generally for the subject matter as well as to conclude through implementing new ways and techniques.When all was said and done, I allow students to read each other's essays and discuss the content, grammatical mistakes of subject-verb agreement, spelling, etc.
Also Read: 7 Activities for Teaching Reported Speech in the ESL Classroom
Do you want to teach English abroad? Take a TEFL course today!
Ultimately, I provide final feedback to my students by inserting my comments within their documents. There, I explain to them individually how a particular sentence can be shortened or rewritten. If a word is overused, I try to show them how an equivalent word or synonym can replace it. Most importantly, how to connect paragraphs and use linkers to improve coherence and cohesion.
Apply now & get certified to teach english abroad!
Speak with an ITTT advisor today to put together your personal plan for teaching English abroad!
Send us an email or call us toll-free at 1-800-490-0531 to speak with an ITTT advisor today.
Related Articles: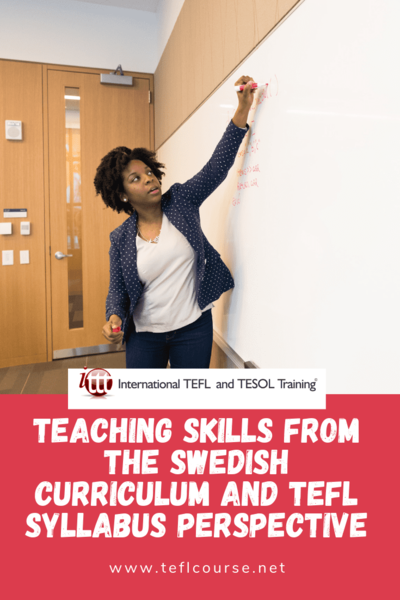 ---
---