5 Great Ways to Give Your Students Feedback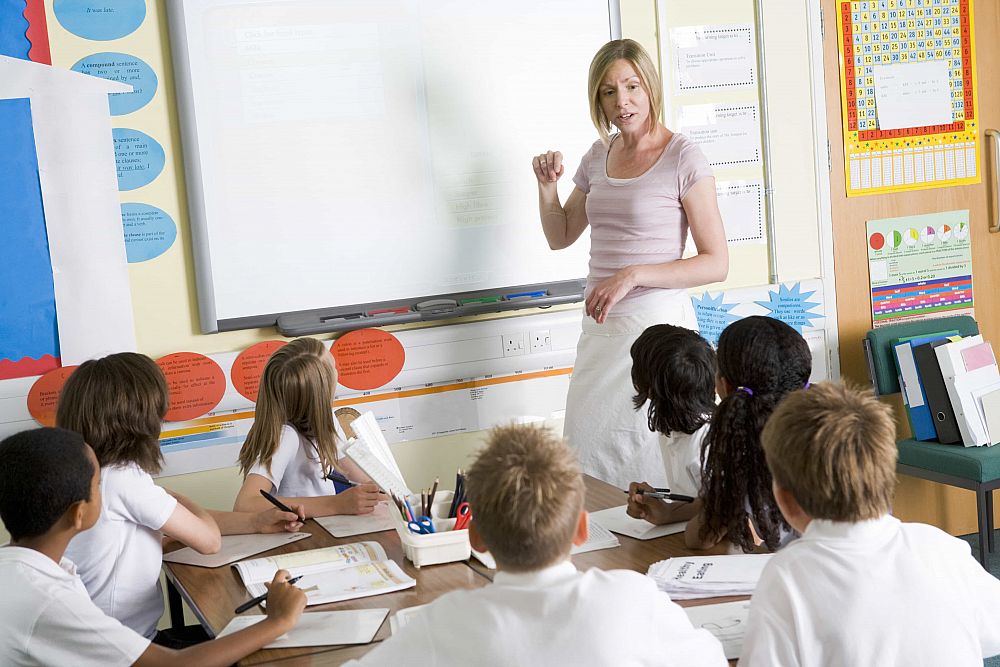 As a teacher, you should always give your students effective and meaningful feedback on their performance and progress. However, it is all too common for students to feel like they are being criticized by their teachers instead of being given constructive and useful comments. That's why we have listed these 5 great ways to give your students feedback.
1. Tailor Your Feedback
When giving feedback, you should tailor it to each specific student and base it on their individual needs. Also, keep in mind to only give feedback on the actual goal that is being worked on instead of on the person itself. While it can be very easy to bring your personal feelings towards a person into your feedback, you need to stay objective.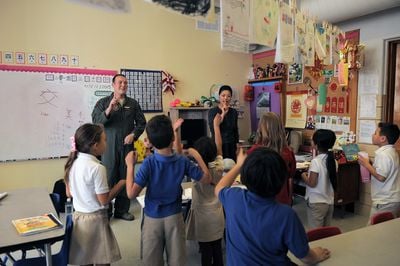 2. Timing is Key
Feedback should always be timely - meaning relatively quickly. Don't wait for weeks to return homework or papers. Students need to know where they are right away or within a reasonable time frame. Only then can they adapt their learning and learn from their mistakes. Feedback can come in the form of verbal, written, computer-based or even peer-reviewed feedback.
Also read: Getting Student Placement Right - The Best Desk Arrangements for EFL Students
3. Balance the Feedback
A great thing to remember here is the feedback sandwich. Start with something positive, then name the things they need to improve on and lastly, mention something they are doing well again. This way, your students won't feel down after a feedback session but motivated to work on their weaknesses and to turn them into strengths.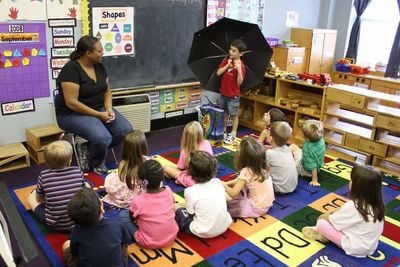 4. It's All in the Details
Good feedback should always be detailed. Your students need to understand what they need to work on and it's your job to tell them exactly what that is. When providing feedback make sure it is detailed, useful and clear.
Also read: Top Time Fillers for an EFL Classroom
5. Help Setting Goals
Once the students know what they need to work on thanks to your detailed feedback, you need to guide them and show them how to set goals. Most importantly, those goals need to be realistic and tangible and should allow them to self-assess and reflect.
Listen to this blog post
Are you ready to teach English as a foreign language?
Feedback is incredibly important and being able to give good feedback to your students will create a safe classroom environment that allows everyone to focus on what's important.
Apply now & get certified to teach english abroad!
Speak with an ITTT advisor today to put together your personal plan for teaching English abroad.
Send us an email or call us toll-free at 1-800-490-0531 to speak with an ITTT advisor today.
Related Articles:
---
---