Can TEFL work for non-native English speaking teachers?
TEFL is considered a career with few opportunities for non-native English speaking teachers as a lot of employers only hire native English speaking teachers. However, with the expansion of TEFL worldwide and the increasing number of individuals ready to get TEFL certified and move abroad to teach, there are also many non-native English speakers who enter the career of TEFL teaching. A TEFL certificate allows teachers to explore the world, break out of their national boundaries while working a rewarding job and earning a competitive salary.
Table of Contents
Create your teaching portfolio and materials
Now it's your turn to get TEFL certified!
So what about non-native English speaking teachers? While the competition on the global TEFL market is fierce, a non-native English speaking teacher can still find a suitable job with a couple of things in mind.
This post was written by our TEFL certification graduate Kim D.
Polish Your Portfolio
As with any other job, when applying for a TEFL position the following things are taking into consideration by the employer: The candidate's experience, qualifications, knowledge, working attitude, and personality.
If you don't have prior teaching experience, you can get some valuable teaching under your belt by volunteering in your local community or for non-profit organizations. You can also teach online and even earn some money. Online teaching nowadays is regarded almost the same as in-class teaching and definitely counts as teaching experience.
If you don't have your TEFL yet, you should absolutely get TEFL certified and take a certification course. Recommended courses for new teachers are: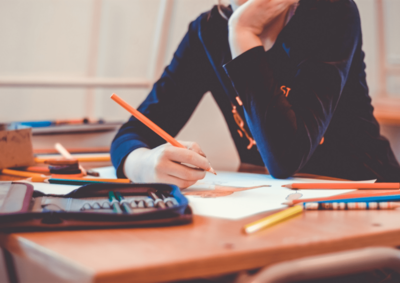 Get to you know the employer
To show a potential employer you are a great teacher, you should arrange a meeting or an interview with the employer personally and let them see you have more than what's written on your TEFL resume.
Create your teaching portfolio and materials
Nothing will convince a potential employer more than an organized binder of teaching material and lesson plans that you have created youself. This is also useful as most employers will ask you to teach a mock lesson as part of the interview process. That's why you should make your portfolio unique, highly effective and interesting for learners.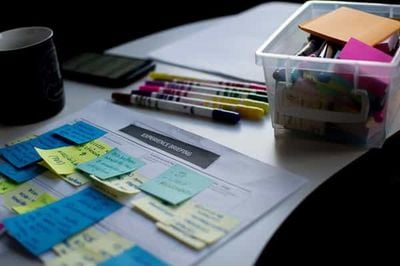 Choose the right location
Choosing non-native English speaking countries will increase your chances of getting hired as a non-native English teacher. Countries that hire non-native English teachers include:
Apply now & get certified to teach english abroad!
Speak with an ITTT advisor today to put together your personal plan for teaching English abroad!
Send us an email or call us toll-free at 1-800-490-0531 to speak with an ITTT advisor today.
Related Articles:
Listen to this blog post
---
---