The Truth About TEFL for Non-Native English Speaking Teachers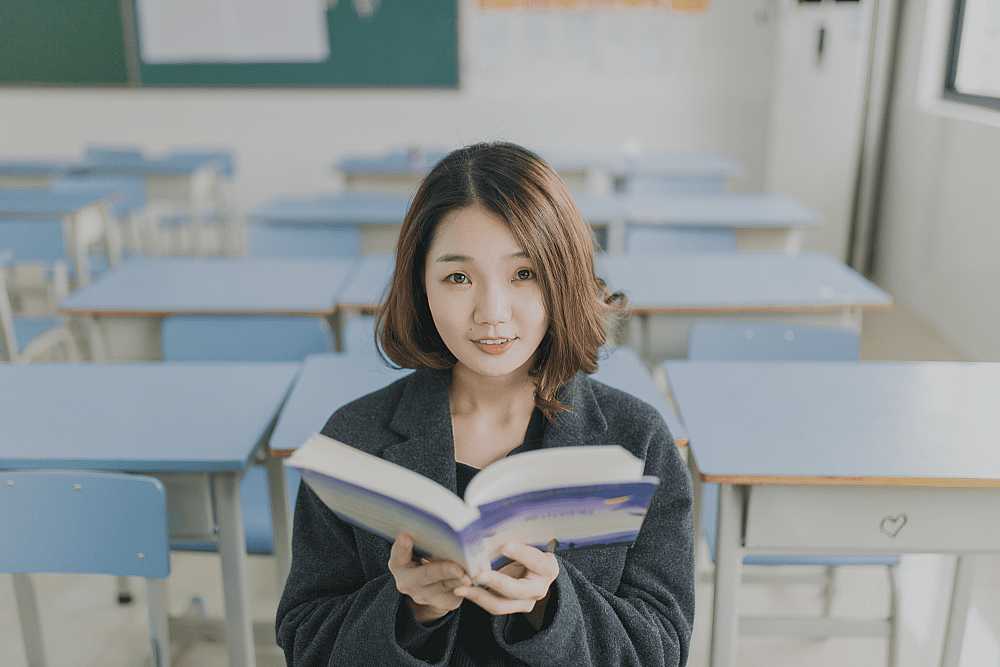 Sometimes non-native English speakers are discouraged in their pursuit of teaching English as a foreign language. With the right TEFL certification course and training, anyone who is a fluent English speaker can also be a great teacher. There is really no reason for non-native English speakers to worry as the following alumni report will clearly show.
This post was written by our ITTT graduate Lola H.
Listen to this blog post:
I chose this topic because I am not a native English speaker, and being a non-native English speaking teacher, in my case in South Korea, has its advantages, but also some disadvantages. I will develop the disadvantages first, then introduce the advantages.
English Proficiency
First of all, if you are not a native English speaking teacher, you have to prove that you have got the required language level to teach English, which is usually not required for a native English speaker. For a few months, some parents would regularly question my abilities, or ask how it is possible for me to be French and speak English. Even though it could be very stressful, I did my best to prove to them that I had the required level to teach their children. It took some time, but once they noticed their children's progress and heard the good things their children would say about me, the questioning eventually stopped.
Also Read: 11 Fun ESL Activities for Young Learners
Nobody Knows Everything
Also, being a non-native English speaking teacher could lead to awkward situations when a student asks for something that I do not know. Even though I am fluent, there are still some words or grammar points that I do not know, or that I do not always remember, especially the ones that are not used on a daily basis. When that happens, I tell them that I do not remember and that I will look for the information to be able to give them an accurate answer as soon as possible.
That is an awkward situation, but I do not lie as I believe lying could lead to an unhealthy relationship with the students. Being able to trust each other is, in my opinion, a big factor that helps to maintain a good atmosphere in the class and that keeps the teacher-student relationship healthy.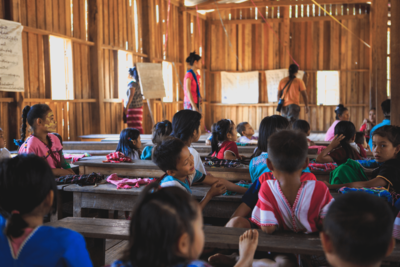 You Can Relate to Your Students
Besides these disadvantages, being a non-native English speaking teacher obviously has advantages as well. As a non-native English speaker, I also had to learn English, which makes it easy to understand the students' struggles as I had to face the same issues at some points in my life. I can, therefore, understand the students' frustrations, and I believe it is easier to help them overcome these feelings for someone who had to face the same problems than for someone who did not struggle.
I have some students who, sometimes, want to give up because they feel like they are behind the group, or because they do not understand some grammar points. When that happens, I remind them that I also went through this, that for years I have been saying "poop" instead of "pop" and would not know the difference between "throw up "and "throw away", but that today I am a certified English teacher. By saying this, students realize that they can relate to me, that I understand them and that learning English is possible even though it is a long journey. It makes them gain confidence and motivation, which I believe is a very important factor in learning a language.
Also Read: 5 Steps to Prepare Yourself for Your TEFL Interview
You Can Anticipate the Students' Problems
Also, being a non-native English speaking teacher makes it easier to anticipate the mistakes the students could make when learning a new grammar point, as I probably made the same ones years ago. This advantage is, in my opinion, pretty important, as I know what to highlight during a lesson in order to avoid these mistakes, which I believe saves a lot of time and allows the students to spend more time being creative during the "activate" phase of a lesson.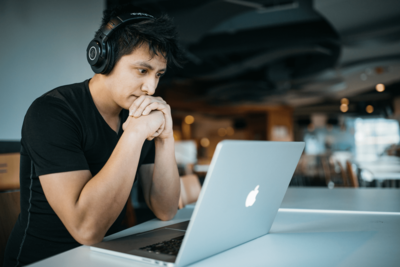 Non-Native English Speaking Teachers Rule!
To conclude, I would say that I believe that the advantages of being a non-native English speaking teacher really outweigh the disadvantages, as being a non-native English speaker gives the teacher more empathy toward the students, which creates a healthy, beautiful relationship between them.
Are you ready to teach English abroad?
Apply now & get certified to teach english abroad!
Speak with an ITTT advisor today to put together your personal plan for teaching English abroad.
Send us an email or call us toll-free at 1-800-490-0531 to speak with an ITTT advisor today.
Related Articles:
Check out what our course grads say in our many video testimonials!
---
---