5 Steps to Prepare Yourself for Your TEFL Interview
If you plan on teaching English as a foreign language, you may need to obtain an officially recognized teaching certificate (such as TEFL) before you start looking at the positions that are available. In some countries, these certifications are absolutely necessary when it comes to finding a paying job as a teacher. Once you have completed your TEFL training you can then follow these 5 steps to ensure your job interviews go smoothly.
Step 1: Set Up a Professional Look
It's a good idea to set up professional email accounts before you start looking for jobs, because doing so can increase your chances of being taken seriously by prospective employers. Just make sure to check these accounts as often as you do your other ones to keep from missing any important messages.
If your prospective employers plan on contacting you by phone at any point, you'll also want to make sure that your voicemail message is direct and to the point. You may also need to switch out any profile pictures on Skype and social media accounts that don't look professional or tasteful, especially if your accounts are public.
Step 2: Confirm Time & Date of the Interview
Once an interview has been set up, it's always a good idea for both parties to confirm the date and time that this meeting will take place to avoid any problems from arising. Although most TEFL interviews take place over the phone or via Skype, being interviewed for these positions is the same as being interviewed in person for any other job.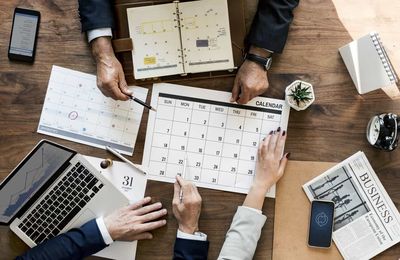 Step 3: Prepare Yourself & Dress Smart
You'll need to be prepared to answer the usual litany of questions about why you want the position and what your qualifications are for the role. Of course, dressing professionally, smiling politely, and making eye contact with your interviewer is also important if you happen to be communicating through Skype. You'll want to look at the camera device on your computer rather than the box where the interviewer shows up on your screen to make sure that you are appearing attentive. Don't get distracted by how you look on camera either, as this can leave a bad impression with your interviewer.
Step 4: Research the School/Company and Have Questions Ready
No matter whether you are having a phone conversation or one over Skype you will want to be sure to do your research beforehand regarding both the country you will be staying in as well as the school where you will be working. It's also a good idea to prepare some intelligent questions to ask your interviewer to show your interest in the job that you will be doing and the place that will become your new home for the duration of your ESL contract.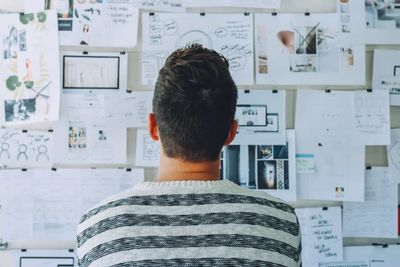 Step 5: Take Control of Your Voice and Surroundings
During your interview, you'll need to remember to speak slowly and clearly so that your interviewer understands everything that you say to them. It's also a good idea to find a quiet space to have the conversation so that both parties are able to understand what's being said and interruptions are more likely to be kept to a minimum.
Listen to this blog post
Now you are ready for your adventure!
Prospective job applicants should also be aware that a successful interview doesn't necessarily mean that they'll be starting their new position right away. It can take several months between the interview process and starting a teaching job abroad. Good luck!
Apply now & get certified to teach english abroad!
Speak with an ITTT advisor today to put together your personal plan for teaching English abroad.
Send us an email or call us toll-free at 1-800-490-0531 to speak with an ITTT advisor today.
Related Articles: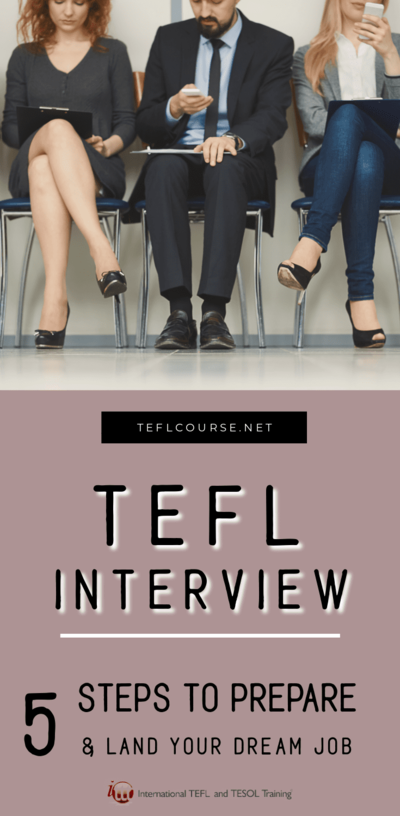 ---
---