The Lowdown on Teaching English Abroad With a Family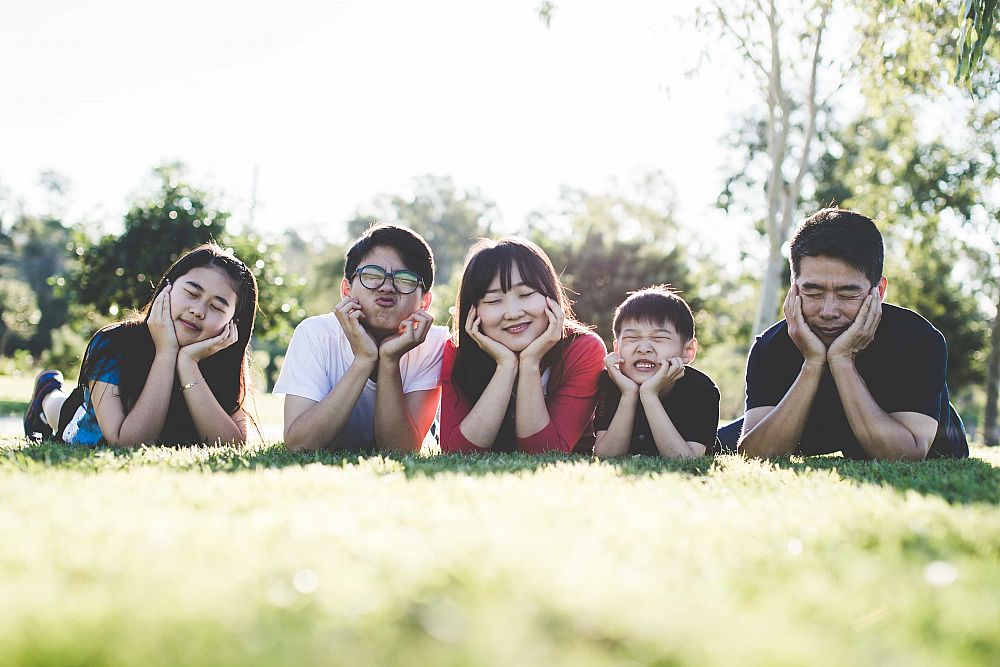 If you do a quick online search for teaching English abroad, it would be easy to assume that it is only an option for young, single people. However, this is far from the truth, as there are countless thousands of people of all ages who are currently teaching abroad with their families. Many parents see it as a great opportunity to provide their children with an international education that is far removed from the one-dimensional option that most of us experience in our home country. Although moving abroad to teach English as a family is a great option for many people, there are obviously several things to consider before jumping on a plane.
Listen to this blog post:
Safety concerns
If you are thinking about teaching overseas with your children, you are likely to have friends or family members who question whether it is safe to do so. Just remember, if you do your research and plan everything in detail, there is no reason for your adventure to be anything other than a safe and enjoyable experience for the whole family.
The bottom line is, don't choose a destination that you would consider to be unsafe for a solo traveler, let alone one with a family. Also, consider the quality of each country's education, healthcare, and childcare facilities before choosing a suitable location for everyone involved. It is worth remembering that young children are amazingly resilient and open to new ideas and experiences so they are likely to embrace the move with much less concern than most adults.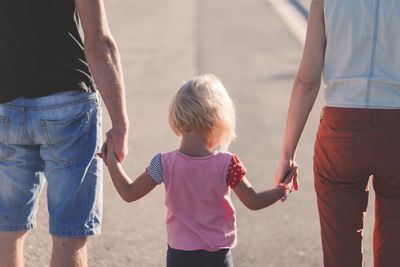 Also read: Top 8 Resources for Researching Teaching English Abroad
I have a non-teaching partner
For many families, moving abroad to teach involves both parents working as English language teachers. However, if one partner is not planning to teach, it is important that they are fully onboard with the move before setting off. Unless they are able to work online or are happy not to work at all, it is essential that you research the employment options for your partner to ensure they can find a suitable job. Crucially, this is a conversation that you need to have way in advance of your departure to avoid adding extra stress to what is already a potentially life-changing decision.
Money concerns
If you and your family decide to head overseas to teach English, it is reasonable to ask "Can I make enough money to support them." The short answer is YES. Depending on your choice of location, English teachers are generally able to earn a decent salary. Also, many popular teaching destinations have a lower cost of living than back home and you might even get added bonuses such as free accommodation and/or flights thrown in.
If you have advanced qualifications or experience as a teacher, you might want to consider Middle Eastern countries such as the U.A.E, Saudi Arabia, or Qatar as they generally offer the best salaries and bonus packages. East Asia is also well known for its high salaries and bonuses, with less stringent requirements expected of teachers. Of course, if money is not such a big deal, there are great family adventures waiting for you in Europe and Latin America.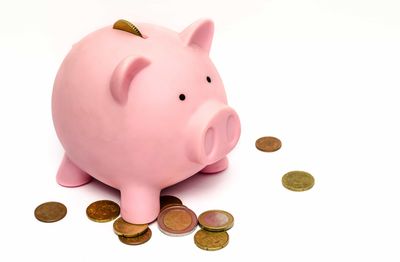 Also read: Where to Earn the Highest Salaries Teaching English Abroad
Other considerations
Your marital status could be an issue as unmarried couples are not eligible for spousal visa sponsorship in some countries. It is vital that you check this out well in advance if you plan to take your partner as a dependent for visa purposes.
Your choice of employer could also have a big impact on your family living abroad. Typically, private language schools pay better than regular schools, but the hours can often include evening and weekend work to suit the clients. Regular schools might be a better choice if you have young children as the 8 to 4/9 to 5 schedule will ensure more quality family time.
The main perks of teaching English abroad as a family
New language and culture
Probably the biggest perk for many families moving abroad is the chance to be immersed in a new language and culture. Whether it is Arabic, Korean, or Italian, you will be amazed at how quickly young children can pick up a new language. As a family, you will also get to enjoy a wide range of unique cultural experiences, from preparing and eating the local cuisine to exploring historic buildings, temples, and markets.
Also read: 9 Hobbies Every EFL Teacher Needs To Try When Teaching English Abroad
Family Travel
For most teachers with a family, the chance to explore new countries during the weekend or holidays is a real highlight. While you might consider heading back home for major holidays, many people take the opportunity to do something unique, such as spending Christmas on a tropical island or hiking in the Himalayas during the summer. In many places, it is entirely possible to get a cheap flight to a neighboring country just for the weekend!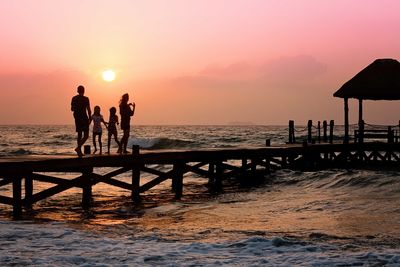 You won't be lonely
Unlike the tens of thousands of single teachers who head overseas every year, you will be taking a support network with you. If you have a tough day in the classroom, you will have a partner to offload on and your own children to make you smile. It is often the case that families who experience this kind of adventure end up growing closer as a unit as they all go through a similar transition of culture shock and the initial language barrier. Many families also find that simple things such as eating meals together and family outings to the beach or cinema become more regular and special when living in another culture.
The main pitfalls of teaching English abroad as a family
Homesickness
Once the initial excitement of your new life starts to wear off a little, it is not unusual to feel a twinge of homesickness. The kids complaining that you can't get their favorite cereal at the supermarket or your partner moaning about language problems when buying groceries can start to drag your mood down. At times like these, you need to take a deep breath and remember why you made the decision to move abroad in the first place. For the majority of families, these feeling will pass and the adventure will go from strength to strength.
Also read: Top 5 Tips for Making Friends While Teaching English Abroad
Schooling issues
The rules regarding school enrolment vary from one country to the next. In some areas, the children of foreign workers are not allowed to attend local schools but must enroll at an international school instead. While the quality of education at international schools is generally exceptional, the fees can eat a big hole in a teacher's income. If your kids are able to enroll in a local school, this can also cause problems if they have not got a good grasp of the local language. If your partner is not working, you might have the opportunity to homeschool your children which can be a great option for many.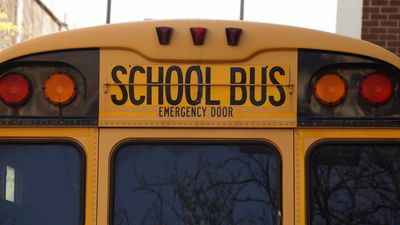 Long-term plans
Although teaching abroad with your family for a year may seem like a great plan, what happens next? Will the rest of the family want to continue longer or will they want to return home? What if you want to stay, but your partner wants to leave or the kids want to go back to school in their home country. While it is hard to predict how anyone will feel down the line, it is still important to consider the long-term prospects of moving abroad when weighed against the potential upheaval involved.
Also read: Teaching English Abroad: What's Next? - How To Advance In Your EFL Career
Are you ready to teach English abroad with your family?
While there are certainly some challenges involved in moving overseas to teach English with a family, don't be put off from following your dream. With the right amount of research and planning, there is no reason why you and your family can't look forward to the adventure of a lifetime.
Apply now & get certified to teach english abroad!
Speak with an ITTT advisor today to put together your personal plan for teaching English abroad.
Send us an email or call us toll-free at 1-800-490-0531 to speak with an ITTT advisor today.
Related Articles: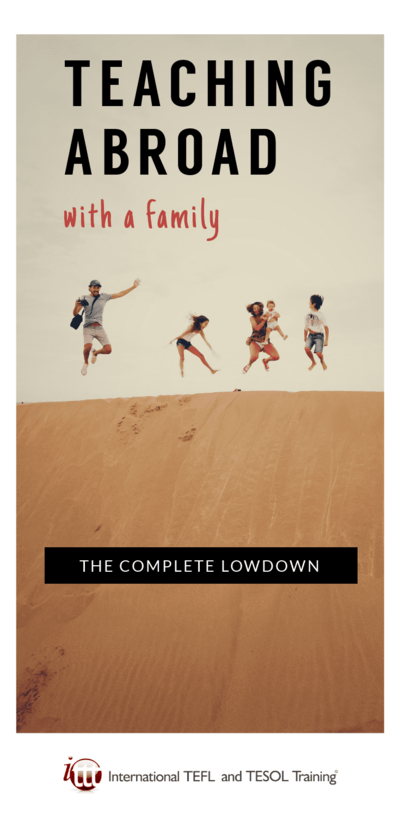 Check out what our course grads say in our many video testimonials!
---
---