Top Tips for Sending Money Back Home While Teaching English Overseas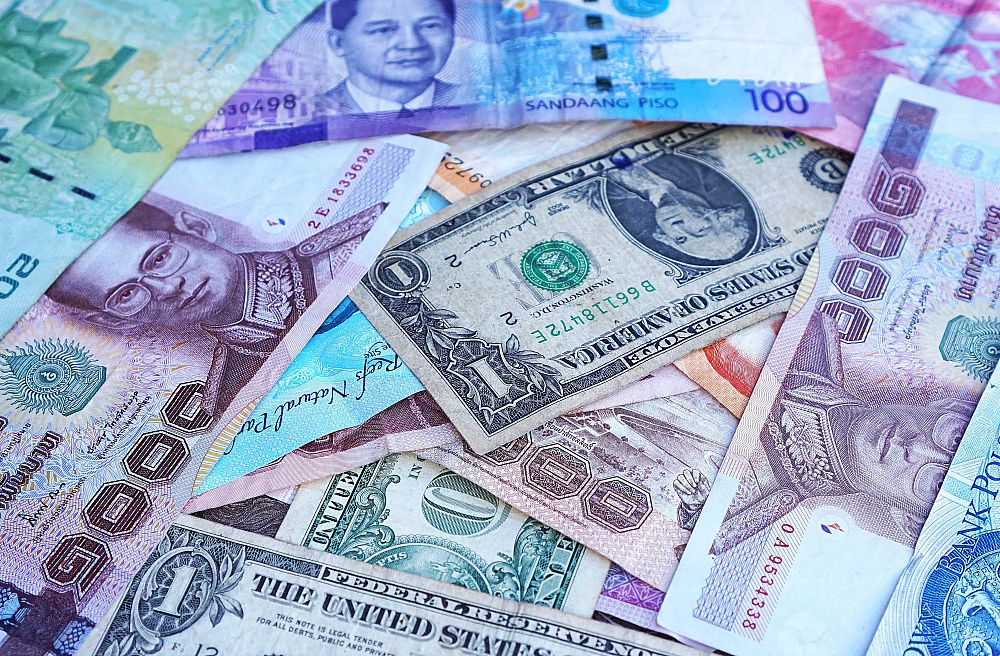 Many English language teachers working overseas need to send home a portion of their monthly salary to pay off outstanding obligations, such as a student loan or a property mortgage. However, with so many money transfer options available, how do you know which is the right method to suit your personal circumstances? Taking into consideration factors such as transfer fees, exchange rates, and transfer time, we have put together the following guide to help you make the right decision.
Banks
The first option you might want to consider is using a standard bank. In many countries, international bank transfers are relatively inexpensive and the transaction will clear within a couple of days. This is typically the case in South Korea, for example, which is one of the most popular teaching destinations in the world. Elsewhere, dealing with banks can involve higher fees and more bureaucracy so it might be worth looking at alternative options. This is generally the case for teachers who are paid in cash, which is common practice in parts of Latin America and Europe in particular. Many teachers in these regions may not even have a bank account in their host country, making alternative options a necessity.
Also read: How to Save Money While Teaching English Abroad?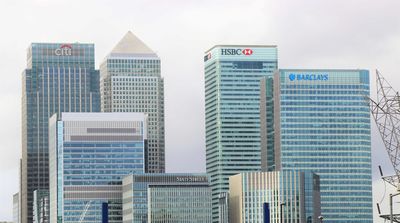 Quick Tip:No matter how you choose to transfer your money, it is often the case that fees are charged per transaction. If you plan to make regular transfers, it will generally be cheaper to send larger amounts less frequently i.e. a monthly transaction will be charged less than a weekly transfer.
Here are our recommended alternatives to a bank transfer:
Western Union
Pros
The world's largest money transfer network with over 500,000 agents in over 200 countries worldwide.
Transfers can be made to bank accounts or for cash pickup.
Cash transfers can be made the same day.
Payments can be made via bank account, credit card, or debit card when making online and mobile transfers.
Cons
Can be expensive as transactions up to $1,000 can be charged as much as $95, with an exchange markup of up to 10%.
Can be slow, with the cheapest transfer options taking four to five business days.
MoneyGram
Pros
Second largest money transfer network with 350,000 agents in over 200 countries.
Cash transfers can be collected the same day.
Online and mobile transfers are usually completed within a few hours.
Cons
A high average fee of $16 for payments up to $1,000.
Exchange rate markups range from 1% to 6% above the market average.
There is a maximum limit on transfers of $2,999 per month.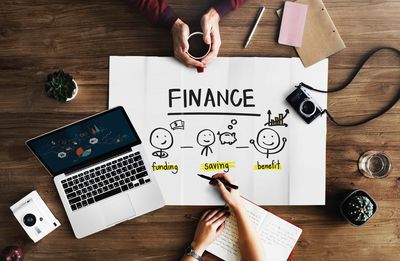 Also read: Where to Earn the Highest Salaries Teaching English Abroad
Xoom (by PayPal)
Pros
This service is run by PayPal which is one of the most trusted online money transfer sites.
Transfers can be made to 57 different countries.
The payment can be made using a bank account, credit card, or debit card.
Transactions are fast. Delivery to a bank account or for a cash pickup are completed either that day or the following, depending on the time of deposit.
Cons
Can be expensive as there is a markup of 1% to 3% above the average exchange rate.
The average fee is around $15 USD on transfers up to $1,000 when using a credit or debit card.
The maximum transfer limit is relatively low at $2,999 per transaction.
The delivery time may be longer than stated due to short banking hours in some countries.
OFX
Pros
Can be cheap as there are no service fees and a low markup on exchange rates.
Transfers can be made to 91 different countries.
You have the option to hold your transaction until the exchange rate hits a certain level.
Cons
A bank account at either end of the transaction is required.
The minimum transfer amount is $150 USD.
Transfers can take up to three or four business days to clear.
TransferWise
Pros
Operates a user-friendly online and mobile platform.
No markup on exchange rates.
You can sign-up for services via your email or Facebook account.
Customer support via live chat.
Transfers can be made to 58 different countries.
Large value transfers are allowed.
Cons
A slow option as transfers can take up to a week to clear.
A bank account is necessary at each end of the transaction.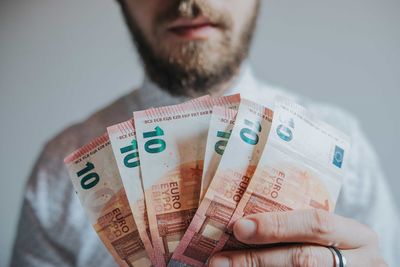 Points to Consider
Which service you choose will depend on your specific situation. However, if you need to make a payment quickly, you will generally end up paying higher fees than if you choose one of the slower delivery services. The main factors to consider before choosing a service are:
How quick the transfer needs to be
The charges applied via service fees and exchange rate markups
The overall amount you need to send
The current exchange rate between the two currencies
Is it a one-time transfer or a recurring transaction?
Do you trust the transfer provider?
Your preferred payment method i.e. cash, bank account, debit card, credit card etc
The two countries you are sending between
Unfortunately, there is no individual service that provides the fastest transfers, the lowest cost, and the highest level of convenience for all situations, in all countries around the world. You will need to weigh up all the options above and then choose the one that best suits your own priorities.
Listen to this blog post
Are you ready to teach English abroad?
Apply now & get certified to teach english abroad!
Speak with an ITTT advisor today to put together your personal plan for teaching English abroad.
Send us an email or call us toll-free at 1-800-490-0531 to speak with an ITTT advisor today.
Related Articles: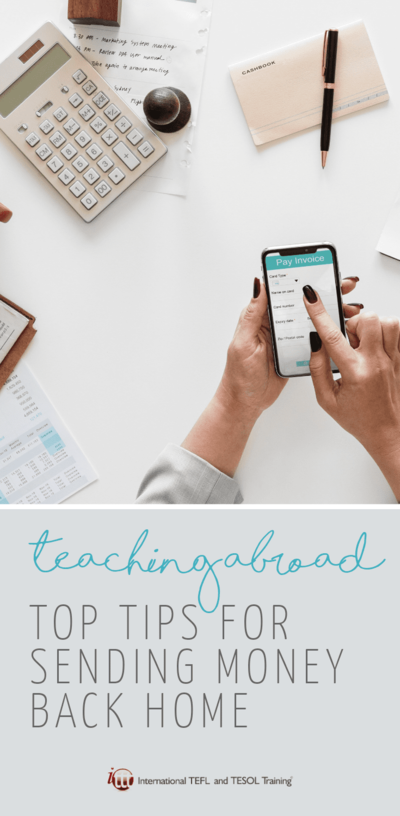 ---
---